A successful 2020 spirits congress for CAVAVIN
Estimated reading time: 1 Min Read
On 8 & 9 March 2020, the CAVAVIN spirits congress was held in Paris. The opportunity for the CAVAVIN's franchisees to discover many new products.
Throughout the year, each franchisee of CAVAVIN network benefits from the support of his development team, sharing experience with his wine consultant and moments of sharing with the franchisor's teams and partner winemakers.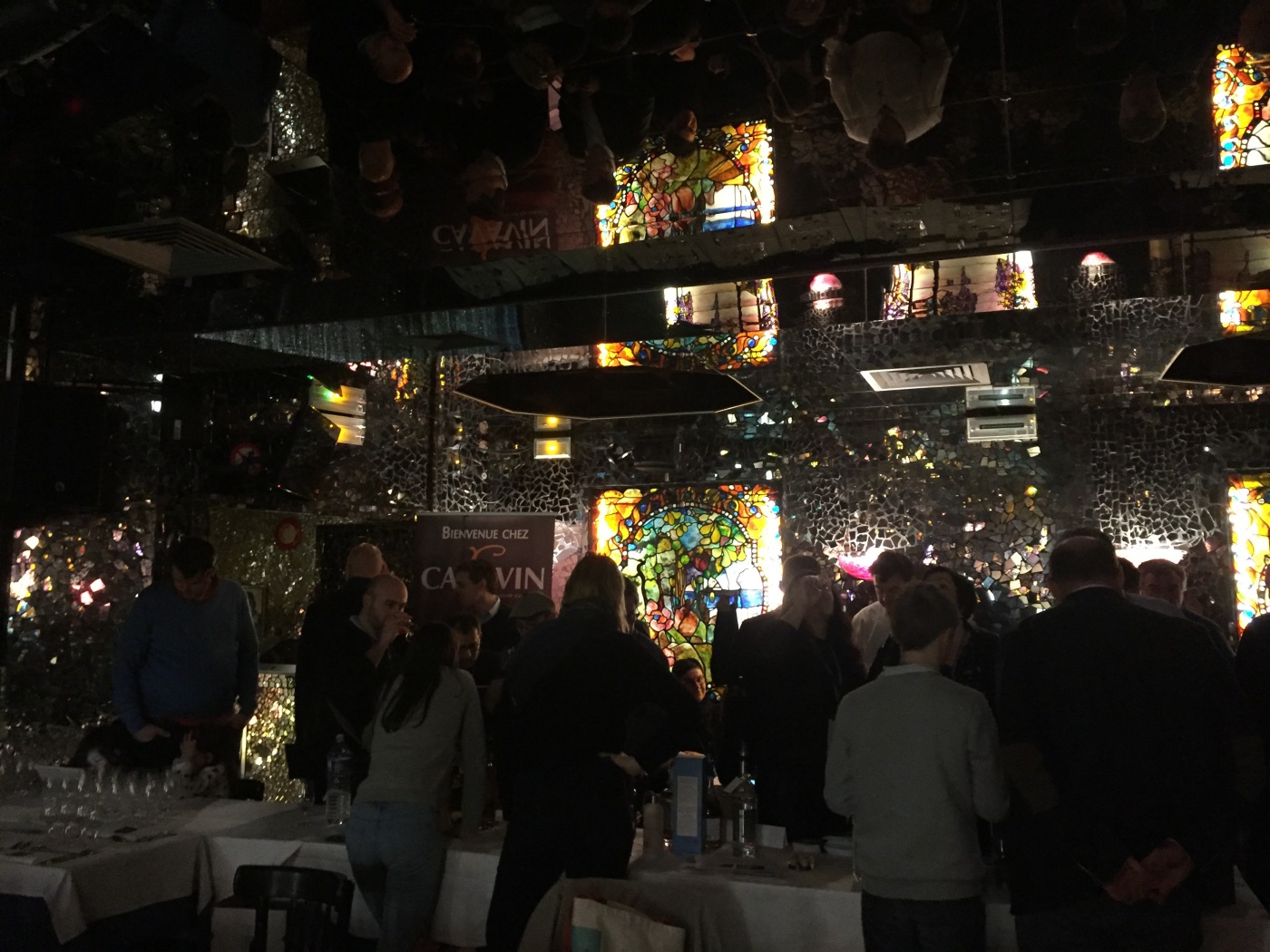 CAVAVIN's 2020 spirits congress was held in Paris on March 8th and 9th. It brought together French and International franchisees as well as partners of the distilleries. More than 100 people were gathered in total. The congress program was an exclusive tasting of new products, participation in the gala dinner at the famous place "Don Camilo" and then a teamwork on the art of mixology by learning the basics of cocktail and by creating their own cocktail.
The event took place in a warm and friendly atmosphere, that of the great CAVAVIN family...
The next meeting will be for the great annual congress on 18 & 19 October 2020 in Marseille in the south of France!