Accelerated Development for Hong Kong's Carré d'artistes® Franchise
Estimated reading time: 1 Min Read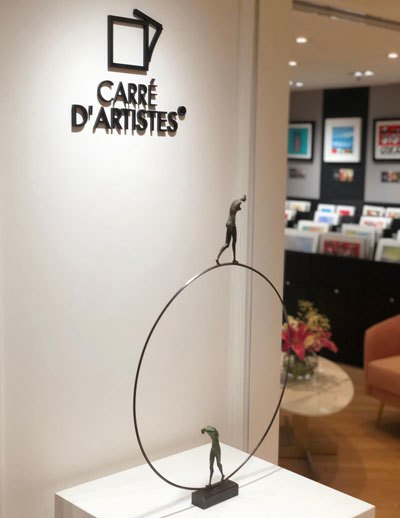 The new gallery opened at the following address: Shop 216-218 - Prince's Building - 10 Chater Road Central - Hong Kong.
In addition, Dutch franchisees participated in the Affordable Art Fair in Milan from 25 to 27 January.
With more than thirty galleries around the world, the Carré d'artistes® franchise is continually expanding its network.