Rulomatik Announced Its Sectoral Ideals and Goals!
Estimated reading time: 1 Min Read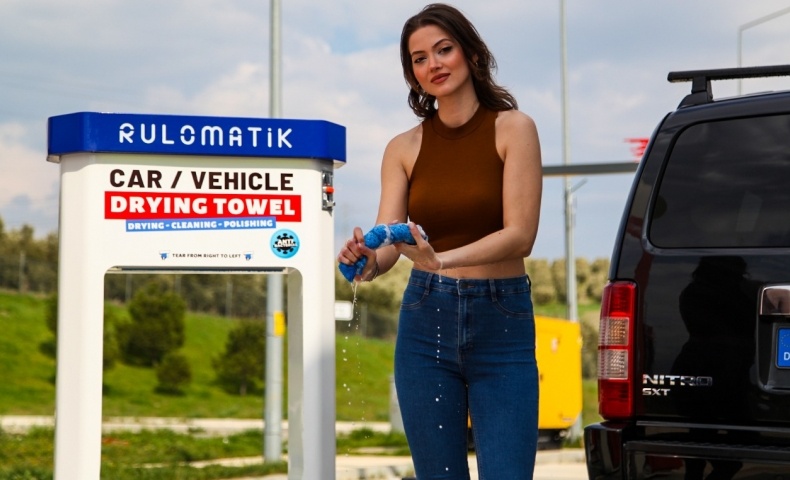 It can work with contactless credit cards, coins, banknotes, personnel cards, smart cards, which provides ease of payment. Moreover, the brand, which produces automatons with high performance microprocessor selections, also attracts great attention by producing its own motherboards and parts, and continues its activities completely independently. The brand, which achieved great success, announced its goals and ideals in order to be able to spread rapidly around the world.
Rulomatik Continues to Develop with Distributors All Over the World!
The brand is preparing a joint work plan with foreign investors in order to continue its progress in Asian countries. It will eliminate the concerns of entrepreneurs and increase its success with the product range it has created. With the vending system, designs that will not only offer a rich product range but also provide ecological balance draw attention. The products sold in vending machines are of high quality, durable and at the same time produce in a way that is suitable for recycling. At this point, Rulomatik unit manager drew attention to a different issue and stated that they focused on sustainability initiatives related to energy efficiency, protection of water resources and waste reduction. Our goal is to create resources and supply chain management, contribute to society, and continue to progress with environmentally friendly options.