Rulomatik Has Been Working With The Power Of Global Trade Since The Day It Was Founded!
Estimated reading time: 1 Min Read
So the company attracts great attention in the world with these products by producing microprocessor selections and high-performance vending machines that can work with contactless credit cards, personnel cards, coins, smart cards.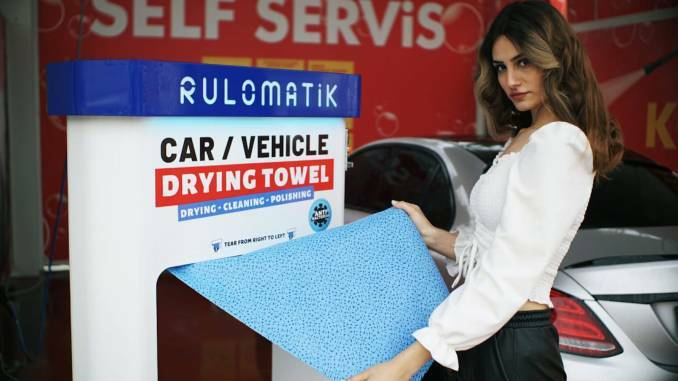 Rulomatik, especially with its contactless vending machines, attracted great attention with its products in Turkey and the world during the COVID-19 pandemic and became influential in the world market. In addition, its distributors abroad also took action to expand the brand and make a profit.
Rulomatik Attracted Great Attention In All The Projects It Took Part In
Rulomatik aims not only to serve with its rich product range, but also to contribute to the communities in order to provide ecological balance. It aims to offer products that will contribute to the business organization structure together with its global business partners. Moreover, the creation of these products with the aim of being rational and cost-effective and producing them with energy and resource savings attracts great attention. The brand, which creates environmentally friendly options, also offers the opportunity to purchase disposable products with a vending machine. It offers lint and trace-free micro fiber cloths with disposable alternatives, especially to vehicle enthusiasts. The brand, which is on its way by showing the necessary sensitivity to the environment, proves its success in the world.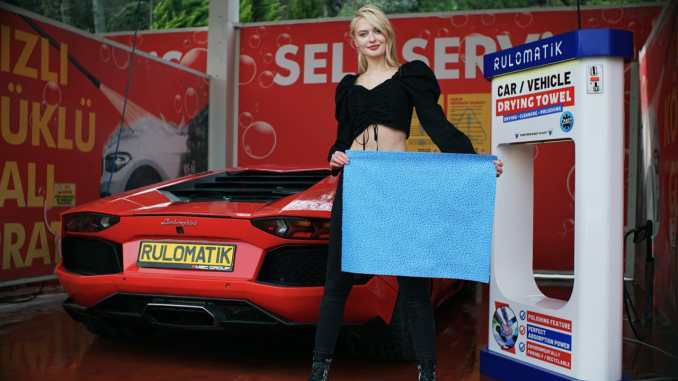 Rulomatik Increases Its Capacity Gradually
Rulomatik continues its progress rapidly with the developing technologies and the products it produces, while also increasing the capacity in the production facility and storage areas. The brand, which takes care of the environment and human health, creates products that comply with this criterias. It presents its projects with the contribution it provides to the sector and its customers for each product it produces and develops. In a short time, Otomatsan's Rulomatik brand aims to become a world brand with both projects and strategy planning.