ERA's Annual Global Conference
Estimated reading time: 2 Min Read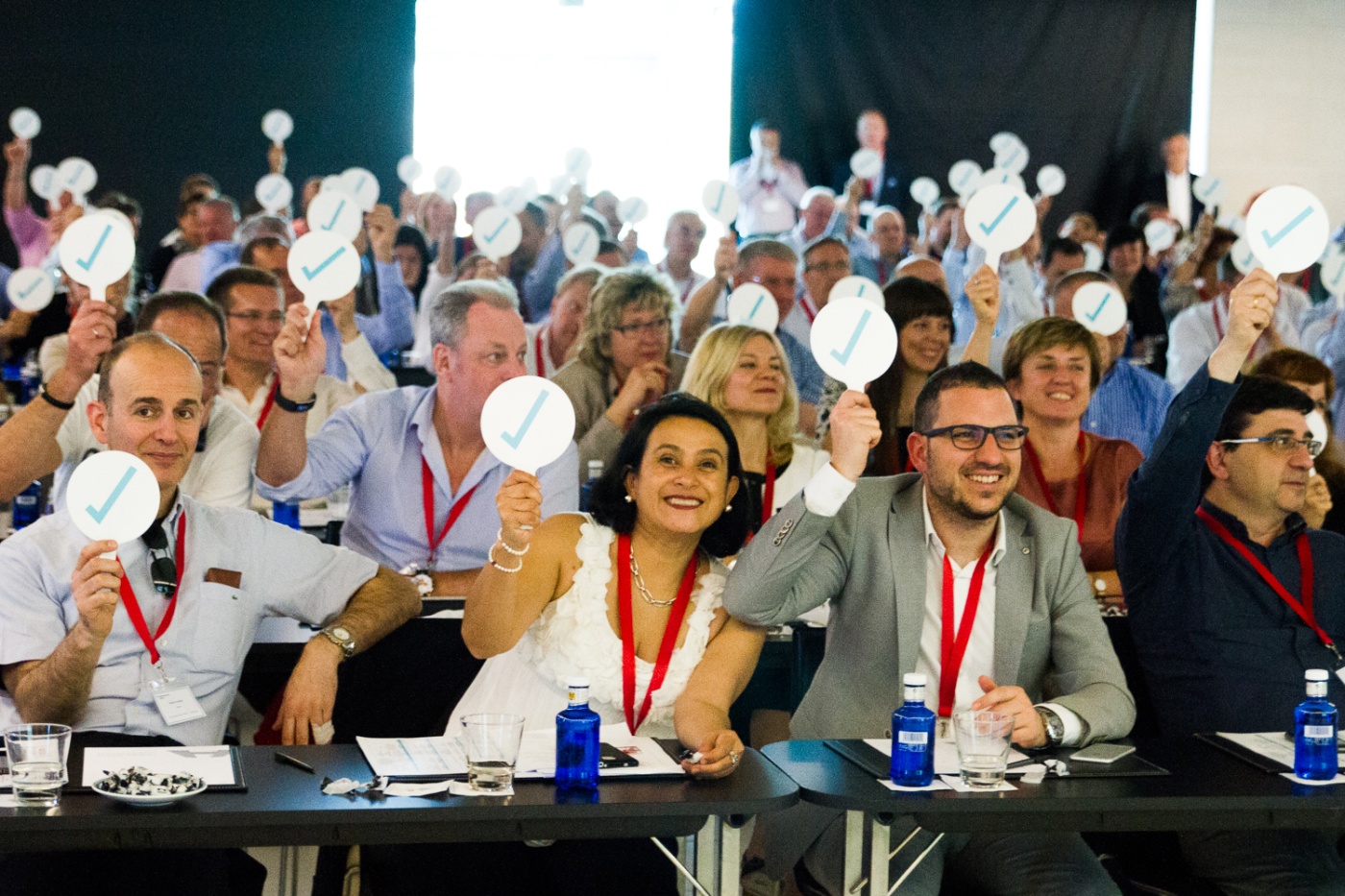 Expense Reduction Analysts (ERA) has always recognised and actively promoted the importance of collaboration and the sharing of knowledge within our network. In fact, ERA's methodology is based on the concept that different franchisees, often from different countries, cooperate together. This has helped to create an inclusive corporate culture which our franchisees appreciate.
In reality, our franchisees thrive when working together; it allows them to take advantage of the corporate experience by focusing on their core expertise, whilst also benefiting from the experience of their colleagues within the network.
As a franchisor, ERA encourages the network to take advantage of every opportunity to convene for regular regional meetings, webinars and workshops, industry events, additional training sessions and, perhaps the most significant event of the year, our Annual European Conference.
However, this year ERA Founder and Chariman, Fred Marfleet, has something different in mind;
"2018 will mark the 25th anniversary of Expense Reduction Analysts and we will be celebrating this milestone with hundreds of our franchisees from all over the world at our first Global Conference in May in Monaco!"
To acknowledge such a special occasion, ERA will host its first Global Conference as we welcome franchisees from North and South America, as well as from Australasia.
In total, we are expecting around 350 franchisees to attend, as well as the various members of support staff from around the world who are key in underlining the international scope of ERA. This played a key role in Fred's decision;
"Our operational structure reflects the international aspect of our presence and reach. We have staff who speak 13 languages and comes from 14 countries and pride ourselves on being truly international. This helps us to better cross cultural barriers and look after the needs of our franchisees."
This conference will serve to strengthen the bonds between international franchisees and may provide additional opportunities for international collaboration.
Having recently been recognised as 'Best Business Franchise 2018' at the Global Franchise Awards, the future look promising for ERA.
"We are proud to be part of the global franchise community and will continue to focus on franchising best practice, playing our part in the franchising industry across the globe through the many franchise associations we are members of. We are very confident about our future and are looking forward to the next 25 years."