A Day in the Life of a SmartPA Franchisee
Estimated reading time: 1 Min Read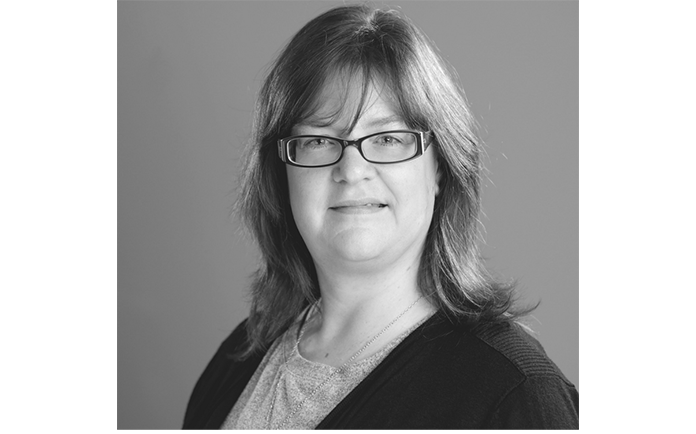 My day normally starts between 8am and 9am when I make my first cup of coffee and check what tasks I have for the day. I make sure nothing urgent has been sent through overnight from my clients on email or using my project management application, Asana. As I have clients in Australia, New Zealand and the US, as well as the UK and Europe, I can often have work come through whilst I'm sleeping.
Once I've checked that and completed my regular morning tasks I focus on working for my two main clients in the morning, an international charity and a company that matches investors with projects. This tends to be email management, document production, travel organisation and checking the progress of work being completed by others. I usually work for between 60 and 90 minutes before taking a short break and maybe having another coffee.
Sometimes at lunch I'll go for a walk with my dogs to get some fresh air and clear my head.
Afternoons tend to focus on my other clients which include life coaches, insurance, physiotherapy, a nursery school, an online magazine, a marketing strategist and an artist. I carry out various tasks including social media and design. I write blog posts and newsletters, design social media images and schedule all this material using various tools. I also make website updates and do a bit of bookkeeping and producing invoices.
Some evenings I will have video calls with my international clients to discuss ongoing projects and strategy or attend video meetings where I write up the minutes for the client.
It's great to have the flexibility of being a SmartPA and no two days are ever the same!