A New and Unique Partnership!
Estimated reading time: 1 Min Read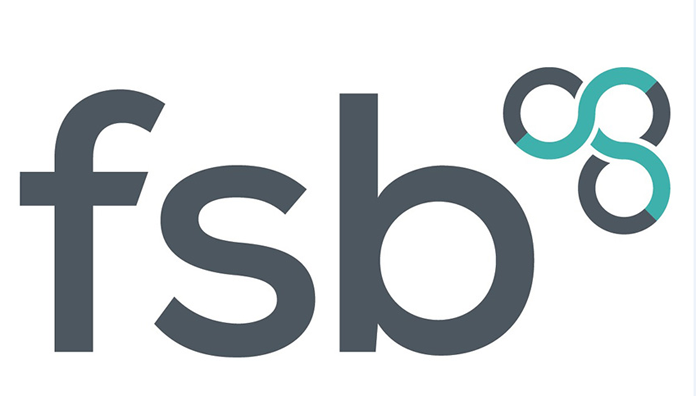 SmartPA are exceedingly proud to announce our new partnership with the Federation of Small Businesses (FSB), a partnership which sees the bringing together of two very unique shared economy groups and the creation of a mutually beneficial relationship between both talent pools.
Watch SmartPA CEO Andrew Wright's 'Exciting Announcements' on our video page for this and more. . .
If you would like to find out more about a franchise opportunity with us, simply click the orange button below!