Cari Tottman, SmartPA Partner, on Working Transition
Estimated reading time: 1 Min Read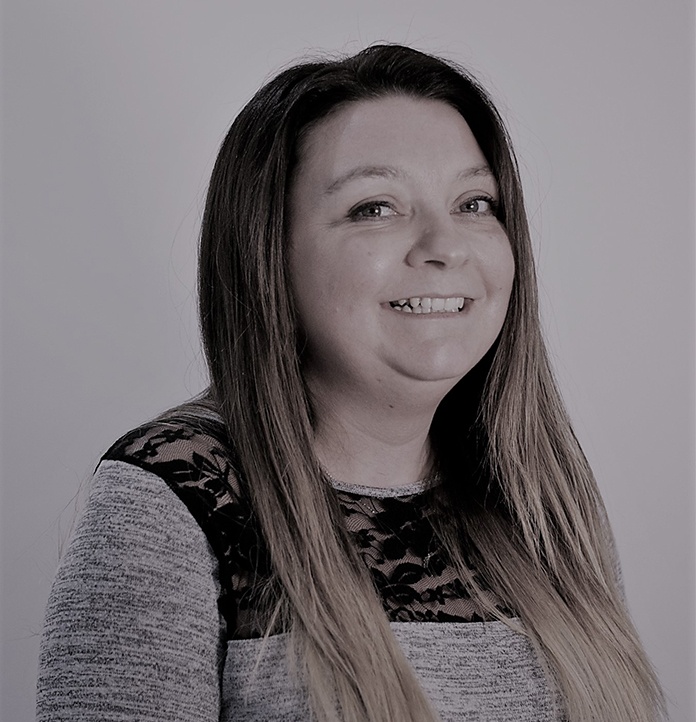 "After mulling it over for about a year, I decided to join SmartPA back in January and wanted to be sensible and keep my existing part-time job until finding my feet. The short to mid-term plan was always to leave my job and concentrate solely on my SmartPA business.
I started my accreditation training on February 2nd and fitted it in around my week job (14.5 hours), my 7-year-old daughter. . . and my life! At first it was a bit crazy; I was undertaking training most evenings until 9pm but I was soon able to settle into the routine, thinking of it as night school. I also fitted in some networking lunches somehow! On March 8th, International Women's Day no less, I received my accreditation and my official launch date was Monday March 12th 2018.
By the end of April, I had onboarded my first client, supported three other partners, had four to five prospects and one client lined up for the end of May. So, after much deliberation, I handed in my notice at Essex County Council and my last day was May 30th. Two days later, I started working for another client and have provided an existing client with a proposal for additional hours!
It's all about work-life balance – you have to work out what is important to you and just go for it, full steam ahead and everything will fit into place. . . hard work really does pay off!"
To learn more about becoming a SmartPA franchisee simply request FREE information below.