Three New Franchisees for SmartPA
Estimated reading time: 1 Min Read
Congratulations to Sue McGownan, Claire Mollan and Naela Rana.
SmartPA Partner: Sue McGowan
Sue has held PA and administrative roles supporting senior managers and directors across a wide range of industries, including telecoms and aviation.
She has managed a business centre, which provides serviced offices, where she worked for 20+ customers at any one time.
SmartPA Partner: Naela Rana
Naela, who holds a BA (Hons) degree in business administration, has worked in multi-national corporates as well as small and medium enterprises.
She has more than six years' experience supporting management as an executive assistant in a variety of sectors, such as financial services, leisure and accounting. Her key skills lie in communication, research, diary management, marketing, financials and data analysis. She is well versed in data entry, producing reports and minute taking, as well as maintaining and updating office records.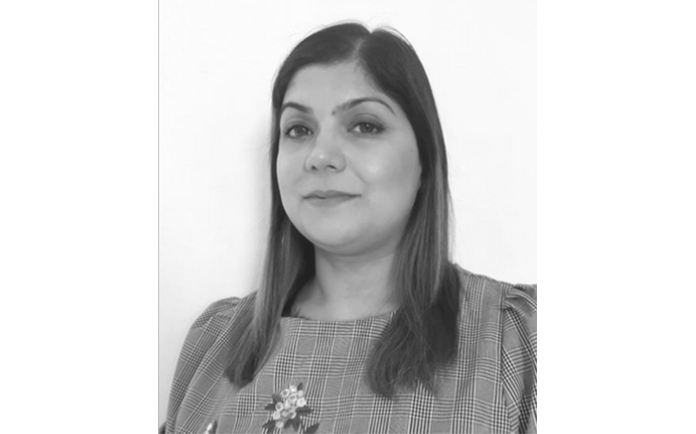 SmartPA Partner: Claire Mollan
Claire has gained extensive experience both in support and management roles within financial services and accountancy.
Her key skills lie in bookkeeping, administration, event organisation and cyber security training. She has co-founded her own online accountancy business and has developed it over the last 10 years, looking after all administration, bookkeeping, VAT and payroll for clients, as well as managing staff.