World Options Promoted to Full Members of the BFA
Estimated reading time: 1 Min Read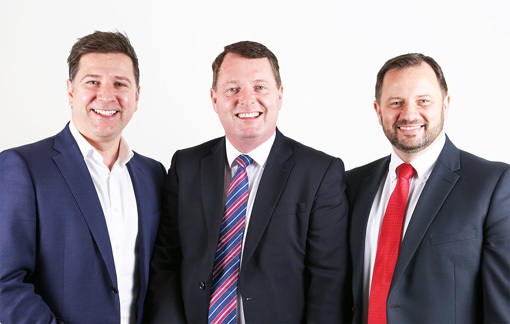 In order to become a full member, a franchise organisation needs to have between 50 and 100 active franchises and must comply with high BFA standards that show the franchise is reliable and trustworthy. The process is in place to help guarantee that potential franchisees are protected from joining a franchise that may not provide to be a worthy, profitable franchise opportunity. Now that World Options have over 75 active franchises in the UK, they have proved that their franchise opportunity is a highly lucrative franchise, which is well worth considering for investors looking to start a business.
Warren Ferguson, World Options franchise director said, "We are absolutely delighted to be awarded full BFA membership. We started franchising in 2012 and in just a few short years I have seen some of our franchisees transform into really successful business owners. Their lives have changed rapidly because they decided to realise their dream of becoming a businesses owner and joined the World Options franchise."
Stewart Butler, World Options sales director added, "Our brand slogan is Be Global. This very much stands for who we are, what we do, how we work and our attitude towards expansion. Over the years we have built good relationships by partnering with the largest carrier companies in the world to offer the very best online shipping service. This has really opened up the possibilities for our franchisees, helping them provide their customers with more shipping options. Getting full BFA membership tells us we are doing things right for our franchise network."
James Edwards, World Options finance director explains, "We work hard to maintain high standards at World Options, so to be full BFA members is really fantastic news. The beauty of the World Options franchise is you can keep costs very low and there is no end to the earning potential. Some of our franchisees have family commitments, so they prefer to work flexible hours three to four days a week and make a very good living from this. Others are very driven, smashing huge targets; they put in extra hours and are earning upwards of £400k gross profit a year. It's really down to the franchisee and what their ultimate goal is. We are pleased to have built a franchise model that is flexible and allows people to reach their business goals."