Mortimer English Club now represented in Montenegro!
Estimated reading time: 1 Min Read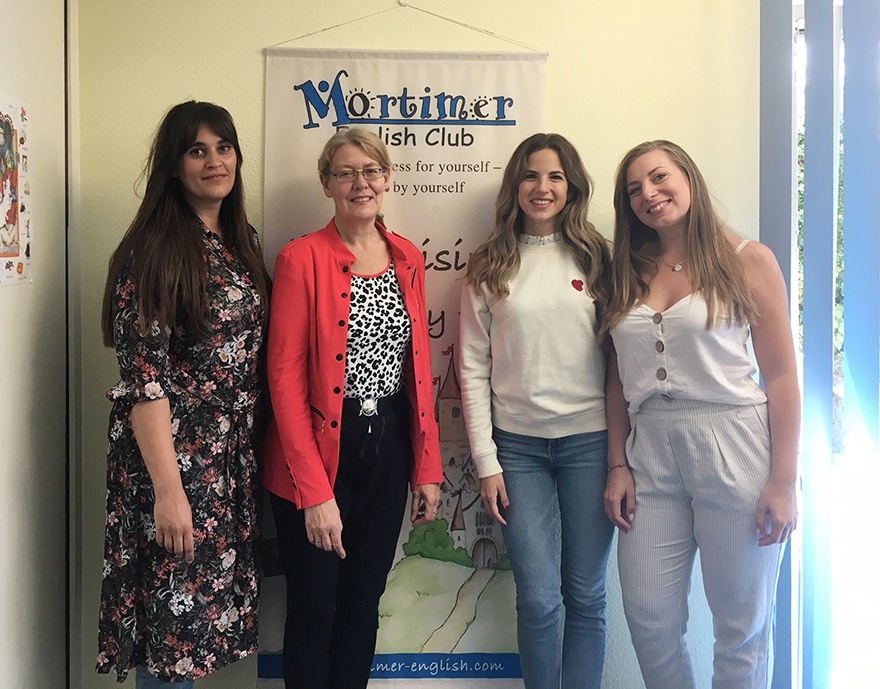 Three young, ambitious business women, who already have many years of experience teaching English to children, have made the decision to become self-employed and are now teaching with the successful Mortimer concept, which is celebrating its 20th anniversary this year!
Our future Partners Sandra Kapa Mitric, Sladjana Crnogorac and Nadezda Lekovic are looking forward to their new challenge and the entire team at the Mortimer franchise system headquarters wish them great success!