New franchise partner starts in Rabat, the capital of Morocco!
Estimated reading time: 1 Min Read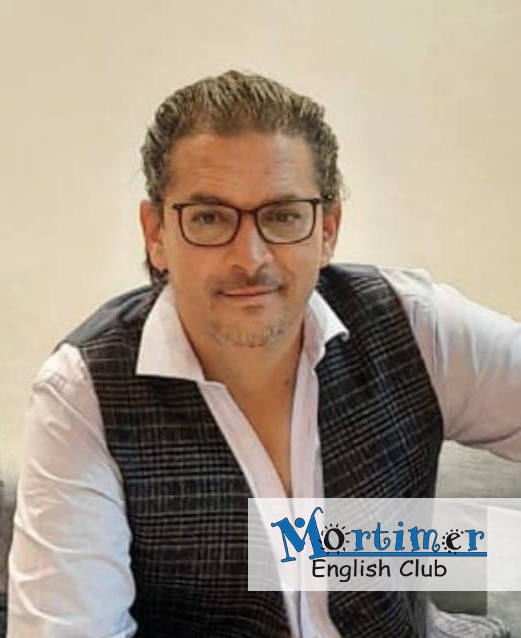 Mr. Rachid, who lived and worked for several years in the United States, sent the following words after signing his contract:
"One of the great things that I have enjoyed in life is to discover new horizons, new dimensions, a new experience. Or maybe just a new friendship. That's how I felt when I learned this wonderful language, English! As if a new world of discovery has begun, and indeed it has begun and now my joy is to share it with many people. I am so excited that I am the first one to introduce the Mortimer English club to my city Rabat, and I feel that I am contributing to my beautiful city by bringing this wonderful brand to it."
We were very pleased and wish good luck and all the best for his start! Many thanks and best wishes also to our Master Partners Morocco, Karim and Yasmina Sbai.