101CAFFE' franchise stores are crisis proof
Estimated reading time: 1 Min Read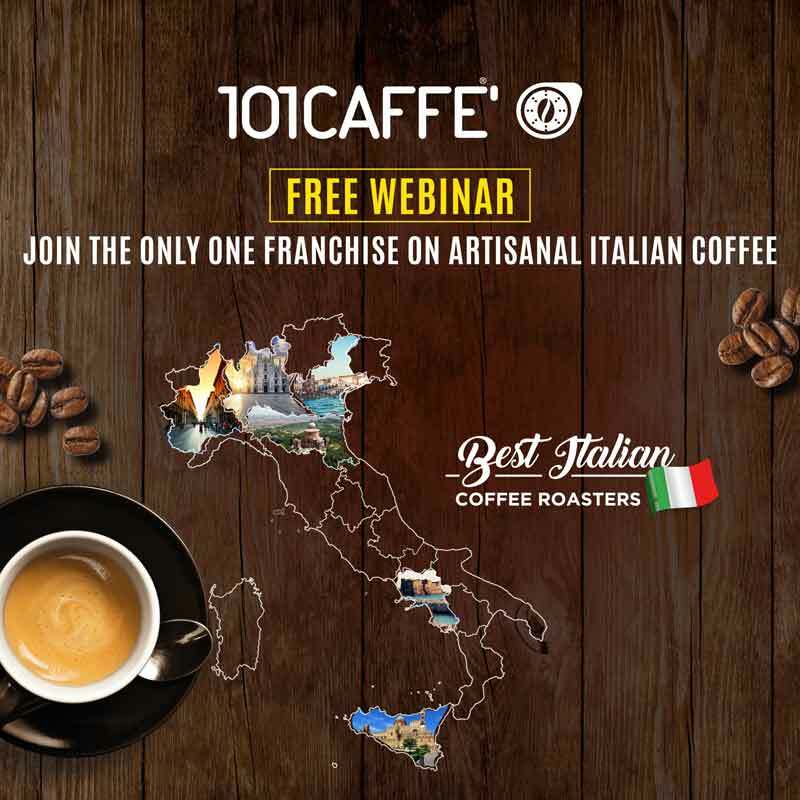 These are some questions to which 101CAFFE', an Italian brand specialized in the sale of coffee and drinks for all coffee makers, through a network of 120 franchising stores, will answer with a series of free webinars that will be offered throughout the month of June. These webinars are aimed at those who want to start their own business in coffee sector and want to evaluate the opportunity to rely on a structured company such as 101CAFFE'.
During the webinar, Marco Zannini, responsible for 101CAFFE' worldwide development, will explain you the advantages of working with 101CAFFE' Franchising system with a unique concept focused on a wide choice of blends from Best Italian Coffee Roasters, providing many examples and updates "in real time" on how our network is facing Covid-19 emergency.
Here are some previews of the topics that we will discuss on Friday 26 June from 17.00 to 18.00.
Participation in the webinar is free ( sign up here)!