Mortimer English Clubs are Delighted to Welcome Master Partners for Turkey!
Estimated reading time: 1 Min Read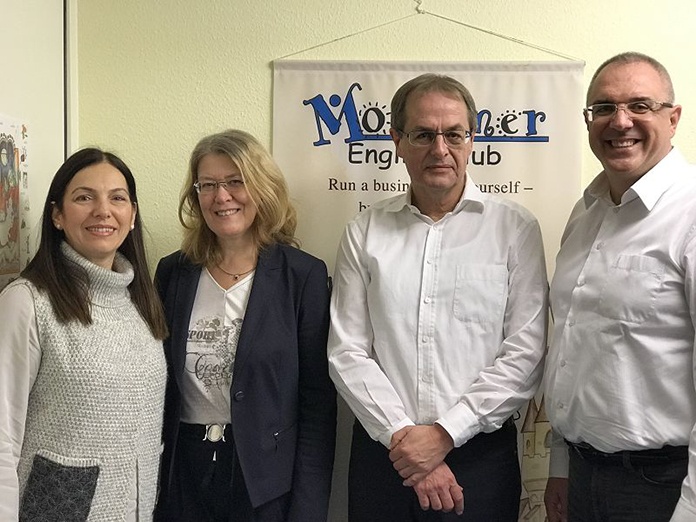 We are delighted to announce that we are now represented by Master Partners in Turkey!
Mr Ridvan Hakan Özgen and his wife Meltem from Istanbul are an extremely pleasant and experienced entrepreneurial couple, who will immediately take on this exciting challenge. The married couple have many years of experience in franchising and the teaching of children.
Personal meetings took place last year and last week the Master Partner contract was signed here in Herscheid.
We are all looking forward to cooperating with Mr Hakan Özgen and his wife Meltem and wish the couple great success!