International Expansion for Orangetheory Fitness
Estimated reading time: 1 Min Read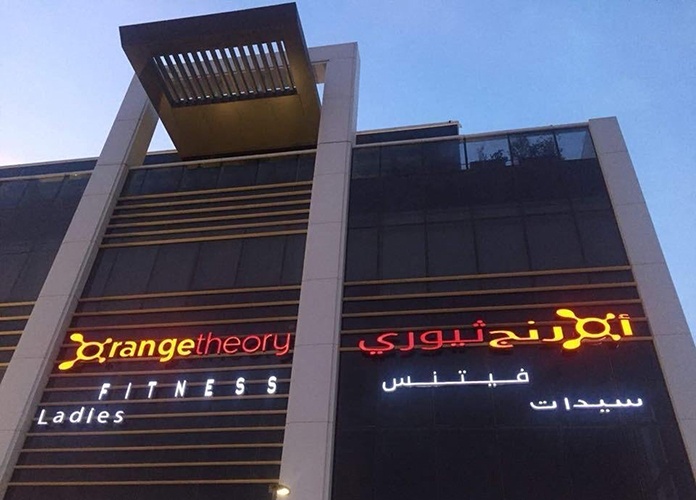 Orangetheory Fitness is delighted to announce the opening of a fourth studio in Mexico City.
A significant agreement has also been established with the Gulf Cooperation Council, incorporating several countries; fitness studios are already open in Kuwait and the United Arab Emirates, while Saudi Arabia, Oman, Qatar and Bahrain are soon to follow.
In the coming months, Orangetheory Fitness is set to open the brand's first studios in Costa Rica, Puerto Rico, New Zealand and Poland. This impressive international expansion is all thanks to the success of the Orangetheory Fitness business model and thriving franchise network.
Request FREE information below to learn more about this fantastic opportunity.