The Orangetheory Fitness Franchise Opens its Newest Studio
Estimated reading time: 1 Min Read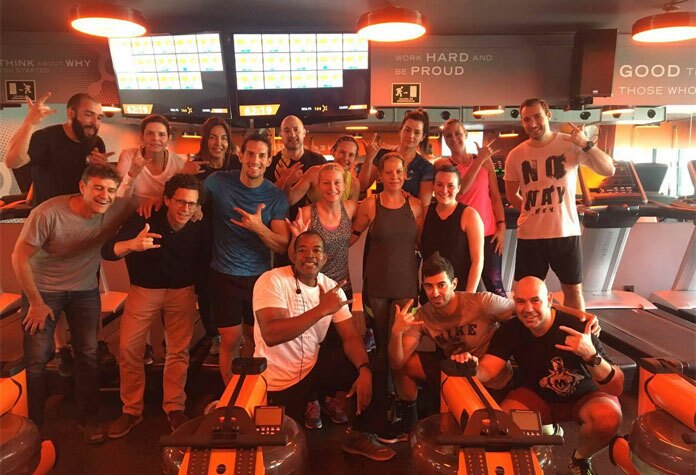 Already present in 17 countries, the opening of our latest gym in Spain means that we are one step closer to opening our thousandth studio this summer.
Our gym model offers consistent results for franchisees and fitness enthusiasts alike!
To find out more about the opportunities available simply fill in the form below.