Smoothie Factory Opens First Cyprus Store
Estimated reading time: 1 Min Read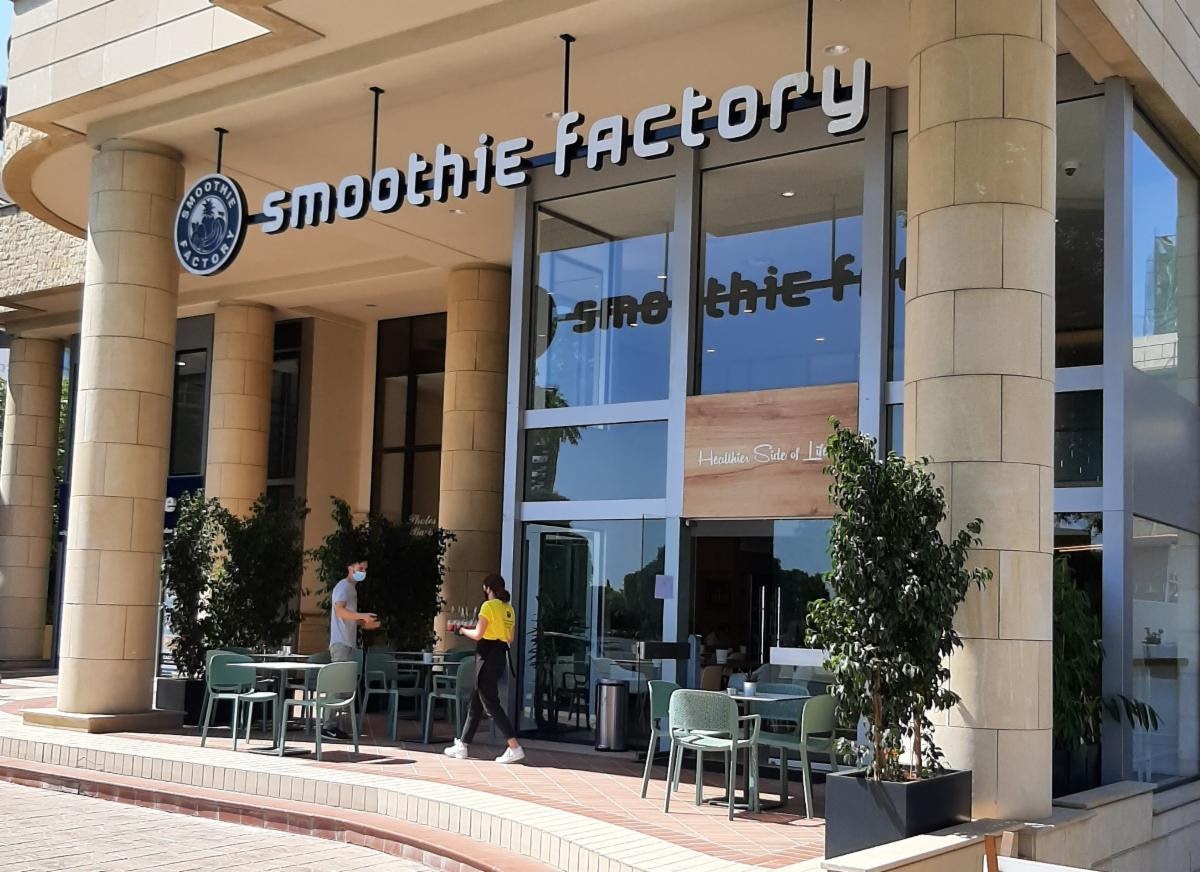 The store is situated in Nicosia's main city center at Photos Photiades Business Centre, 8 Stassino Ave, Shop no. 2, 1060 where deliveries to immediate and condensed business centers and residential areas is anticipated to be robust. The 2,000 sq.ft. store is situated next to the Embassy and offers the brand's unique and innovative menu offerings including real fruit smoothies, fresh squeezed juices, authentic frozen yogurt, juice cleanse programs, and superfood bowls.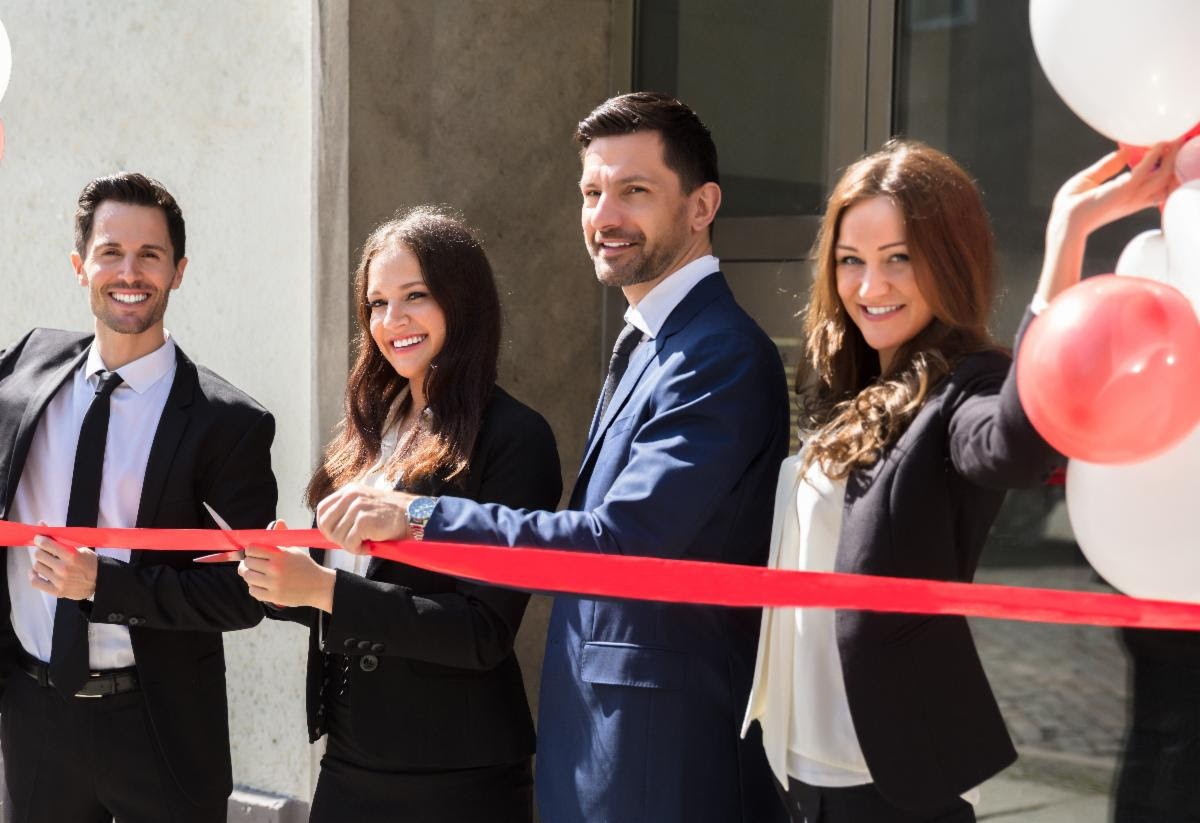 In addition, the new Smoothie Factory store introduced cold-pressed juices, an organic coffee menu, and a wider assortment of freshly prepared, healthy food Grab-N-Go items including baguettes, wraps, sandwiches, salads, fruit cups, veggie cups, chia puddings, parfaits, and overnight oats. All food items are prepared in the store's kitchen daily to ensure freshness. The food items are available for larger Smoothie Factory store formats that have the room to incorporate the additional equipment and inventory.
The ribbon cutting and grand opening celebration comprised of a family fun day where guests had a chance to win free prizes including smoothies, juices, and superfood bowls. In addition, children got their face painted, received various balloon creations, and all guests enjoyed '50% Off' during the opening weekend. The store currently operates daily from 8:00 am to 8:00 pm and plans to expand operating hours in the spring.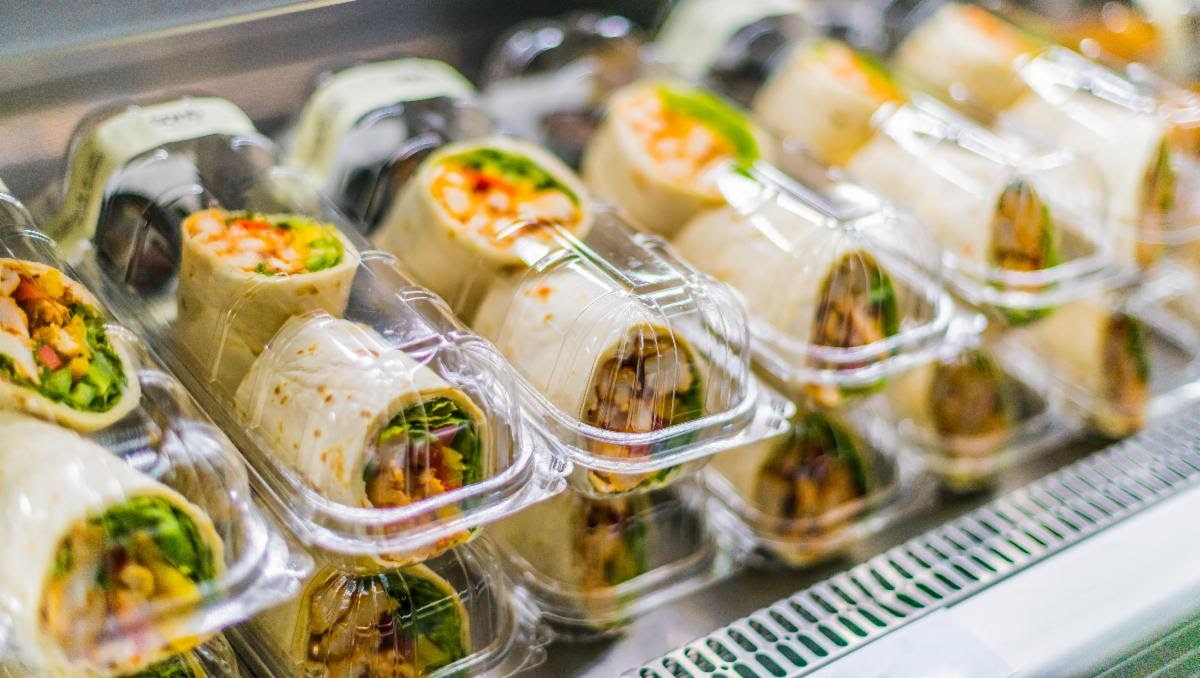 Last year, Smoothie Factory entered into an agreement with Business Insights Consulting Ltd, a local Cypriot company, to expand Smoothie Factory in the Republic of Cyprus. Business Insights Ltd serves as the master franchise partner and plans to open and operate stores across Cyprus over the next 30 years. The master franchise partner has the exclusive rights to expand Smoothie Factory within Cyprus through company-owned and sub-franchised stores.
"The secrets to our success are not secrets at all.", said James Villasana, President of Smoothie Factory. "I think they're really obvious and have to do with the fact that more and more, consumers are embracing healthy lifestyles and want something that actually tastes good, that is a good value, and that is truly healthy. Our entire brand is about the Healthier Side of Life and we enjoy working with our franchise partners in bringing this to new markets around the world."