Melom announce Miguel Bermejillo as new regional master in Madrid
Estimated reading time: 1 Min Read
Miguel Bermejillo is a high qualified person to develop MELOM in this region, since he has a huge experience in franchise, as former CEO from RE/MAX Spain, and as senior adviser in franchise industry.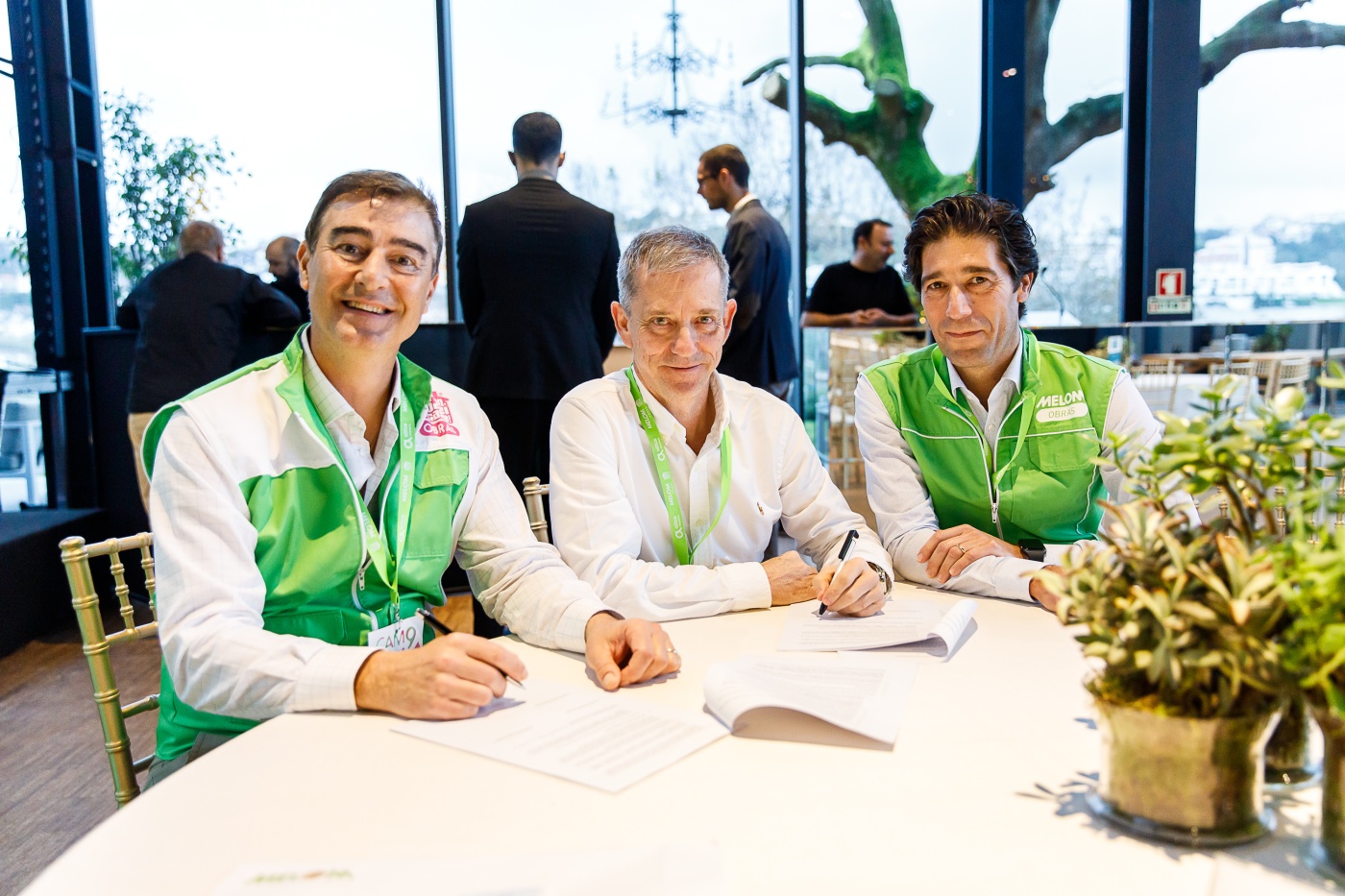 This back round is the best guaranty for MELOM to achieve a fast network growth and turnover.
In Miguel Bermejillo opinion, MELOM is a brand whose fundamental pillars are the development of trust, commitment, collaboration, honesty and agility with both franchisees and customers. Through the creation of a network of franchisees, we connect all costumer needs with the right professional to the job requested. MELOM business model, its purpose, values, and its human capital was for me a fantastic professional and personal project to develop in Madrid.
We really hope to achieve Portugal success and help MELOM to be a winning story across Europe.
MELOM wishes the best future to the new support team in Madrid! MELOM Madrid, 'Mola mazo!'