Meet La Donuteria: The largest handmade donuts chain in Europe
Estimated reading time: 2 Min Read
"Our concept, which has been developed in the UK, has become the largest handmade donuts chain in Europe. Nowadays, we work on opening new donut shops in Prague, Vienna, Salzburg, Munich, Budapest, Malaga in Spain, Stockholm in Sweden, Lisbon in Portugal, and many more. Additionally, we register the interest of potential franchisees, for example, from Germany, Holland, Poland, Austria, Oman, Singapore, and the USA," explains Peter Straňák, Founder & CEO of La Donuteria Group.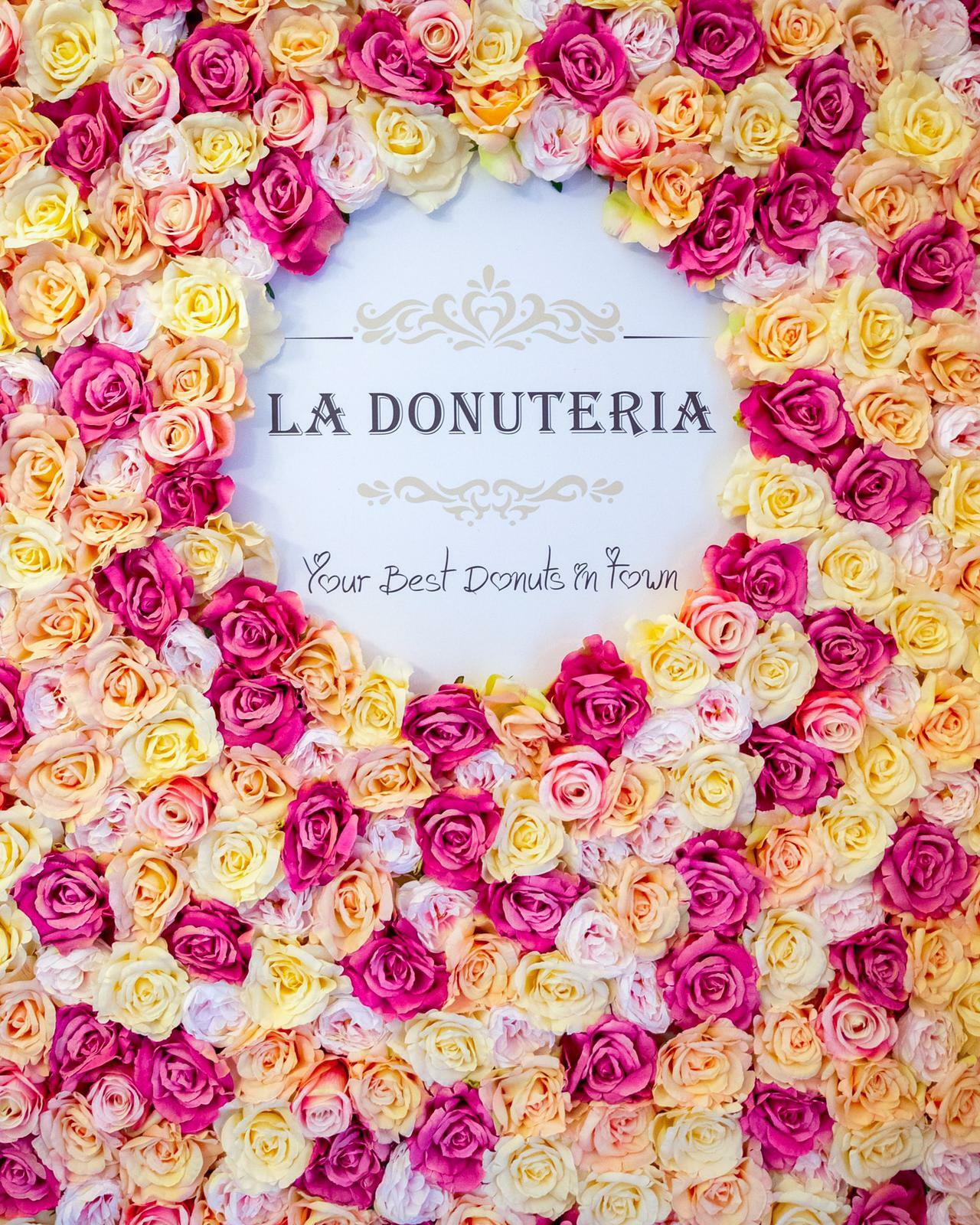 What is behind the success of La Donuteria donuts?
"Our success pillar is a TOP quality product and the fact that we bring original and innovative concept – the whole system and secret recipes were developed by an international team in London for more than a year. We have tried hundreds of recipes unless we were completely satisfied. We do not offer the "American" style of machine-made frozen donuts; we localized and adjusted our flavors for European taste buds," he added.
"Any semi-finished products, artificial replacements, mass production of frozen donuts, not even donuts baked in big bakeries cannot be found in our local La Donuteria shops. We prepare our own caramel; our raspberry glaze is made from real raspberries. We make our fillings and delicious cremes; our chocolate is top quality from Belgium, and we ship vanilla beans directly from Madagascar."
Despite the challenging pandemic environment, they have made many significant achievements this year. They have hired new professionals who will drive growth in the product and marketing area in 2021. The team behind La Donuteria offered many further product improvements, started several changes and projects, and significantly expanded their presence. Twenty-five franchise licenses for Slovakia are sold out, and they will soon not accept any new franchisees. La Donuteria's family has grown international! - to almost 40 Franchise Partners from 12 different countries.
"We have very ambitious plans in the following years ahead of us. Our dream is to disrupt the donut industry business, to stand up against large old-fashioned and boring donut chains with thousands of shops like Dunkin Donuts, Krispy Kreme, and Tim Hortons. We bring our customers a new, fresh, modern, attractive, and popular LOVE BRAND that has a vibe."
How much does the La Donuteria franchise cost?
La Donuteria has a franchise fee ranges from $10,000, with a total initial investment of $35,000. Initial investments start from $35,000, and they are covering bakery and shop equipment, shop design, and fit-out. You may appreciate that the payback period starts from 6 months, and the average turnover per month is $35,000.