Venture X: How Covid Has Changed Our 2021 Marketing Plans
Estimated reading time: 2 Min Read
Covid-19 has affected the coworking/flexible workspace and how we market to potential franchisees and members. However, in many ways, this pandemic is helping us reach new audiences and focus our messaging on what potential franchisees and members are really looking for right now.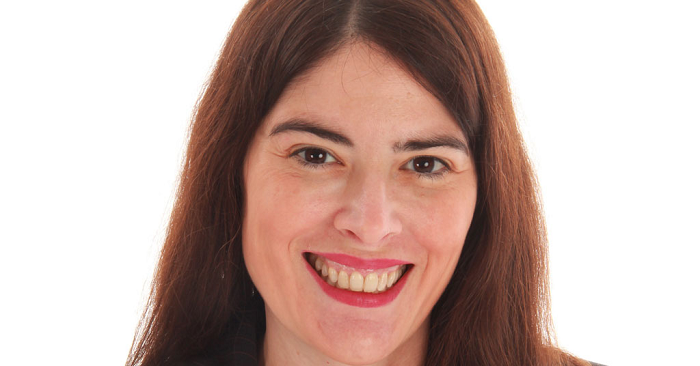 Before Covid, our marketing strategy centered around the current and projected growth in our industry, the professional, upscale spaces we offer, and our unique features. During and post-Covid, we will still focus our messaging on those key items, but we have enhanced it with the following:
1) For potential franchisees

Focusing on positive projected growth in 2021 and beyond (number of spaces and number of members)
Building awareness of new target markets based on the explosion of remote workers
Describing the increased demand for private offices, private meeting rooms, and offices closer to home (to avoid mass transit)
2) For potential members

Focusing on virtual office offerings (professional address/mail handling without a physical office) needed for those working from home but not wanting to use their home address
Marketing meeting rooms for professionals who are working remotely and need a professional place to have a meeting/conference
Targeting enterprise clients who are giving up their long-term leases at traditional offices
Marketing private individual and team offices for those who cannot work from home on an everyday basis, but want to be near home
Focusing on the size of our spaces (which easily allows for social distancing) and the cleanliness procedures we have put into place
These are just a few of the marketing changes we have made as we approach 2021. Regarding our plans and goals, they have not changed. Our plan is to continue to grow in new and existing markets in 2021 in the U.S. and worldwide. We are currently at 37 locations open and more than 120 signed worldwide.
The recent Global Coworking Growth Study 2020 showed, among other statistics, that 5 million people will be working from coworking spaces by 2024, an increase of 158% compared with 2020. And 77% of the coworking operators surveyed said they plan to expand by opening new locations.
We understand the need for coworking/flexible office space will only grow as the office landscape, remote employee situation, and general environment continue to change. And we will continue to pivot our marketing messaging to focus on the solutions Venture X is providing.