La Boucherie Is Reinforcing Its Presence in Europe
Estimated reading time: 1 Min Read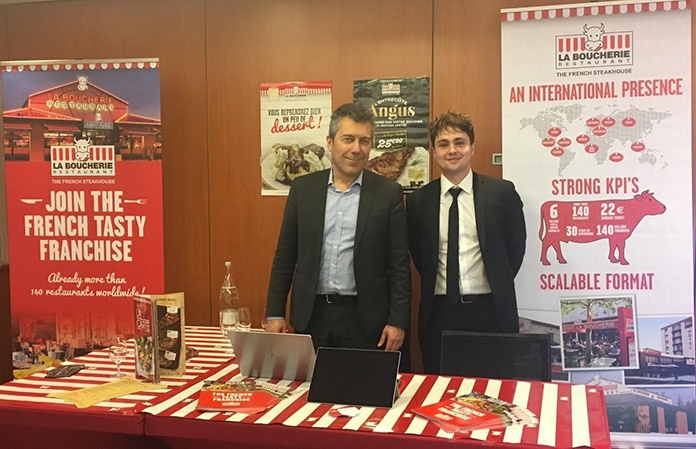 Being present at this event was an important step within the framework of the brand's development strategy to reinforce its presence in Europe. With a new opening planned by the end of the year in Vienna (Austria), a great potential has been perceived in Budapest for the French Tasty Franchise, especially with a competitive positioning regarding quality French meat provision.
One week before, La Boucherie's team was already introducing this concept to several investors specialised in the restaurant industry in an event organized by Dakexpo, the Hungarian Franchise Association. It has enabled La Boucherie to analyse the existing offer and to understand the local market and the potential partners' needs.
Now that a true appetite has been shown for this strong identity concept, the group is keen to find new franchise partners in Hungary, who are willing to develop a long-term business plan on a multi-unit basis in the territory.
Following the framework of its development in Europe, La Boucherie will be attending to the Franchise Expo Paris in March 2019 and will go to the Franchise Expo Frankfurt in Germany for the first time in November 2019.