Women in the Workplace 2018
Estimated reading time: 1 Min Read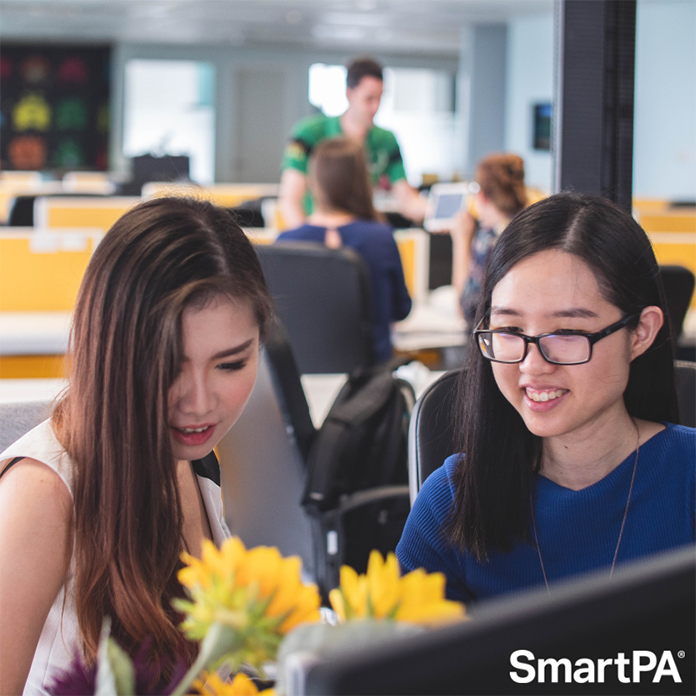 In the year that has seen the most public discussions on equal pay and opportunity in the workplace to date, yesterday's release of the 2018 Women in The Workplace report from LeanIn and McKinsey & Co has hit home at how far away we are from solving the problem at hand.
Amongst the findings included the fact that only about half of employees think that their company sees gender diversity as a priority and is doing what it takes to make progress. As Sheryl Sandberg, COO and founder of LeanIn ominously concludes "Progress for women isn't just slow—it's stalled."
SmartPA are devoted to achieving female equality on a global scale. We train and empower women to reach their full potential and achieve business success, no matter what their personal circumstances are.
Start your journey with us today, and say goodbye to the glass ceiling.