SmartPA Melissa Kershaw Talks about Her SmartPA Journey so Far!
Estimated reading time: 1 Min Read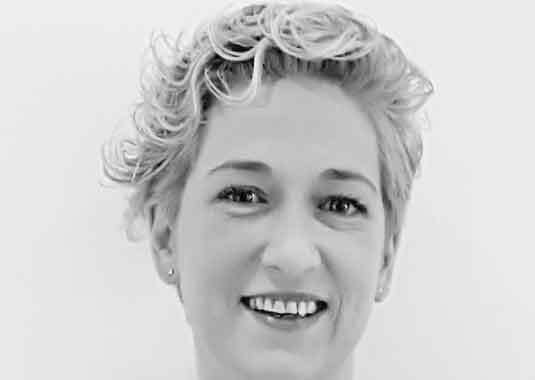 The SmartPA business structure was a win-win solution as I could work from home and yet have the flexibility to work around my family. Also, the initial cost wasn't going to break the bank, there was an in-depth training course, along with continuous learning, but above all, the support of an established franchise was invaluable to me.
The accreditation programme was a lot more in depth than I anticipated and was a personal challenge whilst continuing to work full-time, alongside being a wife and mum. The great thing however about the programme was you couldn't get lost as you could always refer to the Accreditation Journey and there was always someone to guide you either by phone or email if like me "you had a wobble". I learnt so much throughout the programme and by the end of the training programme, I had gained complete confidence in myself, ready for my launch.
I couldn't ask for more from the support I received. In the early days, I felt like a fish out of water. The support I received was fantastic. I had additional 1-1 sessions each week on a set evening, which gave me the chance to prepare any questions I had and even when I didn't have any questions, it was just good to have a 'virtual cuddle' and be put at ease.