SmartPA Partner Mandy Busulttil
Estimated reading time: 2 Min Read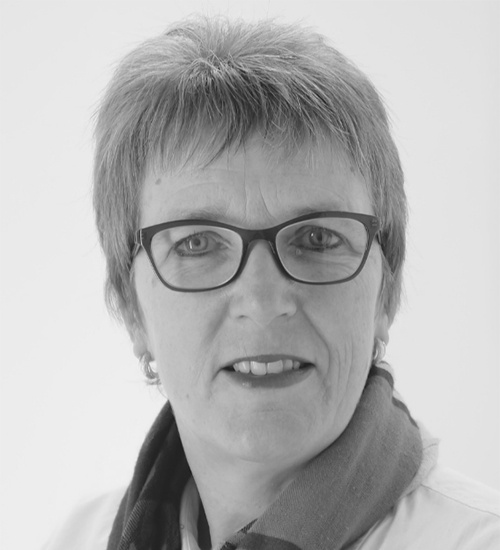 For 34 years I have been an executive assistant and an office manager assisting various corporations and their top management to surpass their goals. It was my privilege to ensure their growth was managed, organised and systematically achieved. This experience was valuable for my personal growth path; however, there came I time in my career where I was yearning to use this experience and knowledge to build my own business. SmartPA presented me with the opportunity to use my expertise and be part of a global brand and own my own business.
Originally from South Africa and in search of better opportunities for our family, my husband and I relocated to Malta in 2010. We left our teenage son to complete his senior schooling in South Africa with the aim of him joining us in Malta at a later stage, allowing me to focus on furthering my career. Soon I realised that to continue being an employee was not ideal. When I first came across SmartPA I believed that I did not have the expertise to run my own business.
However, in November of 2017 I once again found the SmartPA website. This time I approached the opportunity with a different attitude and a renewed mindset. I discovered that SmartPA could empower me with the flexibility of being my own boss. I would not be required to only achieve the goals of others but rather, over time, share in that same experience and relish in my own success.
With SmartPA I can now not only apply my 34 years of experience to enrich the companies I provide support to, but I can also accomplish my own goals through the growth of a business that I can call my own. Having been involved with various sectors, I have sharpened my organisational skills, attention to detail and my ability to work with speed and accuracy. This will ensure that all SmartPA clients I support will enjoy a first-class service.
To become an accredited SmartPA partner you are required to complete an extensive and comprehensive training process and the SmartPA head office team have been incredibly supportive – a truly professional and friendly team who I can count on no matter what challenge is presented to me, they are always there to answer questions and provide support when required.
When I launched in March 2018, I was quite nervous. Working remotely was rather daunting, but this did not deter me. I knew that I had a truly professional team of people behind me, rooting for my business and wanting me to succeed which allowed me to focus on building my business. Over just four months into launching my SmartPA business, I have successfully onboarded three global clients. My 'Bonus Client' gave my business a real boost and equipped me with the means to embrace this rewarding opportunity.
I can truly say that this is an incredible experience and it is an honour for me to be part of the SmartPA partnership.