World Options Franchisees: Leland, Nathan and Ross
Estimated reading time: 1 Min Read

World Options franchisee Leland Mayall, his son Nathan and son-in-law Ross recently received an award for top sales figures. Last year they made an impressive £250k+ gross profit.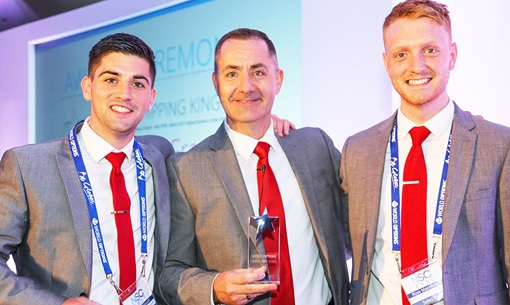 They gained business success and financial freedom when they joined the franchise. The World Options franchise opportunity takes the risk out of starting a new business by offering a product, a plan, a method and a platform for a new franchisee to work from.
This Is Their Story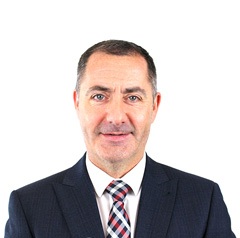 "I became a World Options franchise owner because I wanted to build a business that my family could be part of. For me, the franchise is something that can provide financial security for the futures of both my son Nathan and son-in-law Ross. Now, after just two years, they both run the business while I can now take more of a backseat. I am absolutely delighted that I decided to become a World Options franchisee.
I've been in the carrier and franchising industry for many years but this is the best franchise I've been part of. I was introduced to the World Options online shipping portal by chance and soon realised what an amazing tool it was, it allowed me to simplify my shipping needs, I heard there were franchising opportunities and new I wanted to become part of the business. It was the best decision I ever made.
My dream was to have a family business that would provide a residual income that we could build on with a real opportunity for growth. I believe we have done that and the business brings us excellent income and keeps growing year on year."