Choosing a Business Model: Is a Franchise the Right Option for You?
Estimated reading time: 6 Min Read
When you're choosing a business model, it can be hard to choose the right one for you. This initial decision is crucial to make sure you're successful, and your investments are profitable.
Many choose to go down the route of buying a franchise and have found that it proves to be a fruitful and effective option for them. However, is this the right business model for you?
Below, we look into the franchise business model, and whether or not it is the right option for you.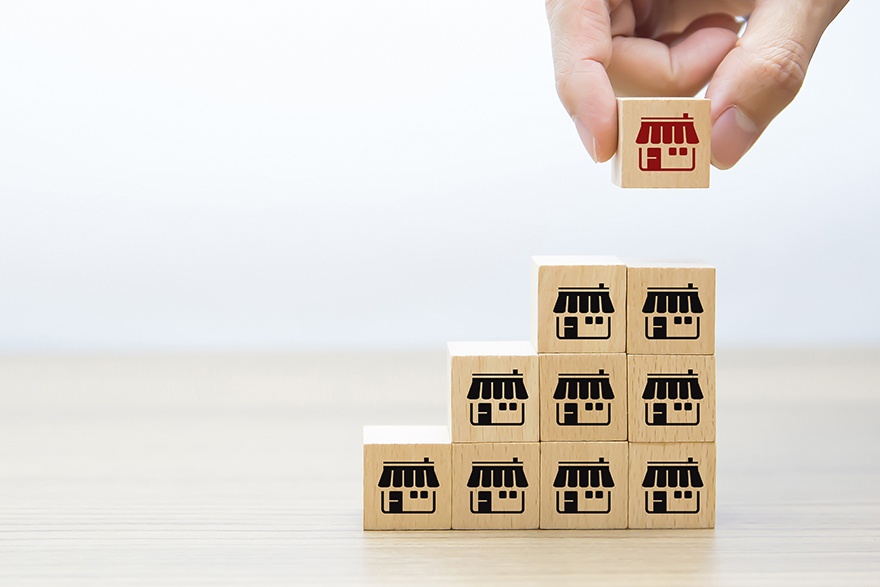 What is a Franchise Business Model?
It's not a new type of business model – it actually dates back to the middle ages and ancient China. Modern-day franchising is believed to have started with Benjamin Franklin. Now, there are thousands of franchises spanning across hundreds of industries and sectors.
Franchises are essentially a business that is operated by an individual who uses the trademark and branding of the Franchisor.
In short, the Franchisee is licensed to use the Franchisor's trade name and operating systems. The Franchisee must also sign a contract - this will enable them to agree to act in accordance with the terms in a specific deal.
What Are Franchisors and Franchisees?
There's a special relationship between the Franchisor and Franchisee in this type of business model
The Franchisor is the parent company which sells the rights to franchise their brand. These are the ones who developed the company and created the brand and operating systems.
The Franchisee is the individual who buys the rights to sell the products and services, from a proven and established a business system.
While these are developed and established brands, the franchisees still has to work hard to gain loyalty in their market.
The Different Types of Franchise Ownership
There are various options available for those looking for Franchise ownership. These are:

Single Unit Franchisee - If you're purchasing your first franchise, they are considered a single-unit franchisee. This is the most common option, especially for first-time business owners.
Multi-Unit Franchisee - If a franchisee finds that their first venture into this model is successful, they may choose to open more units. These will be from the same franchisor.
Multi-Unit Area Developers - These are similar to the Multi-Unit franchisees. The main differences are that they agree, upfront, to develop a certain number of franchise locations.
The Difference Between Licensing and Franchising
There is a common area of confusion for prospective franchisees. This is knowing the difference between franchising and licensing.
Licensing is just a broad term that businesses use for contracting plans. Licensing gives the licensee a right to operate in cooperation with a brand. For instance, they can gain access to the brand's intellectual property, business programs, brand, and design.
On the other hand, a franchise is a legal and commercial relationship between the owner of a company and an individual. A franchise is an independent branch of the franchise company.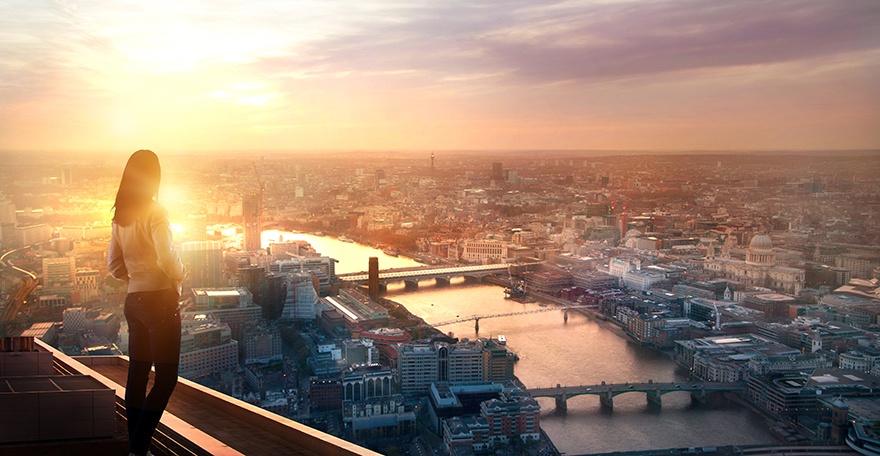 The Advantages of Buying a Franchise
Franchises do have various benefits, which is why so many have chosen to go down this route. Below, we've listed all the benefits of buying a franchise.

Franchises offer the independence of small business ownership. However, they are supported by the benefits of a big business network.
They have a higher rate of success than start-up businesses.
You don't necessarily need business experience as franchisors will provide all the training that you need.
It may be easier to secure finance for a franchise. It also may cost less to buy a franchise, rather than start your own business.
Franchises already have an established reputation - this saves you time, effort, and money on marketing. You could also have access to national advertising.
Disadvantages of Buying a Franchise
Of course, when you opt for a franchise, you also need to know the downsides. Knowing this will help you decide if this is the business model for you.
Below are the various disadvantages of buying a franchise:

Franchise agreements dictate how you run your business. This leaves you with minimal wiggle room.
There's no guarantee of an agreement renewal at the end of the franchise term.
"Opting for a franchise means that you have to share your profit with the franchisor. There are various restrictions on where you operate, the suppliers you use, and the products that you sell. You may find it harder to grow on the pace that you want to grow." — Davon Peterson, business writer at Studicus and WoWGrade.
Is Franchising a Guaranteed Success?
For many, this business model is seen as a simple way to go into business for the first time. However, franchising does not guarantee success, and it still requires a great deal of work.
For instance, you still need to make informed decisions, practice excellent time management, and money administration.
You still have to be incredibly cautious when you buy into a franchise. You have to make sure that your investment generates healthy returns, and that you're willing to put in the time and work.
Not All Franchises Are Equal
As we mentioned, there are now thousands of franchise opportunities available. If you're eager to become an entrepreneur, you'll likely see the appeal of investing in a franchising model.
It would be unwise to jump into a franchise, that you're not passionate about. You should definitely choose one that you're interested in and willing to go the extra mile for.
You should also research into franchises. Consider which one would be the most profitable and fulfilling.
What Can You Expect From Your Franchisor?
If this still seems like the option for you, there are certain things that you can expect, as a franchisee, from your franchisor.
These are basic expectations that should always be sought after when you invest in a franchise. These include;

The Franchise Agreement - A legal contract drawn up between the franchisor and the franchisee. This contract outlines the terms and conditions under which you will be operating when you begin your franchise arrangement.
Location Assistance - If the franchise requires a physical location, this can be quite daunting. You should expect the franchisor to assist in the site selection. They should also help to find a local contractor.
Financing Options - Some franchisors offer some kind of financing program. Regardless, your franchisor should always help with finances - even if it's just assisting and advising.
Marketing and Advertising - Franchisors will likely provide all the marketing and advertising that you need. Whether this is through television and radio adverts. It could also be through social media and email campaigns. They might charge a marketing fee to cover the cost.
Training - If this is your first business, franchisors should provide online or in-person training. This will help you operate your new business.
Support - At the very least, you should expect support. The franchise should provide you with various levels of support. Advice and solutions should always be offered to you.
Conclusion
Business models can be fairly complicated to choose, considering the sheer number of variables. We hope you found this article helpful. Good luck!
Estelle Liotard is a Senior Writer at Trust My Paper and an Editor at Grab My Essay, respectively. In addition, Estelle is a frequent contributor at Supreme Dissertations where she continues to hone her writing and digital publishing skills. She is an experienced content creator and a writer who excels in AI-related topics with an emphasis on its practical business applications. In her spare time, Estelle enjoys quiet afternoons on her balcony and cooking.