The 12 Franchises of Christmas
Estimated reading time: 7 Min Read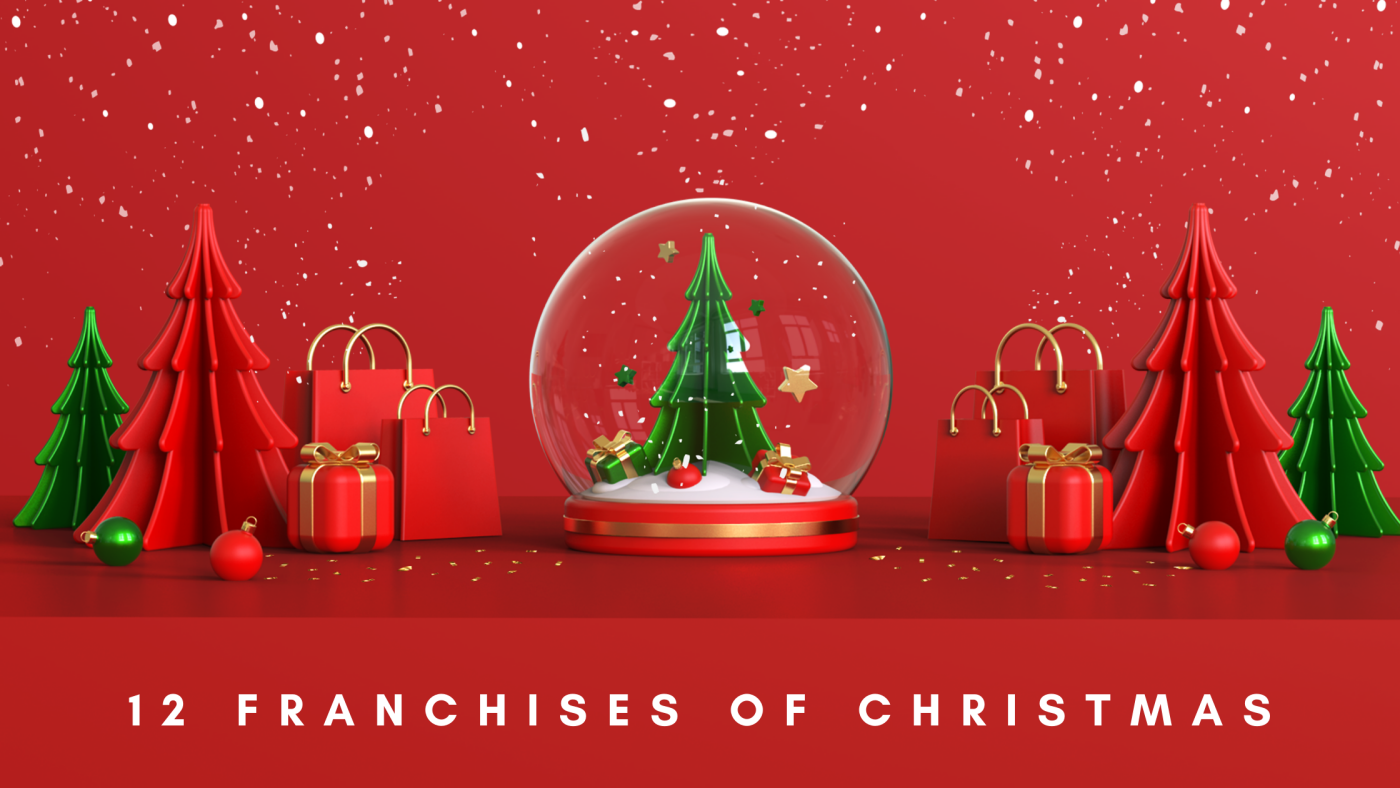 December has arrived. The festive season is upon us. Christmas is finally here. And we couldn't let the holiday season pass without providing you with a gift wrapped present in the form of some fantastic franchise opportunities. Twelve of them in fact. One for each day of Christmas, or so the song goes. So, why not check out our 12 Franchises of Christmas. Who knows, you might just find the perfect opportunity you'd always been hoping to find.
Vibe Marketing

As digital continues its upward trend…There has never been a better time to grow a business with Vibe Marketing.
Vibe Marketing is a GLOBAL, established and proven brand with a broad and enviable client portfolio. With offices in the UK and around the world, we work with SMEs right up to international corporations, including Premiership Football clubs, NATO and financial institutions in the Middle East.
What Can You Expect From Our Franchise Model?
Profitable Sales Commission
Residual Income Possibilities
Complete Consultancy Training
Mentorship
Lead Generation Support
Franchise Social Media Marketing
Full Franchisee Support from Vibe Head Office
Complete Franchisee Networking Facilities (Business cards, Website, Email address)
7 days a week customer support for your clients
Opportunities to build a team and grow beyond being a sole director
Santos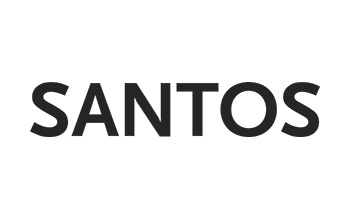 For more than 65 years, Santos has contributed to transforming a simple space into a comfortable and interactive environment, making the kitchen retain its place of privilege: the heart of the home.
Reasons to Open a Santos Store
No entry fee or royalties. With our system, the bulk of the initial investment goes to developing your business project
A model with high profitability. We offer a business model with attractive profit margins, stable sales and a quick return on investment
No need for working capital. In our stores, all sales are made to order, operating with zero stock and no need for working capital
No need for previous experience. Our methods facilitate daily operations and marketing, minimising the need for previous experience in the sector
Hello Park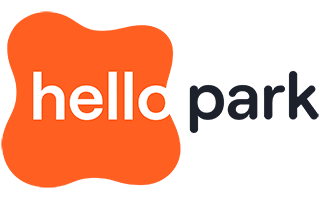 Hello Park is an Interactive Digital Park designed and created using the latest technologies. The World's Largest Multimedia Park Chain.
HELLO Park is a unique park and a development centre for children, we use innovative technologies and cyber amusements. What we offer:

A completely new format of a children's park with no competitors
An immersive experience with high quality animated colourful characters
Special cameras and sensors allow real-time interaction
Each game aims to sharpen hand-eye coordination skills and allow children to develop their mental and physical skills
Tasty Donuts & Coffee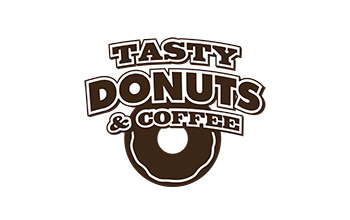 Tasty Donuts & Coffee continues its successful expansion throughout Europe. We are always striving for the highest quality and freshness and are constantly working on new ideas. Through years of experience and enthusiasm for our product, we want to continue the expansion of the Tasty Donuts & Coffee brand nationally and internationally and establish it on the market on a long-term basis. Find out more about our wide range of doughnut varieties and coffees and join our growing network today!
Within a period of six years, Tasty Donuts & Coffee has successfully established itself within the market. At present there are 22 stores in five countries, and this number is set to rise. Additional contracts for two further countries have already been signed.
Algorithmics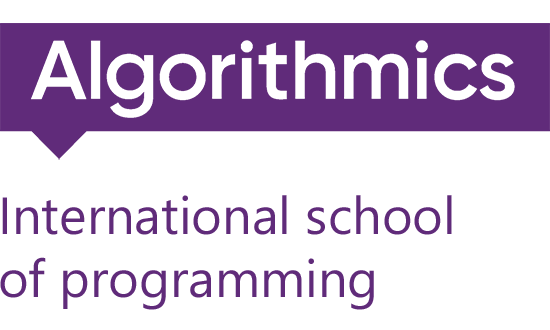 Make a profitable business and make a change in children's education with Algorithmics – a programming school for kids with over 150 franchisees across the globe.
Algorithmics is one of the world's largest programming schools for children from 5 to 17 years old. Currently, over 150,000 children are studying at our school. Our footprint counts 35+ countries and 200 cities.
Kylla Corporate Transactions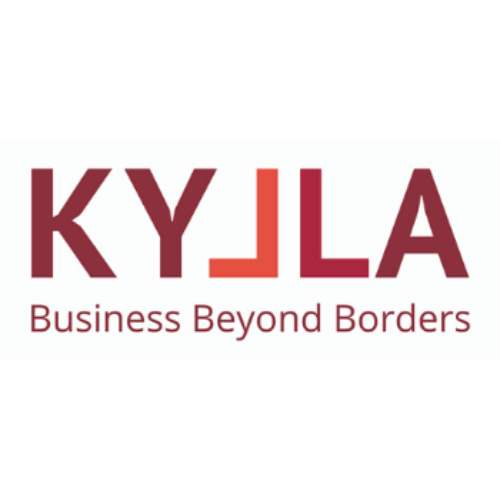 Kylla is a network of can-do, business-savvy partners whose passion is to deliver a service and solutions that are better than anyone else's. As members of an independent firm, each of us feels a personal responsibility for your success.
Our partners are financial wizards and creative geniuses whose skills lie in both sourcing and nurturing the right investment opportunities and precisely matching investor and investment. With 15 key people across nine countries, plus the further support of 40 professionals in over 30 countries, we can create cost effective, business-beyond-borders opportunities while staying lean, agile and cost-efficient.
Fully Promoted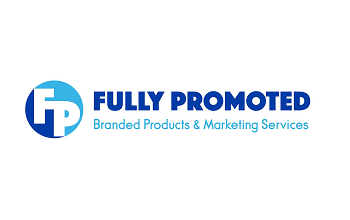 Fully Promoted is the world's largest promotional marketing partner for businesses and organizations around the world. The need for businesses to be noticed through brand recognition and advertising is more important than ever before in a $100 billion industry.
Why Choose Fully Promoted?
Top Rated: Franchise Times Top 200 and Top Franchise under $100K in Entrepreneur Franchise 500
B2B Model: Promotes repeat business and strong customer base
Proven Track Record: With about 300 locations globally, our model just works
Private Online Stores: Ordering available 24/7 so customers have reliable access
Brand Equity: "The Premier Promotional Marketing Partner" for businesses
Simple Startup: No industry experience required for franchisees
Eazi-Apps

Do you want to start a successful online business? Join the Eazi-Apps network and deliver a range of technology solutions to local businesses. We have seen a huge rise in the demand for mobile apps, food ordering systems, and e-commerce. This is your opportunity generate a repeat income providing these essential digital services.

Work from home building mobile apps for local businesses - no coding skills required
Earn a repeat income supplying in-demand food ordering systems without technical experience
Increase your revenue delivering branding services, SEO and cutting-edge websites
Support local businesses with their digital transformation in a fast changing world
Don't leave your success to chance. Join our award winning network of 300+ entrepreneurs and access a complete business in a box solution
NO+ VELLO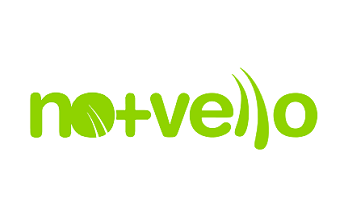 Nomasvello is the world-leading franchising company, highly specialized on permanent hair removal beauty services. A story of a more-than-a-decade successful business that spotted Nomasvello in the TOP 100 Franchise Direct (the most popular independent ranking for Franchises in the world).
Reasons to Become A Franchisee
SOUND AND SAFE INVESTMENT - With a small initial asset, you can be part of a fast demand-growing market, without being an expert
ALL INCLUSIVE CORPORATE SUPPORT - Complete assistance with professional training programs and continous support from the beginning to the opening and through the operating business
A WINNING CORE BUSINESS - Nomasvello represents a business with a fast return on investment. That's why many owners decided to invest on a second Nomasvello salon just within 1 year after the first opening
NO EXPERIENCE REQUIRED - Nomasvello will lead you since opening business to high-end training courses
REMOTE MANAGEMENT - A Nomasvello salon can be managed remotely by the owner, thanks to a custom-made software
SMALL STAFF AND LITTLE SPACE NEEDED - Only 1 director and max 2 qualified operators are required to run a Nomasvello salon
CRISIS-FREE MARKET - There is a constant high demand for permanent hair removal and quality treatments
Daniel Moquet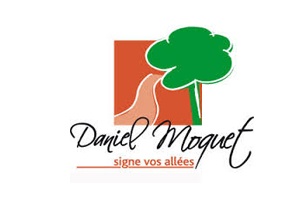 Daniel Moquet gives you the opportunity to express your commercial talents for selling, while supporting you and teaching you the techniques of the trade.
The Daniel Moquet franchise system was established in 2005, it kept growing during the economic crisis and has then continued to expand. Today, the network has over 200 franchises with a 99% success rate. The goal is now to expand across all of Europe.
Best For...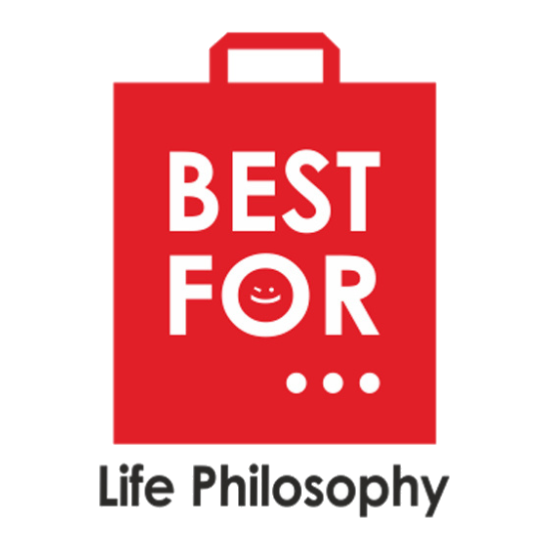 "Best For. . ." originated in Japan and has utilised franchising to aid the development of the brand. Our philosophy is to create high-quality retail stores with our own brand label on most of our products.
"Best For. . ." provides something for every occasion. Products are always chosen with the customer in mind.
"Best For. . ." stores are constantly updated, with 200 new products being developed each month, such as accessories, party items, home decor items, toys and gadgets, all at impressively low costs.
We are looking for motivated and visionary people to share our dream and join the "Best For. . ." brand.
Eazi-Sites
Do you want to launch a successful business? Are you concerned about failing? Don't leave your success to chance. Eazi-Sites 'business-in-a-box' includes everything you need to get started.
Access professional developers and deliver sophisticated websites to local businesses. Your team of specialists will build lightning fast websites that display perfectly on desktop, tablet and mobile.
Launch your new business with a promotional website, digital marketing content and video adverts. Leverage the Eazi-Sites brand and replicate our success. Access unlimited support and operate your business from anywhere in the world.
To find your perfect franchise, take a look at the wide range of opportunities in our A-Z Directory.