The Top 5 Franchise Opportunities to Consider This March
Estimated reading time: 3 Min Read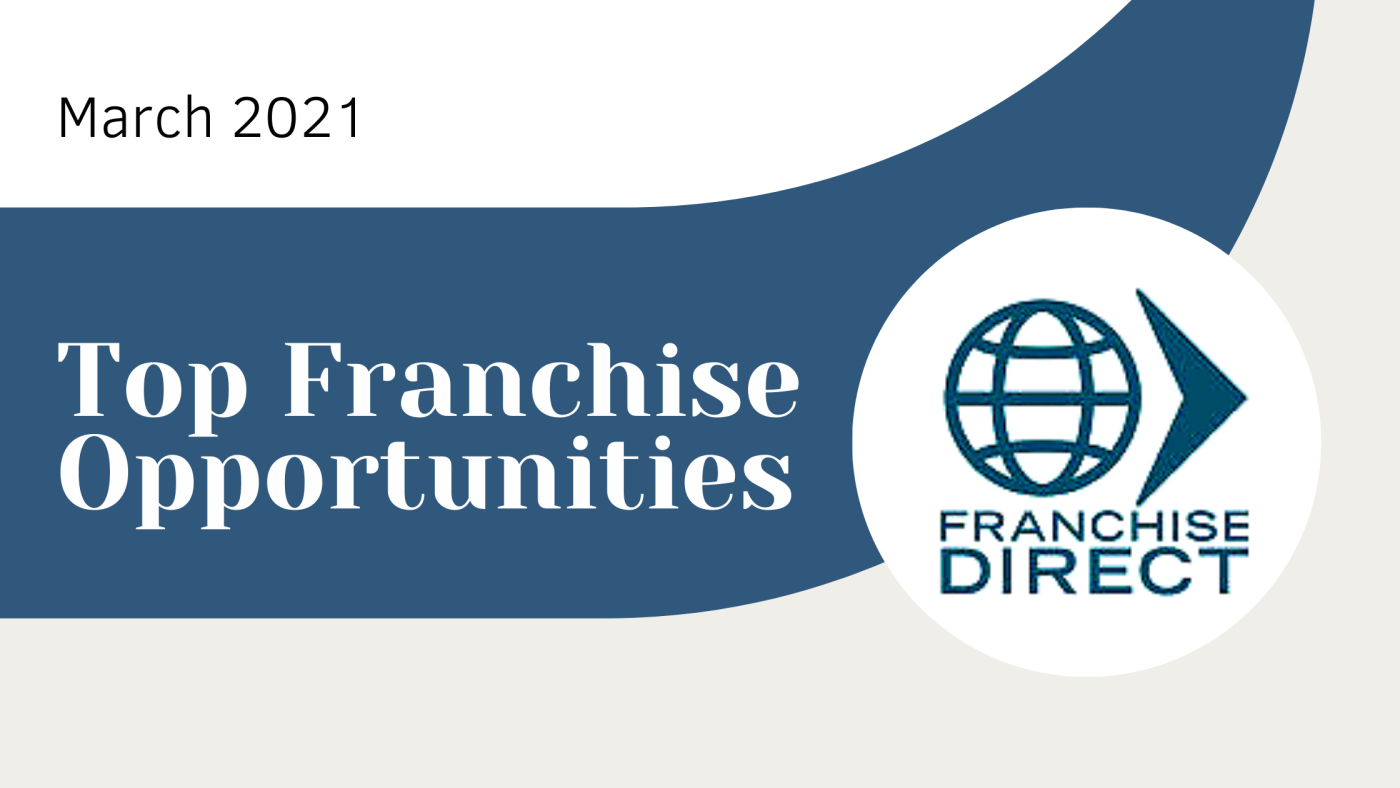 We're hoping the luck of the Irish proves to actually be a thing and not just a saying as we bring to you the some of the best franchise and business opportunities which you can invest in to help you make 2021 a successful year ahead.
Algorithmics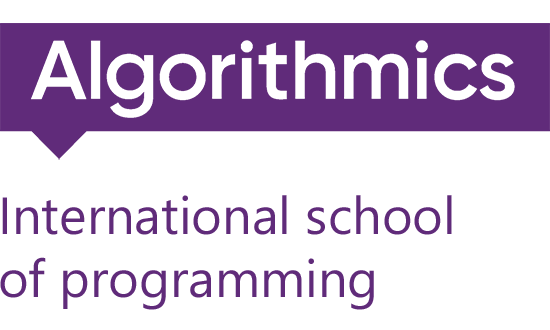 Algorithmics is one of the world's largest programming schools for children from 5 to 17 years old. Currently, over 150,000 children are studying at our school. Our footprint counts 35+ countries and 200 cities.
We combine offline and online learning to make programming and maths simple, exciting and fun for children to study.
At Algorithmics, we help children to make their first steps in STEM. Our students create video games, cartoons and IT projects. They acquire critical thinking and logical reasoning skills, presentation and project planning skills, teamwork and more. No matter who they will become, children will take advantage of what they learn with us.
Nebbia

NEBBIA is a global fitness and bodybuilding fashion brand based in central Europe.Our found- ers, Martin and Stanka Pecko, decided to make their dreams of creating fitness apparel for athletes and bodybuilders come true. In 1997, NEBBIA was born. Today, our brand is massively expanding across the world and entering new markets each year.
We choose to deliver innovative design with the best quality standards possible. We understand the consequences of our actions and how they impact the environment and social culture around us. That's why we use our voice responsibly to support the causes that matter. We stand for equality across the races and genders and we work hard on creating a sustainable future in the fashion industry.
NEBBIA sells in 55 countries, entering new markets each year. This year we plan to expand in Germany and Sweden through the franchise system.
Venture X strives to provide high quality, flexible, collaborative spaces to business professionals allowing our members to grow their companies and exceed their business goals. We hope to provide a unique set of amenities and benefits that support business growth and professional development.
The days of working in a cramped cubicle are over for many people in today's mobile work world. That has led to a rise of co-working spaces that allow for environments that are collaborative, inspiring and stimulating.
SmartPA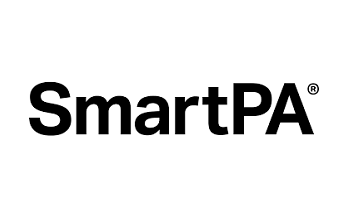 Become a member of our Partnership community and work from wherever you like with SmartPA's business-in-a-box. We equip you with all the tools to succeed. And, as part of our network of businesses, you are in great company.
You'll reap the amazing rewards of flexible working, a collaborative mindset, comprehensive training, sales and brand marketing, ongoing training and mentoring programmes and more.
At the forefront of the Personal Assistant, Administrative and Business Support sector, our network of SmartPAs has grown to over 300. And we are the world leaders in delivering transformative services to over 3000 clients in every part of the globe.
Founded by 2020's Business Woman of The Year, Sarra Bejaoui – you'll be joining a team of inspirational leaders and innovative thinkers.
Dickey's Barbecue Pit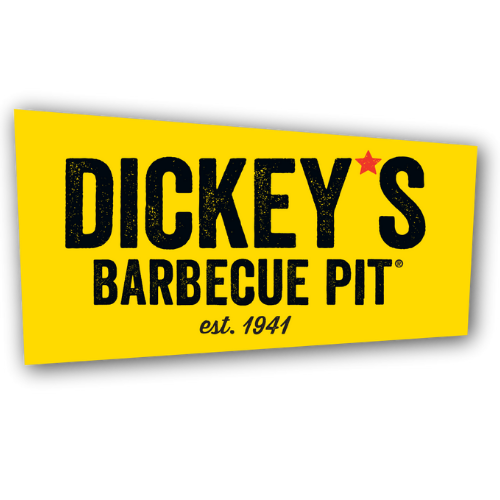 Dickey's Barbecue Pit first opened in 1941 and has since grown into the largest barbecue chain in the world. Dickey's offers seven slow-smoked, Texas-style meats and a variety of savoury sides, all served with a touch of southern hospitality. Since 1941, Dickey's has slow-smoked their meats overnight, every night, to ensure its authentic flavor.Beyond great tasting award winning barbecue Dickey's offers a successful business model, low start-up costs, multiple revenue streams and an expert Home Office support team for franchise owners.
Dickey's also ensures every owner is fully prepared to open their own location by teaching them everything from how to smoke a brisket to how to create the best Pit Crew in our three-week training course, Barbecue University.
<h4>To find your perfect franchise, take a look at the wide range of opportunities in our A-Z Directory.</h4>