Franchisor Q&A (#2): Desjoyaux Pools
Estimated reading time: 2 Min Read
We take a look at why Desjoyaux Pools is the perfect opportunity for budding investors.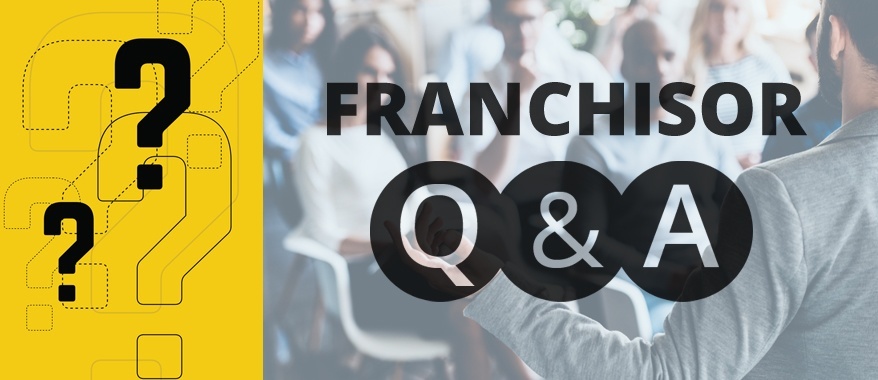 Franchisingis often seen as the common-sense path to business ownership, and the parent company will have done do a lot of heavy lifting for you, made mistakes and learned from them so you can benefit from their experience, freeing you to run your business successfully.
Of course, one of the common misconceptions about franchising is that it closely associated with the food industry, with likes of McDonald's, Burger King, KFC & Domino's Pizza world renowned brands, but franchising offer a much more diverse range of industries to invest in.
One such area is swimming pools – and Desjoyaux Pools is a perfect example within this industry, with 50+ years of experience.
Learn more about the Desjoyaux Pools franchise opportunity here>>>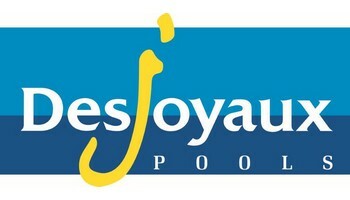 In our Franchisor Q&A series, we take a look at why Desjoyaux Pools is the perfect opportunity for budding investors. Check out the full interview below:
Why is Desjoyaux a smart investment for entrepreneurs?
Desjoyaux is the market leader in a growing industry dedicated to leisure with a proven concession (dealership) business model since 1984 and with a network of dealers that remains loyal and financially sturdy.
The start-up investment is reasonable with a reasonable working capital.
We are a family company since 1966, with a long-term vision, Desjoyaux's capital funds isn't owned by any investment fund.
What are you looking for in a potential franchisee?
Our franchises have no standard profile. We would our partners to be flexible and possess a mindset focused on the network of dealers and be open to sharing know-how. Have an ability to federate commercial and technical teams and managerial discipline. Experience in the housing sector is a huge plus but not essential.
What does the initial training process entail for new franchisees?
We provide franchisees with in-class training on sales, installation techniques for pool sand additional equipment, which last around 3-4 weeks.
We also offer assistance in building teams, training on the installation of the pool, the liner, the equipment – we try to be very comprehensive.
What ongoing support is provided to franchisees?
The communication department creates advertising materials and defines the network's communication strategy.
As a brand with the best reputation in the industry, which generates leads for the entire network, without the need for cold calling.
We offer:
Daily commercial support via a regional manager
Technical support on request
Support from the brand in case of difficulty
Available materials: video library, photo library, operational manual, etc.
Intra-network gatherings via regional meetings
How do you help franchisees find a good work-life balance?
The "concession" relationship we offer leaves a lot of autonomy to the dealer in his professional as well as personal organisation.
What are the ambitions of the brand over the next few years?
We aim to reach 200 units in France within the next 2 years and to open several hundred shops abroad, where we are already present in 80 countries. We are working to continue to digitalise and automate all our tools (sales, orders, etc.) to simplify the daily life of our dealers.
Anything to add?
No technical knowledge is required to become a dealer
Learn more about the Desjoyaux Pools franchise opportunity here>>>