Looking For Franchise Legal Advice?
Estimated reading time: 1 Min Read
Seeking legal advice is an important step for potential franchisees.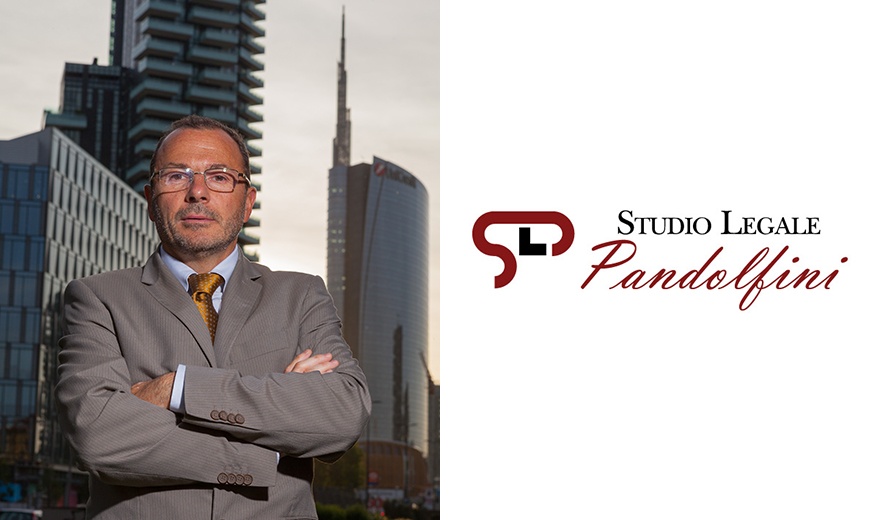 Studio Legale Pandolfini, based in Milan, Italy, has over 20 years of experience in all legal aspects of franchising and related distribution models, across a broad spectrum of industry sectors. Over the years, Studio Legale Pandolfini has represented dozens of franchise clients, including public and private franchisors, franchisees, master franchisees, area developers, franchise brokers.
Studio Legale Pandolfini provides a full range of legal services and high-level strategic advice to both startups and established franchise systems. In particular, Studio Legale Pandolfini helps foreign franchisors to devise the structure that works best for their business in Italy, guiding them through the legal needs they will face in exporting their franchising network in Italy.
Studio Legale Pandolfini will be happy to discuss all aspects of Italian franchising with potential franchisees. Visit their website to learn more.