Expense Reduction Analysts Overview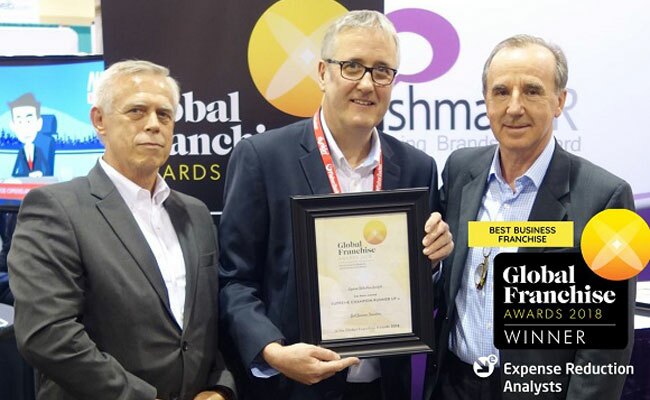 Expense Reduction Analysts (ERA) is one of the world's leading consultancy organizations.
Specializing in cost optimization and supplier relation management, ERA delivers Value through Insightᵀᴹ to clients in both the private and public sectors.
For more than 25 years, ERA has improved business performance for thousands of its clients.
ERA is looking for franchisees all over Europe.
In these uncertain times, ERA services are more useful and in demand than ever. Tens of thousands of companies are facing unprecedented challenges and they definitely need help.
About ERA
With +700 consultants operating in +40 countries, Expense Reduction Analysts' award-winning business boasts international expertise while simultaneously offering a local presence to clients.
Through in-depth industry knowledge and insight across a variety of expense categories, ERA adds value to organizations by advising on industry-specific best practices, reducing costs and ultimately delivering tailored solutions to benefit business health and growth.
A few of ERA's core expense categories include:
Banking and Financial Services,
Insurance,
Corporate and Administration Support Services,
Logistics and Distribution,
Energy and Utilities,
Medical and Pharmacy,
Facility and Property Management,
Maintenance,
Repair and Operating Supplies (MRO),
Personnel and HR Services Delivery
Information & Communication Technology (ICT).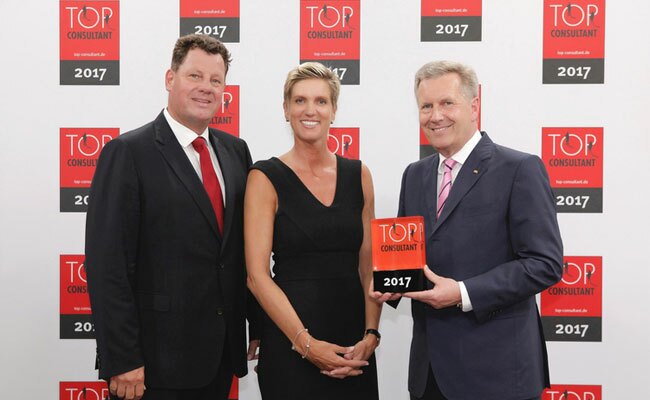 Who We Are Looking For
If you are a confident and credible professional, a relationship builder who is familiar with the corporate world and now wants more, you are in the right place: become an ERA Business Optimiser and scale your own cost optimisation consultancy!
Success is dependent on forging strong relationships with your clients' C-suite. The stronger these relationships, the more areas of each business you will be invited to optimise – and the more profit you will be able to uncover and share.
ERA stands for quality and longevity driving measurable results through each client's organisation.
Your clients will be businesses with an annual turnover of €10M - €100M+. Leveraging any existing C-suite commercial relationships will see you off to a flying start with your new ERA consultancy, and the experienced support team will guide you with proven lead generation strategies.
The ERA brand provides the credibility and systems for your consultancy business to work with any scale of business.
Following the intensive initial training, our one-2-one ongoing mentoring will set you up over the first year to maximise the return from your time, energy and skills. And the support continues throughout your business journey, changing as your consultancy develops.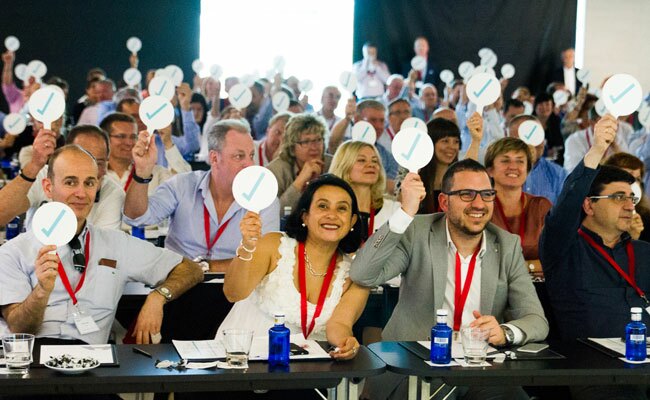 What Are You Waiting For?
Since the startup of your own ERA business consultancy, we will support you in building your success.
What we offer:
Onboarding services and integration in the local network
Coaching, Mentoring, Training
Power Assist: specific program dedicated to lead generation
Marketing support
Refined IT tools AI based, so you can focus on your clients
The dynamic and energetic leadership team are overseen by the original founder – Fred Marfleet – who started Expense Reduction Analysts back in 1992.
Driven and rewarded by franchisee success, you simply must meet them to get a feel for the inspiring warm atmosphere within the network.
Discover more about ERA and grow your own multi-consultant cost optimisation business!
REQUEST INFORMATION BELOW TO LEARN MORE about this exciting opportunity.
Expense Reduction Analysts News
There's no getting away from the fact that recent years have been extremely difficult for businesses globally. Following the pandemic disruption, the war in Ukraine and now with recessionary fears escalating and inflation out of control, the world's economies have been struggling for growth for an elongated period.
Expense Reduction Analysts Videos