Location Marketing and Local Digital Marketing
Estimated reading time: 1 Min Read
🕒: Two minutes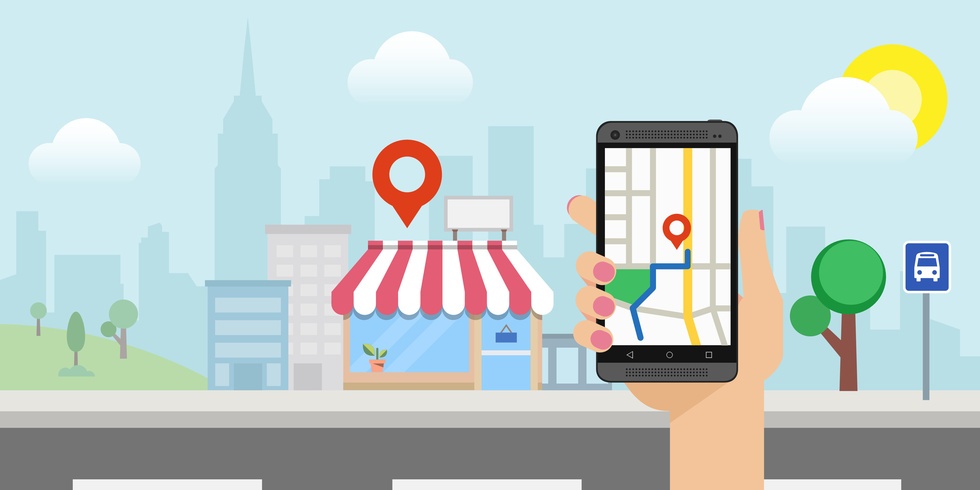 There are two types of marketing categories which franchisors and franchisees should focus their attention on in order to maximise efforts and get the best possible return on investment. These are Location Marketing and Local Digital Marketing.
Location Marketing
A location marketing campaign consists of a specific mix of listings, social media, and brand reputation management that relates not to a brand as a whole, but rather to a specific location of a company. Franchises must distinguish themselves in this way. Each franchise owner or manager focuses on a single location and providing customers with a superior experience.
Location marketing includes:
Listings on directories, maps and apps
Google My Business and social pages
Location-specific pages on your website store locator
Search-engine optimization and voice optimization
Franchise-specific reputation and review management
Local Digital Marketing
In the local digital marketing ecosystem, you drive foot traffic to your franchise locations and drive web traffic to location pages.
Local digital marketing includes:
Localized content offers
Franchise-specific blog posts
Coupons and offers
Pay-per-click online ads
Email marketing
Content marketing
There is still much crossover and unknown territory to be explored. However, do not be alarmed! Franchisees and franchisors can work together to push for success in this brave new world by harnessing the power of local marketing and location.
Take a look at the wide range of available opportunities in our A-Z Directory and for more content, sign up for our newsletter.