The Unique World of Franchise Marketing
Estimated reading time: 1 Min Read
🕒: Four minutes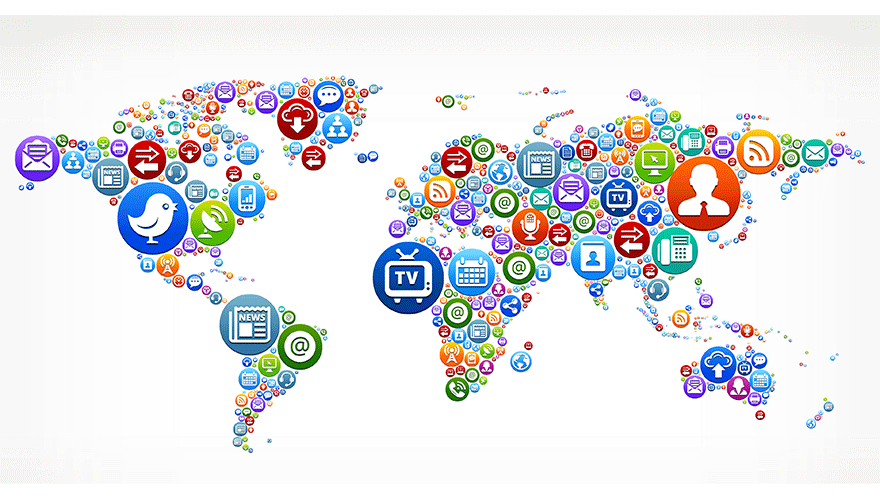 Franchise marketing is a unique kind of activity. It does share some characteristics with corporate marketing (on the awareness side) and with small business marketing (on the local side), but as we noted earlier, it's sort of a joint custody arrangement, which, like any custody arrangement, can get contentious at times. While everyone wants the best for the brand, the "best" for each of us is based heavily on our own perspectives and goals. This arrangement typically involves at least two stakeholders, but sometimes there are more.
Stakeholders and Their Goals
Corporate Franchisor
Creating a strong brand to license more franchisors.
Controlling that brand so it isn't negatively impacted.
Supporting franchisees with strong branding and resources so they succeed.
Regional or Area Franchisee
Driving customer traffic and revenue at individual locations.
Growing their portfolio of locations.
Supporting location managers with resources so they succeed.
Master Franchisor
Working with corporate to protect the brand.
Licensing more local franchisors.
Supporting franchisees with resources so they succeed.
Owner/Operator Franchisee
Increasing location(s) foot traffic.
Increasing location(s) revenue.
Building customer loyalty at the location(s).
Franchise Marketing vs. SMB Marketing
There are some unique challenges that franchisors and franchisees face which are worth unpacking. Some of them are:
Conflicting goals between franchisor/franchisee
Faster turnover of locations and addresses
Different opening hours, menus and promotions from location to location
Unique local sales and marketing opportunities and challenges
Competitors on both the brand side but also among local SMBs
Lack of clearly defined marketing roles causing work to be overwritten, duplicated, or even neglected
Take a look at the wide range of available opportunities in our A-Z Directory and for more content, sign up for our newsletter.