What is Franchise Marketing?
Estimated reading time: 1 Min Read
🕒: Two minutes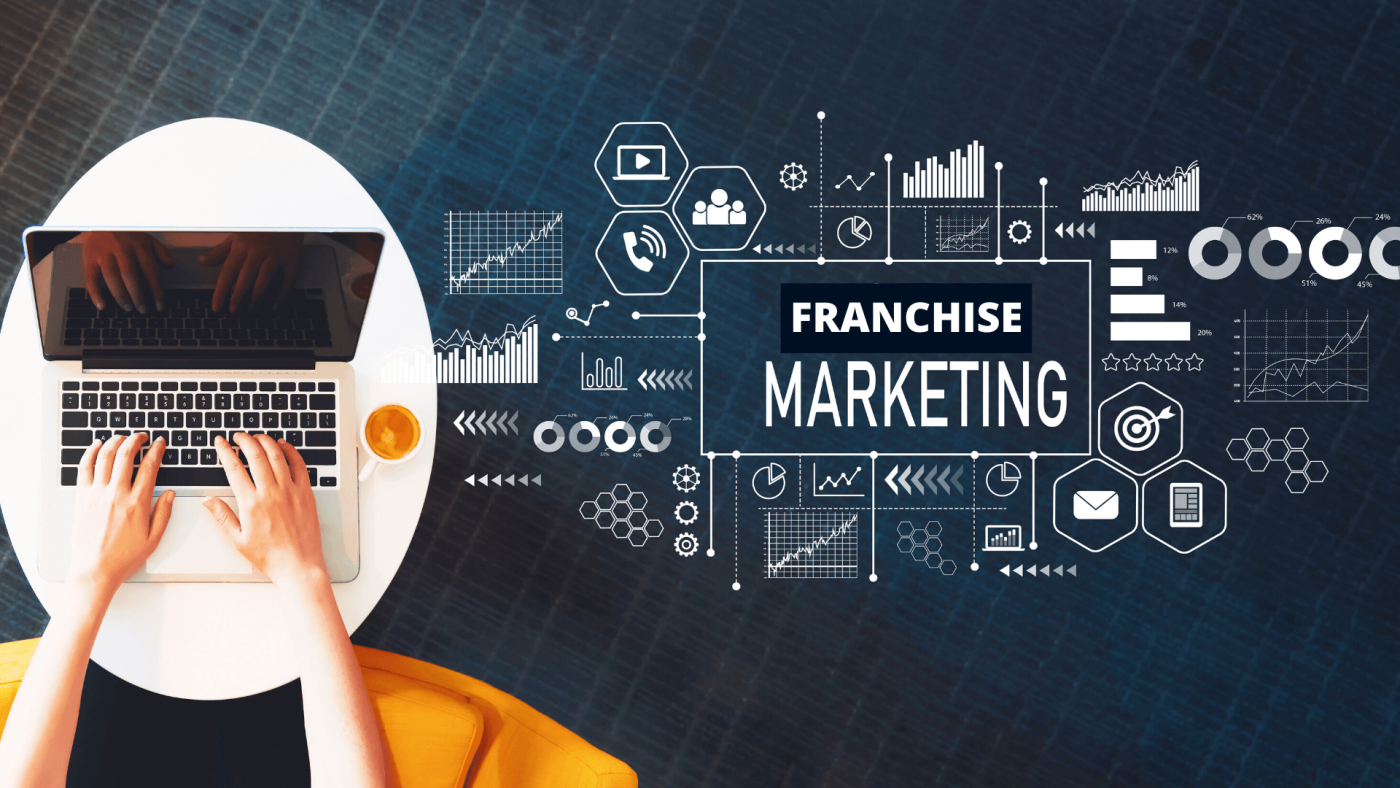 Franchise marketing is the process by which franchisors and franchisees use marketing strategies and tactics to attract new clients or customers and increase sales for their franchise organization. Almost 100% of franchise marketing is now digital.
There are two types of franchise marketing:
Operational franchise marketing is any marketing activity that both a franchisor and franchisees do to acquire and retain customers.
Franchise development marketing is any marketing activity that a franchisor does to acquire and retain more franchisees in new locations
To effectively market a franchise, a balance must be maintained between the franchisor and franchisee. With an easy-to-replicate business model, the franchisor must create a strong, recognizable, and profitable brand. To maintain brand consistency and profitability, the franchisee must strictly follow the marketing guidelines set by the franchisor.
It's likely that you are trying to develop your marketing strategy or are having difficulties with your franchising marketing plans, specifically your online presence. In addition to the corporate image you want to project, there are franchisees with individual local goals and outreach strategies.
Consistency is important, but as marketers, we know that context is king. There are times when franchisees need the freedom to operate within their local market to connect with their local community.
Take a look at the wide range of available opportunities in our A-Z Directory and for more content, sign up for our newsletter.