What is the Difference Between Business Opportunities and Franchises?
Estimated reading time: 6 Min Read
A common question when it comes to starting a business is "what is the difference between a franchise and a business opportunity?"
Both of these business models offer you the opportunity to start a business without having to build the business from scratch. This greatly improves your chance of success as approximately 50% of new businesses fail in the first year whilst only 1% of new franchise businesses close each year. However, it is essential to know the differences between a franchise and a business opportunity before you decide which of these business models better suits your business needs.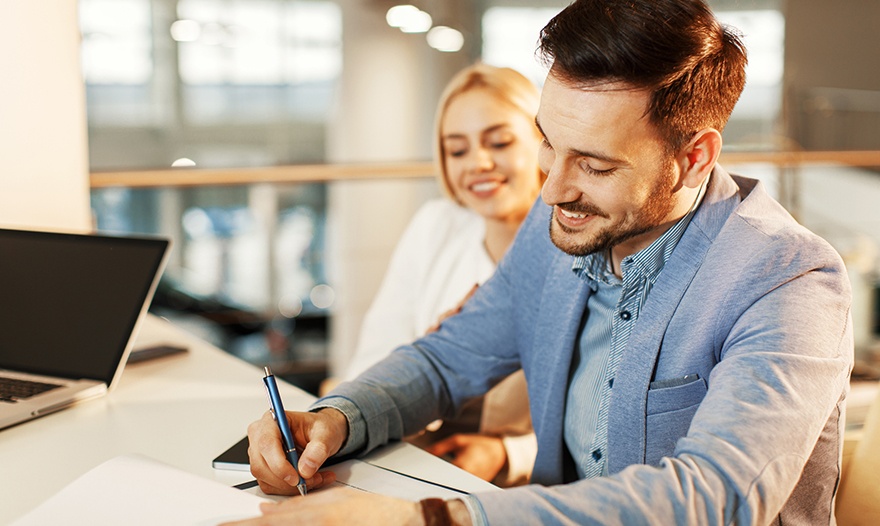 What is a Business Opportunity?
A business opportunity can be defined as the sale or lease of any product, service, equipment, etc. that will enable the purchaser to begin a business.
Business opportunities cover a broad spectrum of careers including the following:

Turnkey operations: A product or service that is ready to be sold immediately after the purchase without additional input by the purchaser.
Distributorships: An independent agent has the right to sell and market another company's products to dealers, but cannot use that company's name as part of their own.
Dealers: Similar to distributorships, except the sales are to consumers and retailers.
Network/multi-level marketing: An agent sells products directly to consumers and recruits others into the programme as well. Usually, a commission is paid to the agent for their own sales and for the sales of those they have recruited into the programme.
Trademark/product licences: A company grants a licensee the right to use the seller's trade name, along with their methods, products, equipment and/or technology.
Rack jobbers: A company sells their products through store racks that an agent services. The company maintains the racks, and the agent is in control of the inventory and how to display the merchandise. Periodically, the agent will notify the company of what was sold, and the company will send a commission cheque.
Vending machine routes: Similar to rack jobbers, except the agent (vendor, in this case) must pay for the machine and the product. The agent also has to service the machines him or herself.
Work from home opportunities: A company contracts an agent to do work remotely, most often by computer. Examples include taking surveys from home, selling merchandise on eBay, data entry work, affiliate marketing, and many more.
When a potential business owner enters into an agreement with a person (or entity) who is selling a business opportunity, they are contracting with that licensor for a business system that has been put through the growing pains and made profitable. Traditionally, once the purchase is finalised, and training – if applicable – is completed, the support in the relationship is over. With the purchase of a business opportunity, the buyer owns the business outright and can customise all aspects of the business to their taste.
What is a Franchise Opportunity?
A franchise is defined as the right or licence granted by a company (franchisor) to an individual or group (franchisee) to market and/or provide its products or services in a specific territory.
Three common types of franchise are:

Product: The franchisor grants the franchisee permission to sell/distribute a product using their logo, trademark and trade name.
Manufacturing: The franchisor permits the franchisee to manufacture their products (e.g. food) and sell them using their trademark and name.
Business format: Probably the most popular form of franchising. The franchisor licenses their brand to a franchisee for use with a pre-determined way of conducting business.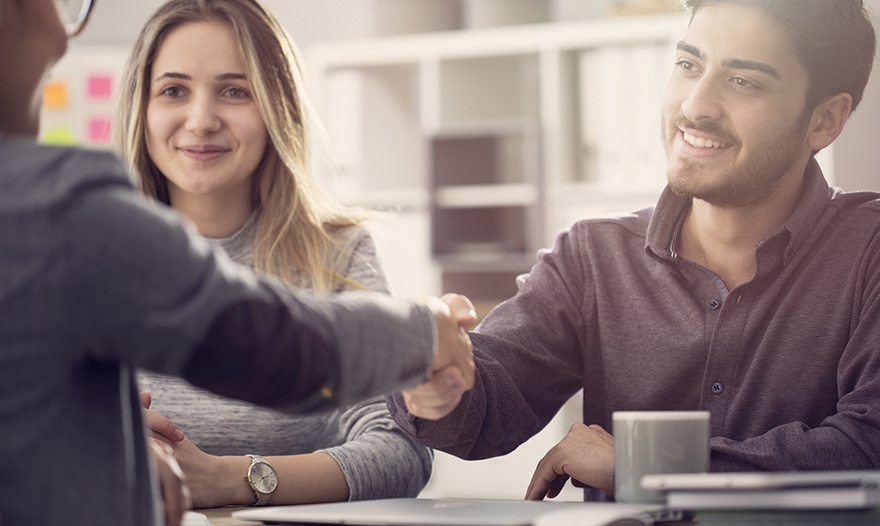 Unlike a business opportunity, when a franchise is bought, the purchaser is required to comply with strict guidelines and rules regarding the operation of the business. These guidelines are in place to protect other franchisees in the system and maintain brand consistency. And unlike most business opportunities, costs paid to the franchisor don't end with the initial sale. Royalty payments are collected for as long as the franchisee runs their franchise. In exchange for these payments, the franchisee will receive continued support, such as marketing assistance.
In acquiring a franchise, the potential franchisee goes through what is traditionally a much more extensive vetting process. In addition to an interview, a potential franchisee will have to complete an application that details his or her background and work experience to assess how he or she would fit into the franchise's system. If necessary, he or she must provide detailed financial information to find out if the business can be sustained until it is profitable.
Then, assuming the potential franchisee is deemed a suitable candidate, the franchisor will present a contract ('franchise agreement') that should be gone over with legal counsel before it is agreed to. Franchisors should present potential franchisees with details about the franchise: outlining the history of the business, all the franchisees in the system, turnover rates, terminations, fees, rules, restrictions, and numerous other items.
Just because franchises tend to have more legal protection than other business opportunities it doesn't mean that they are without risk. For example, there can be hidden expenses for equipment or materials needed to run the business that aren't made clear before a franchise contract is signed and that mount up in addition to the franchise fees, which are non-refundable.
Because business opportunities aren't as closely regulated as franchises, the entrepreneur must take precautions to avoid scams.

The Key Differences Between a Business Opportunity and a Franchise
The following chart explores the main differences between the two entities:
Business Opportunity

Franchise

Costs

Typically less expensive than a franchise, with few requiring royalty payments.
Higher upfront costs with ongoing royalty payments to the franchisor. Potential franchisees often need to gain financial assistance to pay the upfront costs.
Structure
Less structured operations allow for owners to implement the systems that work best for them.
Very structured with little to no alterations of the established business model

allowed

. This includes factors such as daily procedures and quality standards.
Ongoing Support
Usually there is little contact between the seller and purchaser of the business opportunity after the business is set up. Any support is usually informal and not based upon a contract.
Franchisors typically provide training, marketing support and more to franchisees as a part of their agreement.
Legal Regulation
Usually the licensee must provide some sort of disclosure to the purchaser.
Subject to the laws of your specific country.
Deciding Which Business Model is Right for You
To sum it up, all franchises are business opportunities, but not all business opportunities are franchises. Figuring out what type of entrepreneur you are is important for deciding which kind of business you should pursue. Both are good for potential business owners who don't have a unique product or service to bring to the marketplace, but still want to run a business day-to-day.
The big differentiator is how much support you want. If you're simply looking for a quick start and desire more flexibility, a business opportunity is probably the one to choose. If you're looking for consistent backup, and can handle some restriction in the procedures of your business, maybe a franchise is right.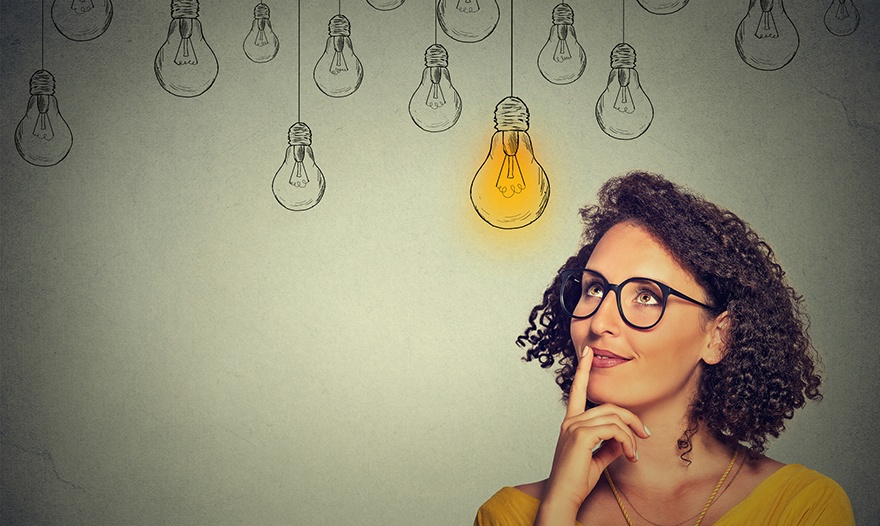 Regardless of the one you pick, here are some tips to help you along the way:

Find and contact current and former owners who have been through the process with the business you are seeking to start.
Recruit experts – such as a solicitor, accountant, or estate agent (for zoning considerations) – to help ease the burden.
Read through all documents thoroughly before signing anything.
No business venture is immune to failure without a sound business plan and a lot of hard work. For these reasons, do extensive research, ask a lot of questions (particularly when it comes to net earnings), temper your expectations, and work hard at making your business a success.
Why not take a look at our range of franchises and business opportunities right now!