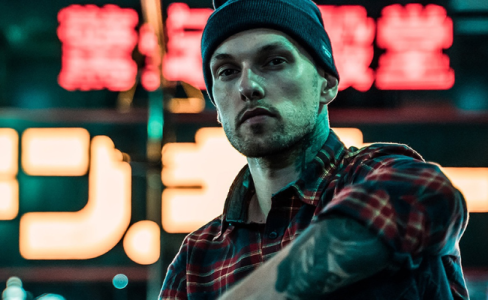 About Us
Diverse is one of the most recognizable and fastest growing brands of casual clothing on the Polish market, intended for active people in the 16-50 age range, who appreciate high quality in every single detail. A key element of the Diverse brand image is involvement in various activities promoting an active way of spending free time, primarily events and events related to extreme and competitive sports.
Diverse is a brand with a vision, positively received by customers. Diverse know-how and the proven formula of the concept are support, thanks to which the business becomes competitive even on the most demanding market.
The Franchise Opportunity
As part of the franchise system, we offer:
Verification of the store's location and the premises itself
A full project of adaptation and equipment of the premises
Coordination and assistance in adapting the premises
ETOS SA, the owner of the Diverse brand, guarantees the products necessary to stock the store - no need to invest your own funds in the goods
Additionally:
Assistance in the recruitment and training of the Franchisee's staff according to the company's standards
Necessary support and advice
Current deliveries of goods at the expense of ETOS SA
Necessary advertising materials and marketing support
Handling the collection of store sales
Full support to the extent necessary for the proper functioning of the store
A franchise commission in the amount depending on the size of the store and thus the size of the investment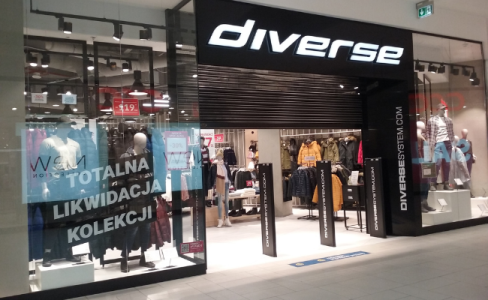 Conditions For Becoming A Franchisee
Basic Requirements
Attractive location - shopping center, main streets of cities
The total area of the premises depending on the size of the city and the attractiveness of the location from 120 sq m. up to 300 sq m
Having the right to conduct commercial activities in the premises
Possession of funds for the adaptation and equipment of the store in accordance with the standards of ETOS SA
Having funds for a license fee
Reliability, strong motivation, positive orientation towards the future and willingness to start business with a reliable partner such as Etos SA
Personal commitment to cooperation
Financial Requirements
The franchise commission is negotiated individually depending on the value of the investment, location, etc.
We also invite Partners who do not have premises and meet the other requirements of the network to cooperate with us.
Click below to request additional free information about this incredible opportunity!