"We help our customers get more customers!"
Proven Model. Repeat business. Fully Promoted!
We are looking for master license holders
As a business to business (B2B) brand, our well-structured and proven promotional marketing business model has been built to maintain a strong customer base in virtually any economic condition.
Fully Promoted's 20+ year-old proven system has made a big imprint in the industry as the premier "Promotional Marketing Partner" for all businesses and organizations around the world.
A Growing Brand And A Unique Business Mode
With about 300 locations across the globe, Fully Promoted is a proven business model. 
Our B2B paradigm affords owners the opportunity to develop repeat business relationships with volume-based clients while selling a product with a high perceived value.
Coupled with our private online company stores & e-commerce platform it further streamlines ordering, this model maximizes earning potential with minimal overhead.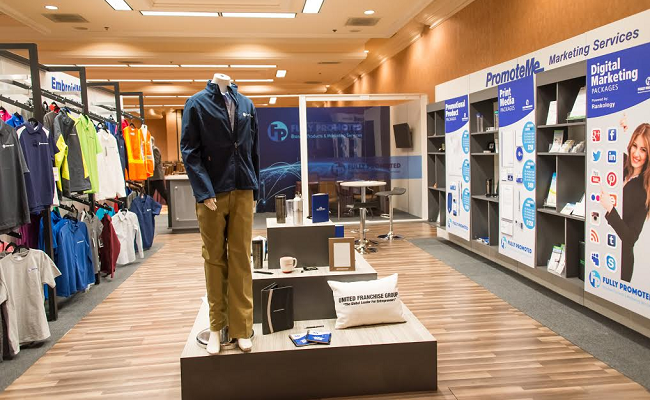 Why become our Master License Partner?
Top Rated:  Franchise Times Top 200 and Top Franchise under $100K in Entrepreneur Franchise 500.
B2B Model:  Promotes repeat business and strong customer base.
Proven Track Record:  With about 300 locations globally, our model just works.
Private Online Stores:  Ordering available 24/7 so customers have reliable access.
Brand Equity:  "The Premier Promotional Marketing Partner" for businesses.
Simple Startup:  No industry experience required for franchisees.
Balance Your Business and Your Life
Our marketing franchise owners get to enjoy a healthy work-life balance, unlike many overworked business owners.
We guarantee our franchisees a positive quality of life. through the following:
Predictable Business Hours: Our customers are businesses and organizations. That means their hours are our hours, which is typically Monday through Friday, 9 am to 5 pm, and closed on holidays.
Close to Home: The majority of our franchise owners live within a 20 minute commute of their location. Because our customers are everywhere, it is easy to locate your office close to home.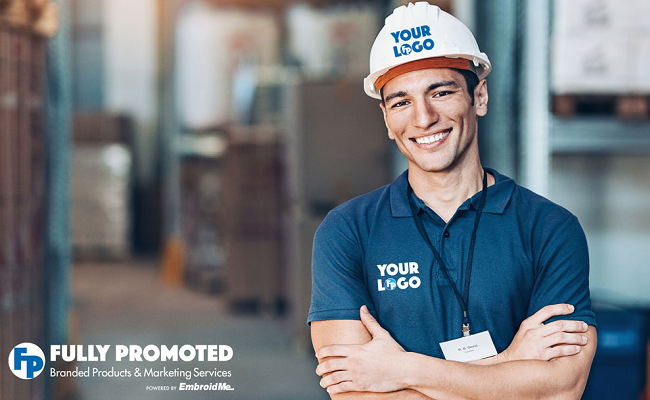 Ongoing Training & Support
We'll help teach you how our sales process works. You're success if our success, so we'll equip you with the tools need to sell franchises in your country to help grow your Fully Promoted brand.
A Turnkey Investment
With services ranging from marketing material and tradeshow booths to decorated apparel and team uniforms, Fully Promoted is a robust promotional marketing franchise that supports a strong customer base in any economic condition. 
If you've ever considered starting a promotional marketing business, but didn't know where to start, Fully Promoted is your first step to making your dream a reality.
Become a Master License Partner with us!
Request Information Below To Get In Touch And Learn More About Bringing Fully Promoted To Your Market!
This advertisement is not an offer to sell a franchise. Any offer to sell this franchise will be made by a Franchise Disclosure Document and only following registration by Fully Promoted in any state requiring registration prior to sale. In New York: This advertisement is not an offering. An offering can only be made by prospectus filed first with the Department of Law of the State of New York. Such filing does not constitute approval by the Department of Law. In California: These franchises have been registered under franchise investment law of the State of California. Such registration does not constitute approval, recommendation or endorsement by the Commissioner of business oversight nor a finding by the commissioner that the information provided herein is true, complete and not misleading.
Fully Promoted Financial Data
The following financial information was provided by Fully Promoted to give you more information about the costs associated with a Fully Promoted opportunity
Minimum Cash Required
€250,000
The 2021 Franchise 500® is an all-encompassing rankings list consisting of the most successful and well-performing franchise companies based on unit growth, financial strength and stability, and brand power.
Under Mike Brugger's leadership, Fully Promoted was also recognized by the editors of ASI, through the Counselor awards on multiple occasions, by making the list of Top 40 Distributors, ranked among the largest companies in the promotional products industry.
February 02, 2021 05:06 PM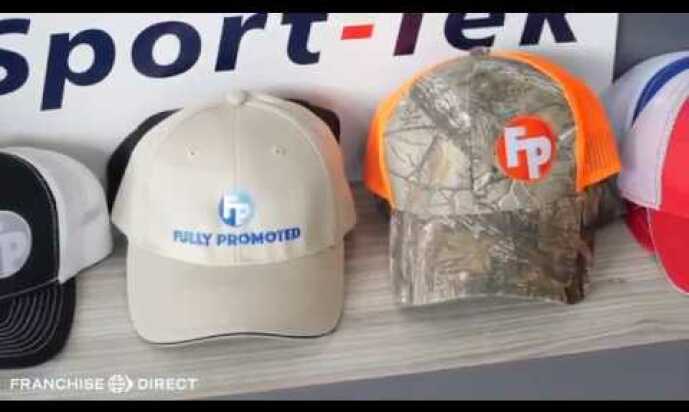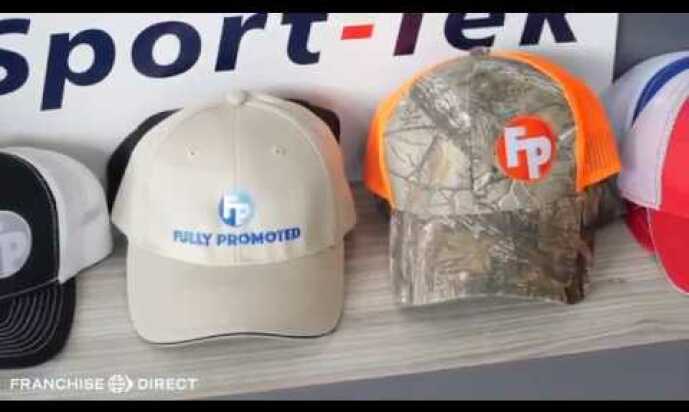 Why Choose Fully Promoted?
Fully Promoted is the world's largest franchise system of its kind, focusing on a wide range of marketing solutions including custom embroidery services, promotional products, branded apparel, and printed marketing materials!
Fully Promoted Master Franchise
Fully Promoted Master Franchise Opportunity