Racing Unleashed Overview
Motor Racing for All
Racing Unleashed is completely immersed in the world of esports. Set up at the end of 2018 by Francisco Fernandez, a Swiss entrepreneur and founder of the banking software firm Avaloq, Racing Unleashed aims to make the very expensive world of motorsports accessible to the population at large.
Racing Unleashed is a provider of a virtual motorsport race simulator. It offers training sessions and competitions on legendary tracks.
WE OFFER PURCHASE CONTRACT OR RENTAL OFFER WITH OPTION TO PURCHASE
Racing Unleashed stands for world-class virtual racing experiences. High-end racing simulators, high-precision tracking, original tracks and racing cars. Get in, train, drive and compete against the best lap times of the world's best—unleash your potential!
RACING UNLEASHED MEANS RACING FOR EVERYONE
Whether young or old, whether racing newcomer, engine freak or gentleman driver, whether woman or man—
Get in, choose your track and let yourself be infected by digital motorsport 4.0!
Racing Unleashed is "simracing experiences", "racing lounges", "e-sport leagues" and "partnerships".
READY TO UNLEASH YOUR POTENTIAL?
If you are interested in investing in the ever-increasing high potential e-sports industry, if you are looking to expand and add new profit centers and customer-magnet outlets to your current portfolio, or if you are simply looking to mix new e-sport components with your current business, we may just have the right proposal for you!
Racing Unleashed boosts an F1 pedigree line-up with a plethora of know-how in Motorsport, capable of elevating you into a digitally sustainable business. We are in for the long-haul, we believe you are too!
Product leadership with state-of-the-art simulators, through digital innovation and guarantee on quality through our in-house factory in Maranello Italy, supporting custom-made fully branded experiences.
Proven success in our own five racing lounges, serving as franchising pilot projects for franchisee potentials such as you. Additionally, we are a well-funded start-up company with diversified capital investments.
Own e-sport leagues with monthly international competitions, streamed through our in-house broadcasting teams on all major social media platforms, supporting your own local challenges and events with local partners and sponsors of your choice!
Above all, we are team players providing personalized next level support to all franchisees. Continuous improvements and development in; game play, administration, partnership and technology.
LEARN MORE ABOUT OUR HIGH PERFORMANCE E-SPORT LOUNGE!
REQUEST INFORMATION BELOW NOW TO GET STARTED.
Racing Unleashed Financial Data
The following financial information was provided by Racing Unleashed to give you more information about the costs associated with a Racing Unleashed opportunity
Minimum Cash Required
€250,000
November 16, 2021 04:17 PM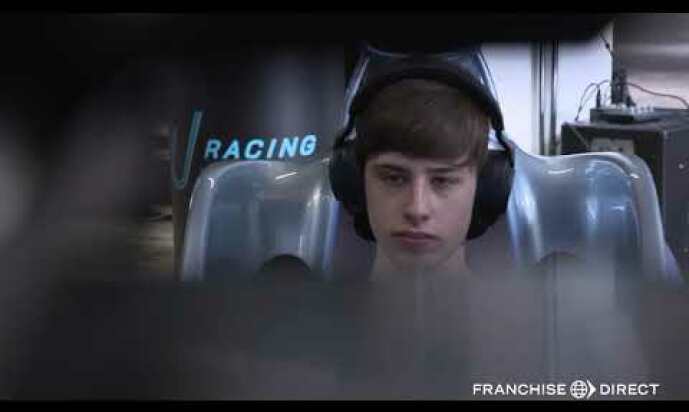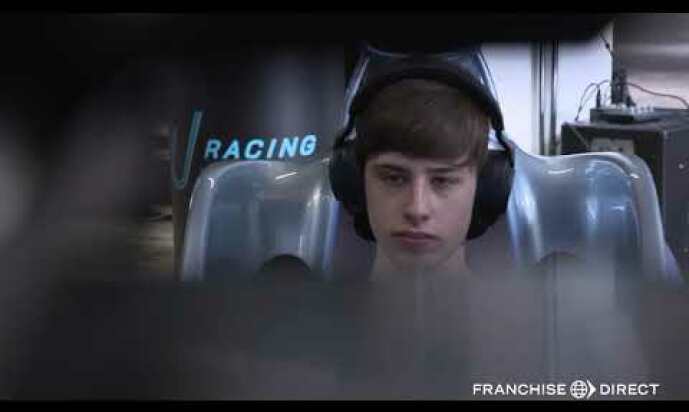 Meet Racing Unleashed
Racing Unleashed has been combining the glamorous world of motorsport with the digital future of gaming.