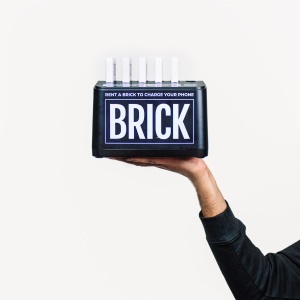 Launch, manage & scale your power bank sharing business!
Our power bank sharing solution is the fastest way from idea to market launch. See here what a partnership with Brick could mean for you.
Brick is a Stockholm-based power bank-sharing company with thousands of app users world wide. Our network of power bank stations makes sure you can charge your phone no matter where you are – and you can do it on the go.
Bring Brick to your market
Brick has successfully launched in more than 25 markets and with our platform you can build and grow your own power bank sharing network. The network of stations have big-name actors in for example retail, hospitality, and restaurants all over the world.
As a partner you place stations and in venues where people charge their phones every day, and you earn residual income.
Are you looking to run a small-scale operation to gain passive income or are you aiming for full exclusivity in your country?
Brick Technology provides software, products, a strong brand, and a full range of services and support to entrepreneurs wanting to bring power bank sharing to their country.
We believe the sharing economy can reach its full potential with a perfect mix between a global brand and resources and a strong local connection.
We have partner and franchise options tailored to your vision and your level of investment.
After starting a Brick franchise you immediately get access to our global network and different platforms to manage your business. Now you can focus on deploying stations, and growing the Brick network.
Top reasons to become a Franchisee with Brick
Strong brand
You get access to the Brick brand and all material you will need to grow your business in a professional way.
Innovative technology:
The Hardware
Avoid the stress that comes with a complicated supply chain. We manage product development, certifications, testing and delivery.
Dashboard
Track and manage your business from your couch with the Brick Dashboard. We provide you with the tools to manage everything from anywhere.
The Brick app
We develop the app based on data from the entire Brick network to improve the performance and usability of the app all over the world.
Payments
Brick payment integration allow you to easily and smoothly launch anywhere in the world.
Partner success
We are committed to the success of each partner. You will be in close contact with a dedicated partner success agent right from the start, as well as having access to learn from the rest of the network all across our global community.
Global reach
Our network spans all over the world and we gather knowledge and insights from all over to create the best products and solutions.
Franchise options tailored to your vision and your level of investment
The power bank sharing industry is growing and moves fast. With our experience launching new markets and navigating the power bank sharing industry you'll get the head start to succeed.
See what franchising Brick could mean for you!
Contact us below now for more information on this exciting franchise opportunity!
December 02, 2022 10:20 AM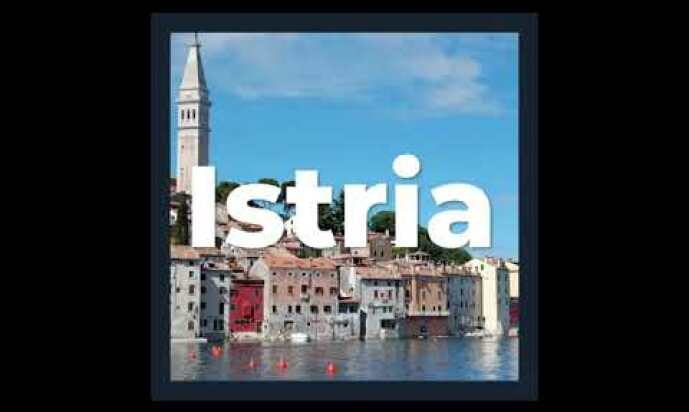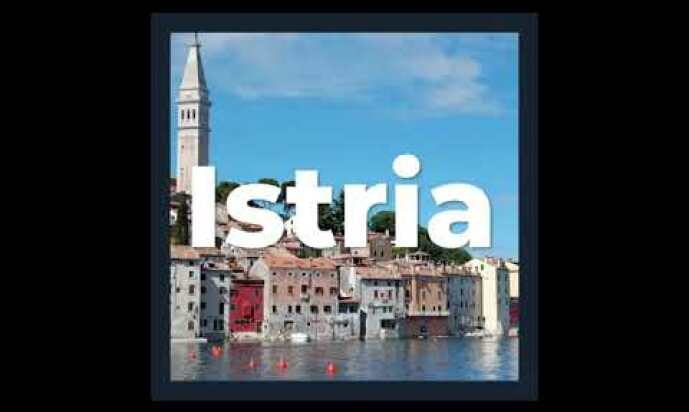 Brick Franchise Video
Brick Franchise Video
REQUEST FREE INFO
REQUEST FREE INFO
ADDED TO LIST
REQUESTED