Rulomatik is spreading rapidly all over the world
Estimated reading time: 1 Min Read
Since the fight against the coronavirus began, vending machines have provided a great solution at this point. Rulomatik vending machines provide ease of purchase. Different products are now available from these vending machines, together with micro fiber car drying towels that work automatically and are specially produced for your needs. It provides services by selling these products, such as colorful mats, sports towels, prayer products, beach towels, 24/7.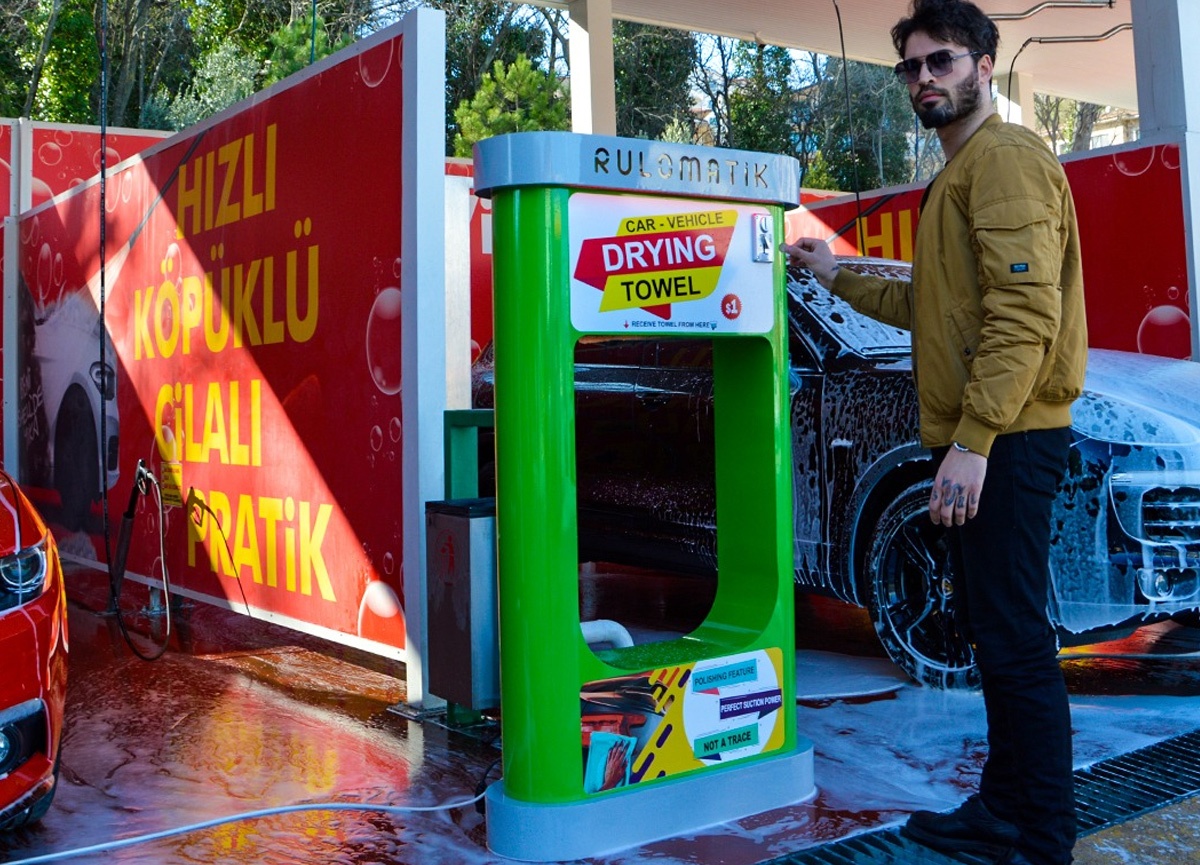 Rulomatik is spreading rapidly all over the world. The company's headquarters and production facility is located in Bursa, Turkey, which connects Europe and Asia. The firm has an area of 10000 square meters in Bursa Organized Industrial Zone. It serves with a closed area of 7000 square meters. There is also a logistics center and production facility of 3800 square meters. Working in accordance with international production standards, Rulomatik has been continuously improving its production volume since the day it put its automatic vending machines into operation. It provides service with superior performance at temperatures between -40 degrees and +60 degrees with the distributorship it has provided around the world. Moreover, while the brand products work in difficult conditions, the products inside are designed to adapt to these conditions.
While Rulomatik vending machines are spreading rapidly around the world, there are entrepreneurs who demand distributorship. Asya is collaborating with investors from abroad to add new ones to Rulomatik vending machines, which are spreading rapidly in the European Continent and serving in 23 countries. Impressing everyone with its progress, Otomatsan's brand Rulomatik continues its efforts to serve in more than 74 countries these days.