Rulomatik: We Share Our Experience and Knowledge
Estimated reading time: 1 Min Read
It makes a name for itself with its vending machines and products located all over the world. It has launched products used in vehicle cleaning, which can easily remove traces and stains on the surfaces of vehicles and have a dust-free polishing feature. It attracted great attention with its action in Eurasia. Automatic vending machines attracted the attention of the world with great interest.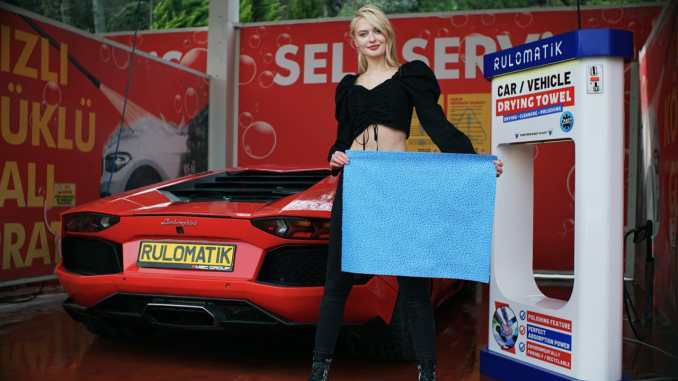 Rulomatik Committed: All Data is Shared with Dealerships
Rulomatik conveys its knowledge and experience gained in Eurasia to its partners who will join the Rulomatik family. The brand, which provides the production of products to countries and even continents to meet the demands, says that an average of 6 weeks is enough for these products to arrive in countries around the world. It is stated that within 5 to 7 months, the profit will increase and you can start earning from the investment. More than 9000 Rulomatik vending machines have been installed all over the world and they provide services for vehicles. The brand is the choice of all entrepreneurs who want to establish a profitable business. Rulomatik encourages investors to establish profitable business by stating that they know how to customize country-based car wash areas.
Rulomatik Vending Machines Accept Most Currencies
Rulomatik vending machines, which are widely used in the world, provide products with coins, coins and other payment systems. In addition to vehicle drying towels, 24/7 sales are offered in the category of vehicle mats and worship products. Brand production with a variety of payment options in Turkey 's Bursa carries in the province.