The refurbishment sector is booming. Demand is higher than supply and continues to grow. Now is the time to take advantage of a sector with great potential.
With more than 130 partners in 50 cities, Aquí tu Reforma offers you an integral business with continuous growth and high profitability.
Whether or not you have previous experience, Aquí tu Reforma provides you with all the training and support you need to make your renovations a great business.
Aquí tu Reforma offers you:
Business with high turnover and profitability.
High technology applied to business management, with a team of 20 programmers.
Commercial system
Powerful channels for attracting online business and agreements with real estate agencies, credit institutions, ebuyers and home retailers, among others.
Other key features
Extensive initial and ongoing training.
Ongoing support and advice, with a personalised business growth plan.
Financing options for your customers thanks to our agreements.
Central purchasing: discounts and premium service with suppliers.
More than 50 people in Central at the service of the network.
Aquí tu Reforma is the most followed renovation brand on social networks, generating great confidence in potential customers.

Whether you already operate in the sector or if you are thinking of opening a good business, in Aquí tu Reforma we are waiting for you to achieve success together.
If you like what your read, don't miss out, request free information below now!
April 13, 2023 10:49 AM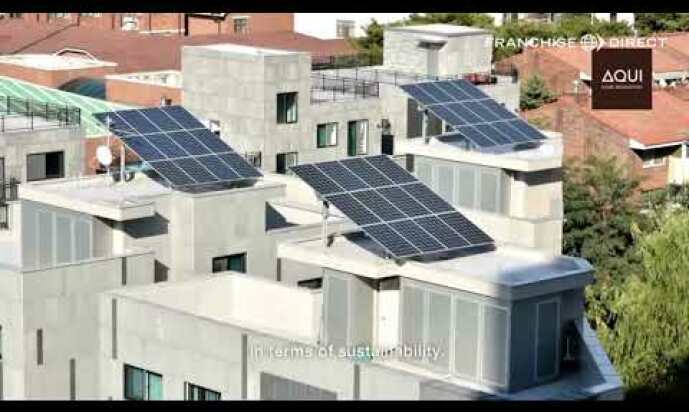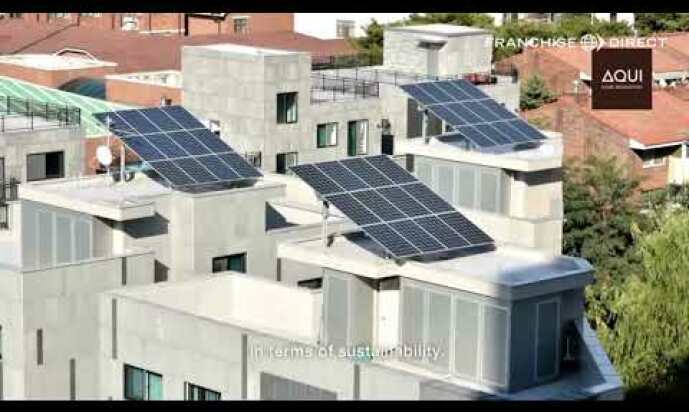 Wefunder ENG definitivo - Aqui tu reforma franchise
Wefunder ENG definitivo - Aqui tu reforma franchise
April 13, 2023 10:48 AM
Wefunder Entrevistas Definitivo - Aqui tu reforma franchise
Wefunder Entrevistas Definitivo - Aqui tu reforma franchise
REQUEST FREE INFO
REQUEST FREE INFO
ADDED TO LIST
REQUESTED