SmartPA Partner Gillian Skendaj on SmartPA and Rapid ROI!
Estimated reading time: 1 Min Read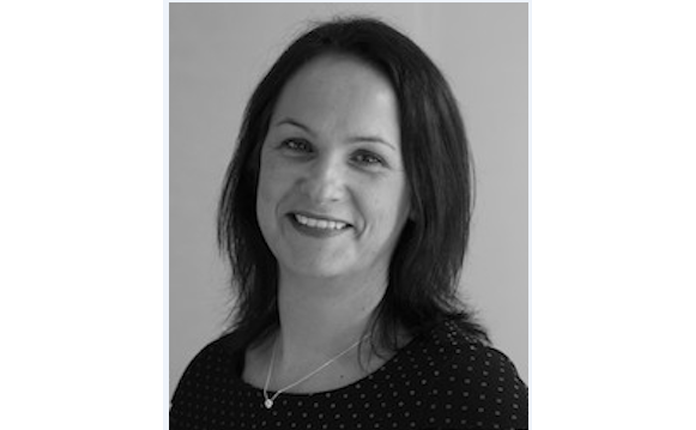 In the city, I had a lot of time constraints as well as a commute which would often take up to 2 hours! These demands on my time were causing my family and I a lot of stress.
I was very lucky in my last role to have experienced working from home twice a week, so I knew I had the right frame of mind and discipline to work full time from home. I spent a lot of time researching different ways to run a VA role at home before making my final decision to invest in SmartPA and it's the best decision I've ever made.
I now have the freedom to take the children, who are four and six years old, to school and pick them up daily. I attend nativities and parents evenings and still manage to complete deadlines for my clients. I no longer have to pay extortionate child care costs.
I can have my clients covered by highly skilled partners when I need leave e.g. holidays. I have helped other partners who did not have the skillset or time to complete tasks for their own clients. I have been extremely lucky with my first bonus client who matched my skill-set perfectly. Likewise, after nine months, my second bonus client is equally matched and they complement each other. Business Support are amazing and always there to answer the simplest of my questions!
I've been running my franchise for 10 months now and have already met my return on investment which is absolutely amazing.