SmartPA Partner Hellen James
Estimated reading time: 3 Min Read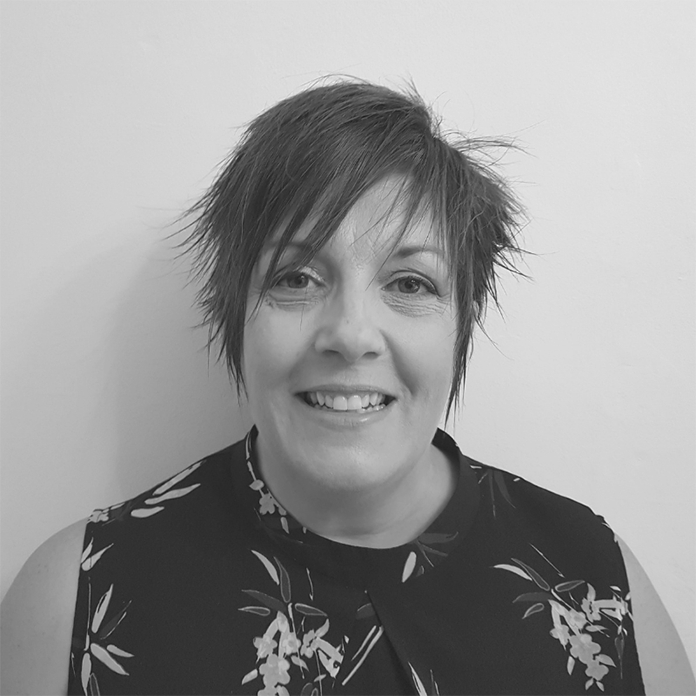 It's no secret that everyone is different, and this is true for SmartPA too. We are proud to have a community of business owners from all over the world, all with different stories to tell but with one common interest; SmartPA ethos and values.
We caught up with SmartPA Partner, Hellen James to chat about her journey so far. Hellen launched her business last August after completing the training and accreditation programme and hasn't looked back since!
"I wanted to be self-employed and reap all the benefits of my hard work but was initially scared to take that leap. The partnership seemed like a good comfort blanket. I have always been an organiser and worked in various admin roles since leaving college. I have worked at executive level for over 25 years and I have always been very hands on which has given me a good grounding.
The training covered ideas and technology that were new to me. I have learnt more about myself during training in the last year than I thought possible. I deliberately chose scenarios in my assessments that I wasn't overly confident in so I would upskill and refresh my knowledge in tasks that I hadn't encountered recently.
It's a huge learning curve, being in control of your day and being the sole decision maker. I have always been a bit of a control freak but I didn't have a choice in this. It was up to me to make this work. My biggest light bulb moment was at our first regional meeting. I sat around a table with other partners and knew that the only person that was going to make this work was me. I suppose previously I had let self-doubt creep in. You can have all the support in the world but unless you have that drive and determination to succeed then you will be restricted in your success. There is a mass of support in the community, the knowledge base and skill set throughout are unrivalled.
I can say without a doubt I am proud to be a SmartPA. I have worked really hard and enjoyed every moment of it and am looking forward to the future. I never dread getting up in the morning to go to work anymore, I thrive on it. I gained an MBA in 1999, a long time ago and although there has been a vast amount of disruptive technology, business is business and I am finally utilising that learning. We provide an excellent service of world class standard, so what's not to be proud of?
There is lots to learn and I have always been a great believer in self learning. I am always thirsty for knowledge and I want to excel in all I do. I utilise webinar training, mentoring, networking events and at the moment building relationships with other partners is key to my success. We are not only a group of businesses but a business group, that is important.
Head Office has been instrumental in my journey with new clients. My first client was through partner support, my second was via head office. What began as a three-month contract has now been my longest standing client and whilst I value all my clients I do have my favourites. Recommendations have always come to me and I have been very fortunate that clients have referred me to others. My reputation in service delivery is the best networking tool anyone could have.
I would recommend a SmartPA Partnership because the flexibility is amazing. I love that I can just get on with what I need to do without distraction. I don't need to take 'time off'. I ensure my clients have all they ask for, and manage and meet their expectations. Some are more demanding than others, but I don't have an issue with that. It is very much like a box of chocolates; you can pick and choose the hours and type of work that you want and pass the box around to share. There are so many business models that you can take on. I have changed mine several times. When I came into this I wanted to work part time hours for a full time earning. Now I just want to grow. My 12 year old calls it "building my empire".
Personally, I am earning more than I have ever earned. I have amazing holidays with my family and our time together is more enjoyable because I appreciate it more. I get to spend all day with my dogs and there is nothing better than a dog walk to blow away the cobwebs and refresh your outlook and clear your mind. Professionally I feel like I have a career now and not just a job. I plan my days ahead of time knowing that they may not always turn out as planned. You have to be flexible and resourceful. If you stand still you never grow.
I love doing what I am doing. I never thought I would say that about 'work' that surely has to be my greatest achievement."
If you want to learn more about our Partnership opportunity, fill out the form below to receive more information.