Buying or Selling Franchises Post-Pandemic: Expectations and Requirements
Estimated reading time: 3 Min Read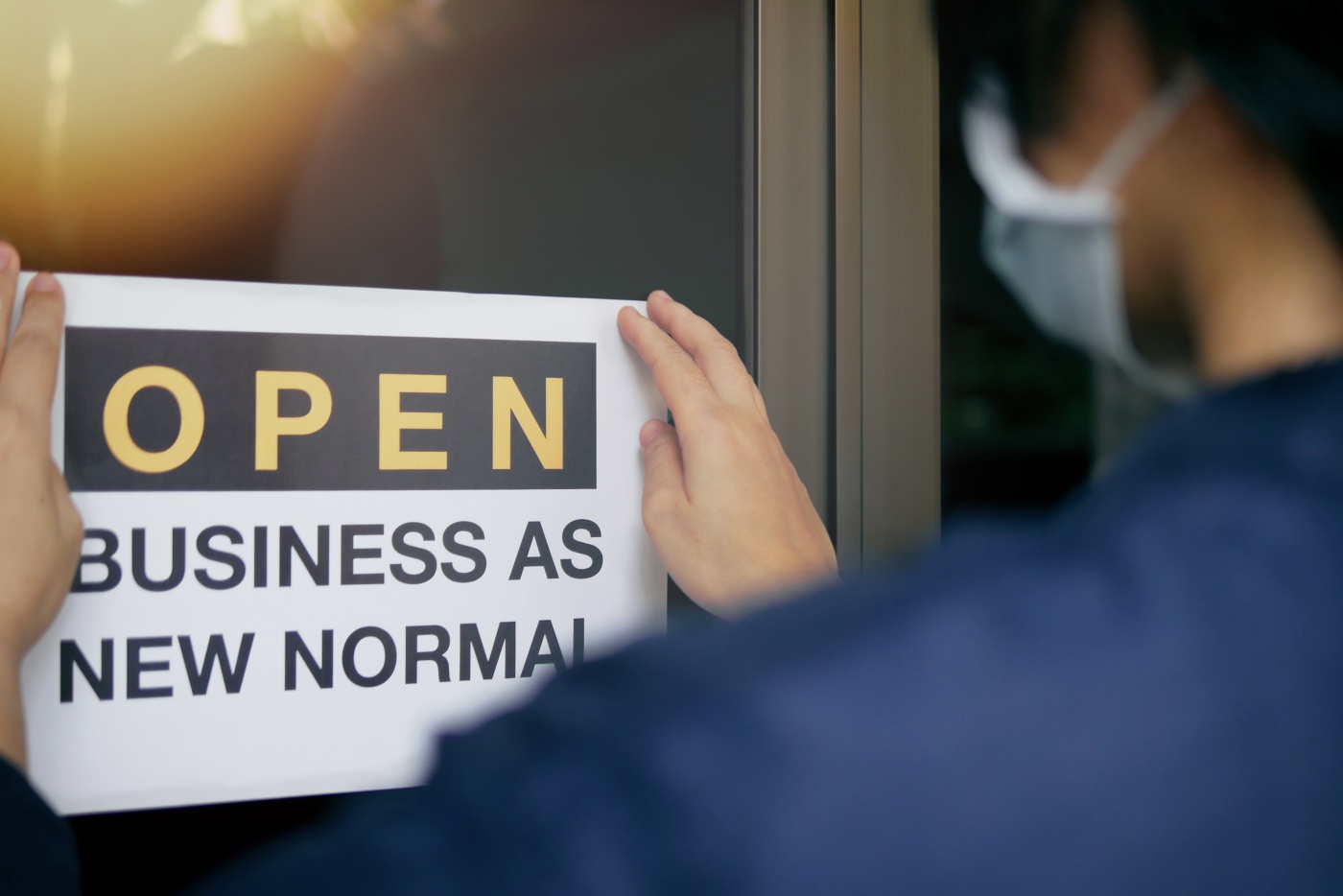 Due to the Coronavirus pandemic, the restaurant industry has been deeply affected. In the first quarter of 2020, over 1.4 million people lost their jobs and 32,000 franchise businesses closed. We are cautiously approaching the end of the tunnel with states opening up and businesses returning to normal. Despite returning to "normal," franchisees are still considering their future.
They cite labor shortages, the lack of a formal succession plan, impending renovations, and fatigue from the stress created by the pandemic as reasons for considering exiting the health care system. Franchisees who are less risk-averse and interested in growing their businesses through acquisition have a variety of options. However, potential restaurant buyers should proceed with caution: the pandemic has introduced new obstacles and pitfalls. Let's look at four of them here.
Valuations
Franchisees are having difficulty determining the actual value of their restaurant. As a result of the pandemic, they need to sell. Selling in 2020 will be strange for some, and a blended approach may be implemented. Taking into account the 2019 pre-Covid financials as a benchmark consideration when valuing their networks. But that strategy comes with a risk. There is no guarantee their store's performance will return to 2019 levels; Thus, the ensuing valuation may be artificially inflated, resulting in the buye overpaying for the restaurants.
As a valuation benchmark, many sellers prefer to use the trailing 12 months' sales. Thus, buyers ought to take heed that 2021's sales figures are likely to be enhanced by: 1) higher average product prices and 2) CARES Act stimulus checks.
Drive-thrus
The drive-through contact-light model saved restaurants that were short-staffed during the pandemic. Restaurants without drive-thrus account for the largest percentage of closed stores. While the pandemic continues, drive-thru perform well in 2021. Drive-thru properties are also harder to market and sell for the same reason.
Covid-Deferred Rents
As a result of the pandemic, many franchisees negotiated rent deferments with their landlords. Occasionally, deferred rent was to be repaid as "additional rent" throughout the lease term. Buyers must demand that the seller repay all such deferred rents before the closing date. A failure to do so could result in the buyer being saddled with additional rent payments after closing, despite not receiving any benefits from the deferment.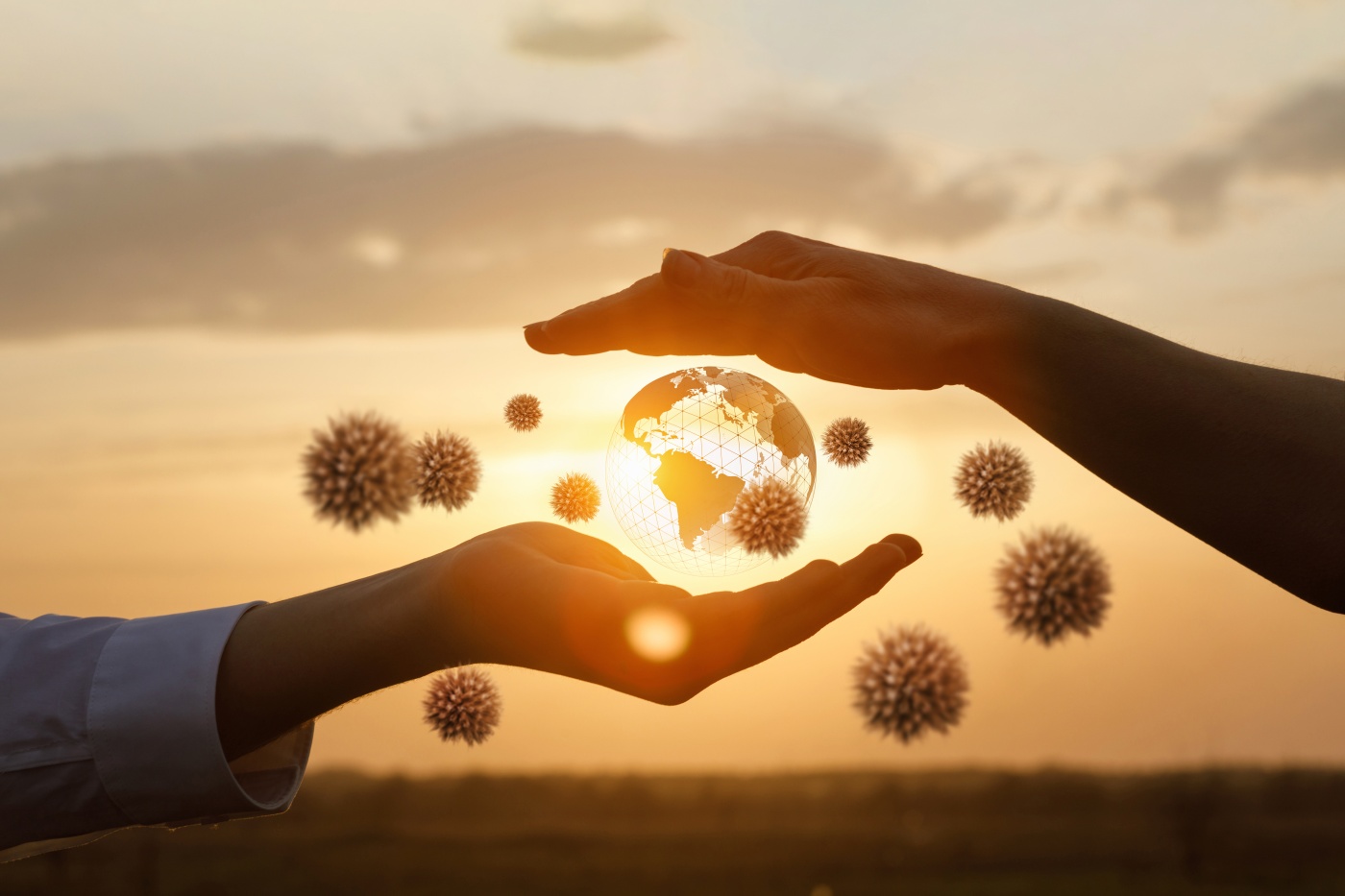 CARES Act Funding
Paycheck Protection Program (PPP) and Economic Injury Disaster Loans (EIDL) were the two most common forms of CARES Act funding franchise owners utilized during the pandemic. The PPP funds were disbursed as an unsecured loan, which can be forgiven by the SBA if it is used for its intended purposes. The SBA released a notice on Oct. 2, 2020, outlining the procedures for transferring ownership of a PPP-funded entity.
Among the mandates is a requirement that sellers of businesses with unforgiven PPP loans seek the consent of their PPP lenders before closing any transaction. To obtain consent, the borrower must follow two steps: 1) apply for forgiveness of all outstanding PPP loans; and 2) enter into an agreement with their PPP lender to hold all outstanding PPP loans in escrow until forgiveness is granted. Thus, prospective franchise buyers need to make sure they obtain all consents from third parties before closing the deal, including the PPP lender.
EIDL loans were made directly by the SBA to many franchise owners. Unlike the PPP funds, EIDL loans in excess of $25,000 were secured with blanket liens on all of the borrower's business assets. Thus, in advance of any closing on a franchise acquisition, the seller should be required to obtain a payoff letter from the SBA, including the full amount of the payment necessary to satisfy the loan, and a covenant to terminate the lien upon receipt of such payment.
Forbes magazine recently quoted IFA data predicting 2021 will bring the largest yearly growth in franchise establishments ever. We will have to see if that comes to fruition, but many units are already changing ownership. As such, it is more important than ever that franchisees adhere to their attorneys' advice.
<h4>To find your perfect franchise, take a look at the wide range of opportunities in our A-Z Directory.</h4>