Franchise Direct Launches Portal for Asia
Estimated reading time: 1 Min Read
🕒: Three minutes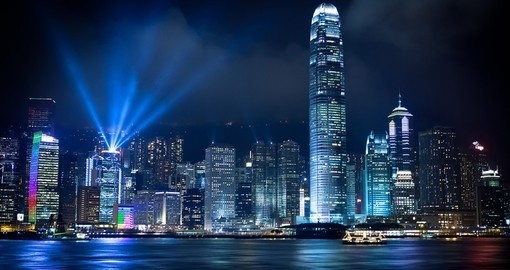 After months of hard work, Franchise Direct has launched its latest franchise portal – Franchise Asia.
Franchise Direct previously had portals in India, Singapore and Malaysia, but these will now be replaced with one single portal in the form of Franchise Asia.
With this launch, Franchise Direct now has a presence on every continent with the exception of Antarctica (now there's an idea…maybe one day).
Why Asia?
Asia is a kaleidoscope of cultures, traditions and business practices – it's also a region abounding in opportunities for franchise concepts looking to expand their global footprint. Made up of 48 countries, Asia is rich with culture and full of diversity.
There are many reasons to invest in a franchise in Asia. Asia is the fastest growing economic region, as well as the largest continental economy for both GDP Nominal and PPP in the world.
The range of opportunities offered throughout Asia in incredible in scope and opportunity is particularly strong in the global market. It's ranked in the top 15% of countries regarding ease of doing business and has an ever-growing franchise market. Decision making is often through a consensus of the group and the process needs to focus on the emotions of the business alongside the facts.
So, why not jump the queue and be the first to check out of the most popular franchise industry opportunities in Asia. These include;

About Franchise Direct
Since 1998, Franchise Direct has established itself as a leader of worldwide franchise lead generation. We are excited to use our 20 years of expertise to benefit franchisors and prospective franchisees in the Asian market.
Why not check out Franchise Direct's other portals, which include;

<h4>To find your perfect franchise, take a look at the wide range of opportunities in our A-Z Directory.</h4>