July Franchise News Roundup
Estimated reading time: 2 Min Read
🕒: Three minutes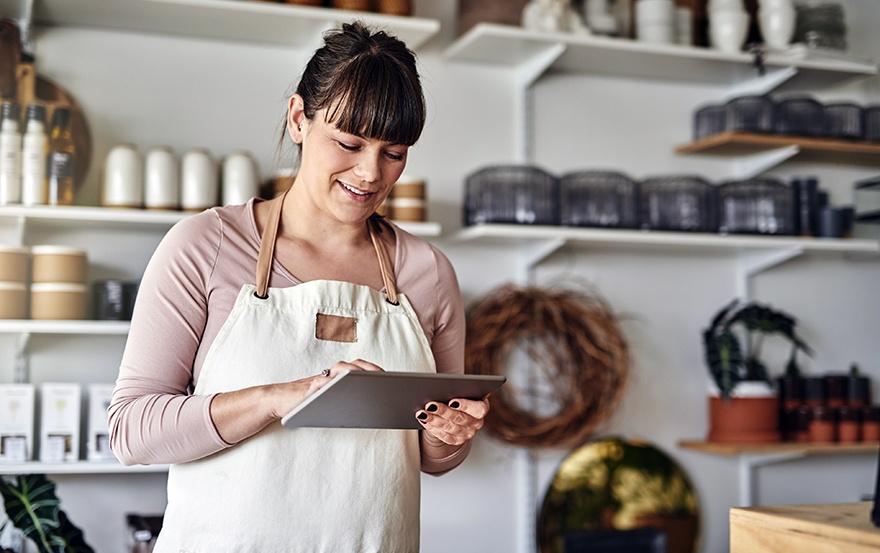 This blog post kickstarts our new monthly feature, aiming to analyse some of the most prominent news stories from the franchise industry in Europe and beyond.
alter ego Promotes Scientific Study
alter ego is proud to celebrate the findings of a recent study on smoking. A joint publication between the Greek University of Patras, the Onassis Cardiac Surgery Center, the National School of Public Health and the University of Macedonia, the study, based on a representative sample population survey of over 4,000 adults, found that the increased use of electronic cigarettes in Greece has impacted significantly on public health in the country. According to the study, 5% of the population uses electronic cigarettes, of which 98.5% are current smokers. 62.2% of these said that they have stopped smoking cigarettes altogether. This figure contrasts with the UK market, which has pioneered the use of electronic cigarettes; 52% of British smokers profess to have quit, which leaves Greece with the world's highest recorded figure of ex-smokers. The study found a direct correlation between the use of electronic cigarettes and smoking cessation with the expected health benefits related to a non-smoking lifestyle. Professor of Public Health, Anastasia Barbouni, rejects the scientific community's claim that electronic cigarettes promote smoking, arguing that the study's findings are instead reassuring: "Electronic cigarettes are not appealing to non-smokers." Almost a third of Greece's population are smokers, indicating that the market is ripe for the expansion of electronic cigarette retailers. alter ego are currently offering franchise opportunities throughout most of Europe.
Aqualogia Expands Throughout Western Europe
Aqualogia was delighted to announce the opening of five new franchise locations recently. Specialists in ecological laundry services, Aqualogia welcomed new franchises in France and Switzerland; Bois-Guillaume, Geneva, Saint-Jeannet and La Ferté-Gaucher. The Aqualogia brand now has a presence in more than 100 locations and the franchise hopes to establish itself throughout all of France's regions and beyond, allowing customers to easily access premium, ecological laundry facilities. Aqualogia has revolutionised the dry cleaning industry, focusing on innovative cleaning techniques using environmentally-friendly products. The brand has been in operation for over 15 years, and the high quality of training and customised support offered by Aqualogia continues to prove very attractive to those seeking to open a franchise.
Tasty Donuts & Coffee Reaches the Netherlands
Popular café franchise, Tasty Donuts & Coffee, opened its first franchise flagship store in the Netherlands. Located in Hoofddorp, the unit will offer the company's popular range of 30 doughnuts, along with freshly prepared sandwiches and soft serve ice cream to Dutch consumers. The franchise has plans to continue this expansion and is set to open a further 10 stores in various locations before the end of the year. Doughnuts have exploded as a popular trend worldwide, and Tasty Donuts & Coffee hopes to help cultivate this phenomenon in the Netherlands. The brand's franchisors predict that doughnuts will occupy the market among other popular Dutch treats, such as stroopwafel and traditional biscuits. Tasty Donuts & Coffee's Hoofddorp branch aims to utilise social media in marketing the brand and engaging with customers – announcing important updates such as when hot cookies will be coming out of the oven, ready for sale!
Click HERE to discover more amazing franchise opportunities.