The Top 5 Franchise Opportunities to Consider This February
Estimated reading time: 4 Min Read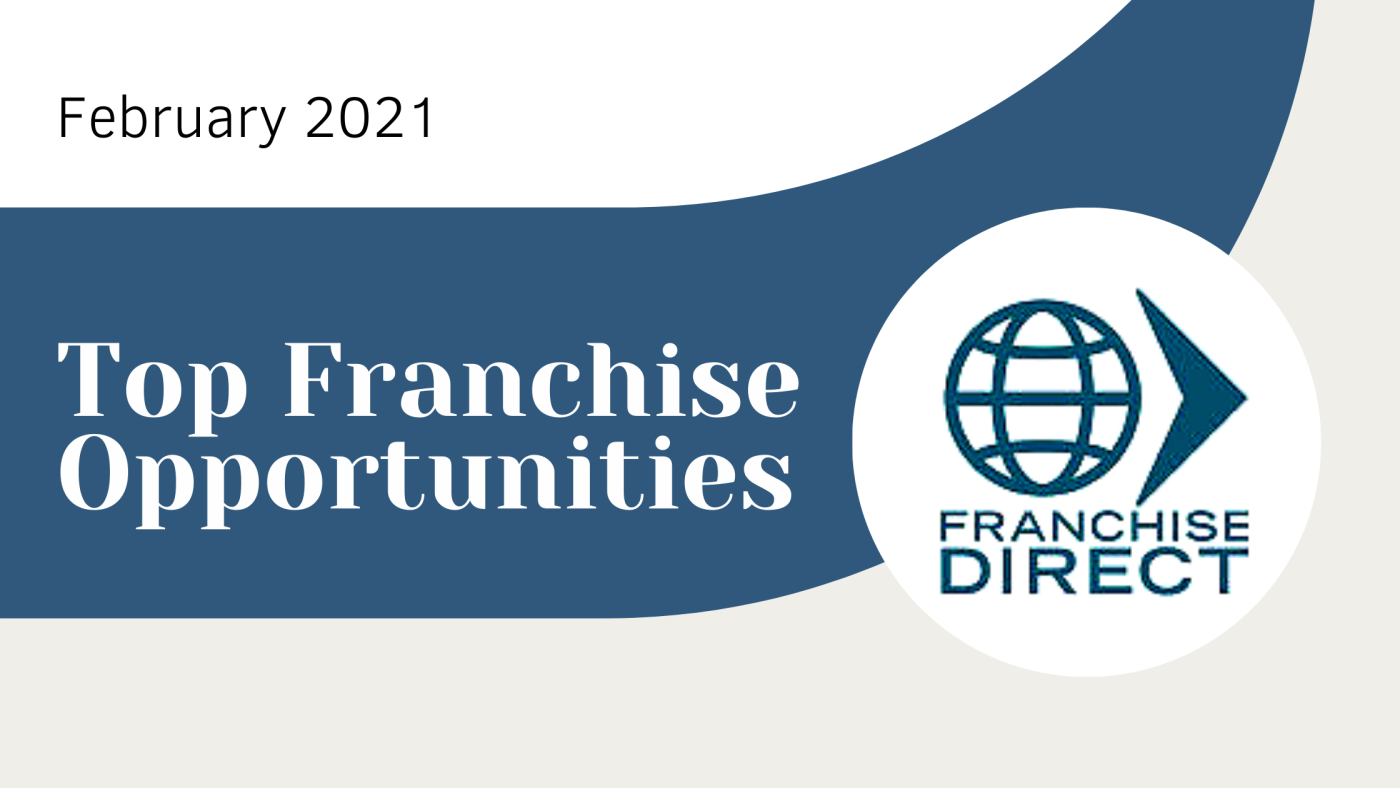 Goodbye January. Hello February. The shortest month of the year brings along with it plenty of new and exciting opportunities in the franchise world. This month, we're excited to be able to give you a look at some of those wonderful opportunities which you can invest in to help you make 2021 a successful year ahead.
Best Energy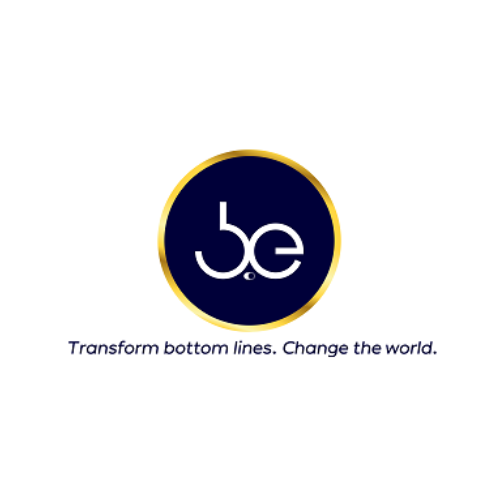 Best.Energy offer new partners access to a range of proven energy efficiency products and a ready-made business model to deliver them. That includes our flagship energy management system 'Eniscope', currently in operation on every continent around the world with companies like IBM, 7-Eleven, KFC, Walmart and Jaguar Land Rover.
Our training covers topics including:

Your new product range
Marketing to & approaching potential clients
How to master the sales process & upsell
How to smoothly handle and grow a business based on consistent revenue
How to use Best.Energy's expert technical support to full advantage
EPL Diamond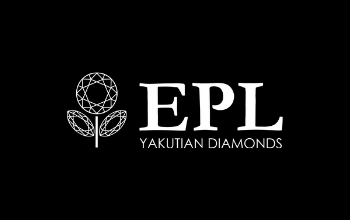 Established in 1994, EPL is the largest producer of diamonds in the Republic of Sakha (Yakutia). The company's production cycle is end-to-end: from the faceting of diamonds of any complexity, sourced at the diamond fields of Yakutia, to the manufacture, retail and wholesale of jewellery in Russia and beyond.
We will do whatever it takes to help you create a profitable business while focusing on attracting customers to your store, guaranteeing protection for our strong brand position and market leadership, constantly developing our inspiring store concept and creating ever more exquisite diamond jewellery. Our goal is to make your business profitable.
IXINA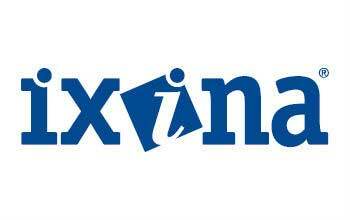 IXINA, a FBD Group brand, is the first European franchisor for equipped kitchens. This franchise's mission is to "make the good and the beautiful accessible to the greatest number" therefore, to truly democratise quality fitted kitchens.You will thrive professionally with a dedicated team of close relationships to build your business. Would you like to be financially successful through quality relationships with your customers? Does the idea of successfully completing one of the favourite living spaces of
the French appeal to you? Step into of a strong sector worth 2.4 billion.
14 store openings are planned in 2016. To date, the brand is present in 30 countries with 107 stores in France and 230 abroad.

For customers, the IXINA concept is based on a net pricing policy, transparency, absolute respect for the consumer, hospitality, consulting and service.
For franchisees, a dynamic communication and simplification of the process favour large volumes, and allows them to offer consumers solutions at extremely competitive prices. The average level of profitability is around 6% after 3 years of activity, which is a superior performance compared to market standards.
Mathnasium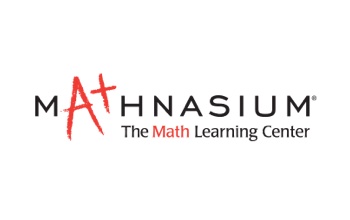 Mathnasium is one of the fastest growing franchises with over 1,000 locations around the world. Own a country-wide license and be an exclusive Master Franchisor, available in various countries throughout Europe.
We estimate that various countries and/or regions of Europe will accommodate a minimum of 15 – 150 locations each. Europe's Mathnasium Master Franchisor will collect an initial fee on each franchise sold and collect ongoing royalties on each franchise.
They will provide their franchisees with training and support using our substantial existing systems and infrastructure.
We're offering a truly unique opportunity: exclusive country-wide franchise rights to one of the most successful franchises of our time.
Jeff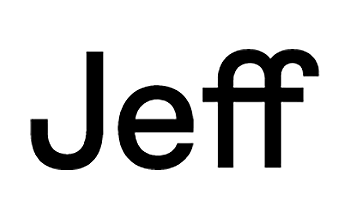 Jeff is an app that offers its users daily services. We offer different business specialties which allows our franchisees to choose the one they most prefer the most.
Our technology company has revolutionized the world of franchises, perfectly combining the online world with the offline. We were born in 2015 with the purpose of giving back to the neighborhoods what the new digital age has taken away from them, creating jobs and new opportunities for entrepreneurs.
Being a Jeff franchisee is the opportunity you were looking for and we'll tell you why:

Technology: We have an advanced software management which is easy to use. Customers can consume from the app, website or go to the hub itself, ensuring convenience and recurrence. Our franchisees have a complete management software.
Processes and support for the Partner: A local team of professionals to help you set up and grow your business.
Marketing: We have an exceptional online and offline marketing team. With professionals who have come from companies such as Zara, Uber, Coca Cola and Google to increase the sale of our franchisees.
Cross-selling: We facilitate cross-selling among users of our different lines of business.
Finance and profitability: We provide an opportunity for entrepreneurs looking for an efficient capital investment with competitive royalty conditions, that want to achieve a profitable business with the support of a well-known brand.
<h4>To find your perfect franchise, take a look at the wide range of opportunities in our A-Z Directory.</h4>