What Makes The Best Cheap Franchise Opportunity
Estimated reading time: 3 Min Read
Looking for an affordable way to take control and become your own boss - we've got you covered!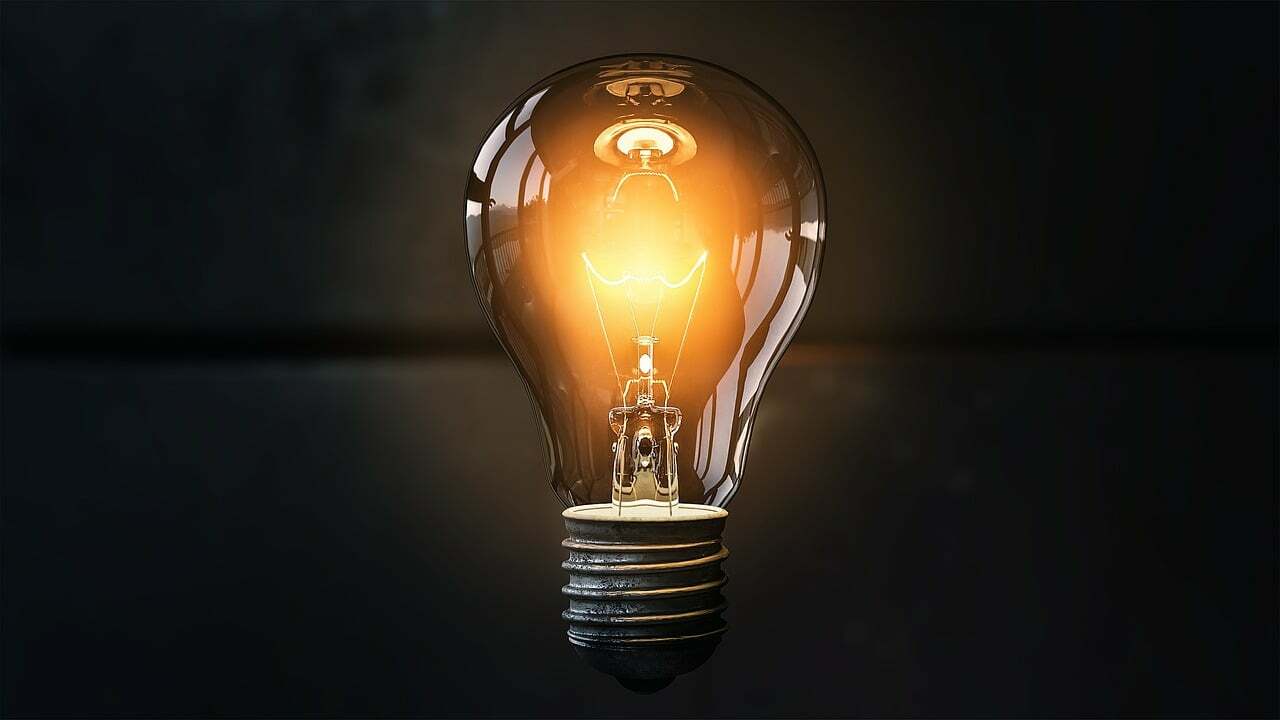 There is a common misconception that you need to be rich to be an entrepreneur.
Of course, you do need some form of start-up capital to get your business off the ground, costs can vary hugely from business to business and that's the case when considering a franchise.
As a quick example, we have numerous excellent franchise opportunities that you can invest in that will cost you less than the price of a second hand car!
Yes, you read that right; we are talking about thousands of Euro not millions.
Of course it is worth remembering, when it comes to franchises, like other businesses, your return on investment will be dependent on the dedication you put into making it a success, and the market that exists for the service or products you are offering.
However, unlike an independent businesses, with a franchise, you can rely on people who have already used the franchise model you are investing in, and done so successfully.
Where Do I Start When Looking For A Cheap Franchise Opportunity?
If you want to invest, but are not hundred percent sure of where to start, why not take a look at our 'browse by investment' feature.
Here, you can take a look at franchises for under $10,000, franchises for under $20,000 and so on, based on your initial investment budget.
Several franchise opportunities offer assistance to prospective franchisees with the financing of the initial investment, either directly or through a third party financial body.
Before browsing for available opportunities, it is good to establish how much you are willing to spend/borrow and the type of franchise opportunity you are looking for.
Check out franchises under $10,000 here >>>>>
Check out franchises under $20,000 here >>>>>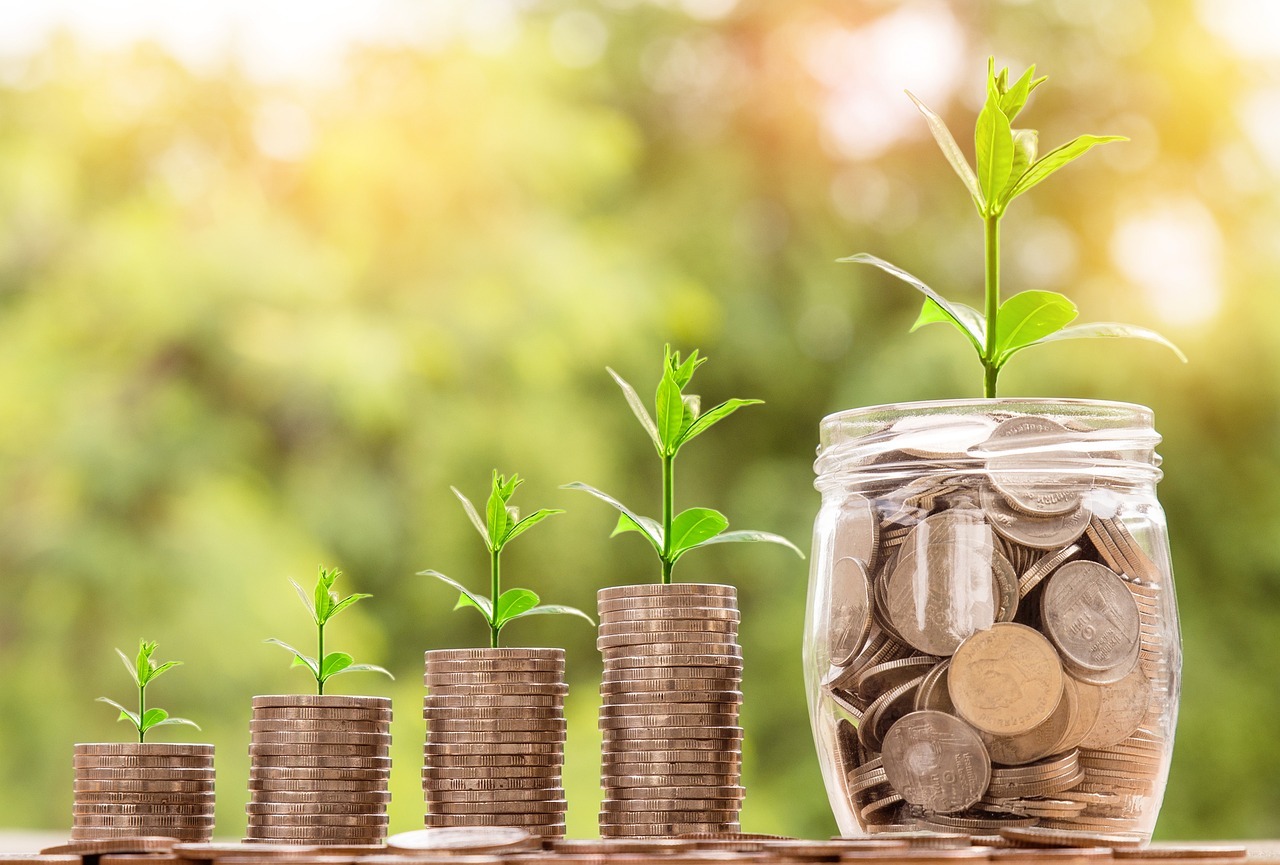 What is the most profitable franchise to own?
Along with queries about initial franchise fees, this is a question many budding franchisees want to know.
The answer depends on a lot of things which can change all of the time, including; what work the franchisee puts the work into the company, the costs associated with the business and differing tastes and trends that dictate the markets that franchises are working within.
Many of these low cost franchises, ones with low initial franchise fees, do create excellent profit margins for the franchisees who invest.
Of course, the franchisors who do request a higher initial investment do so for a reason, with the costs associated and potential for return on investment sometimes higher. Franchises with higher investment rates usually require more facilities and often have greater brand awareness too.
However, when you're purchasing an agreement from a company with a low initial franchise investment fee, you may be getting in on the ground floor of the next big thing, so there is that to think about too!
What franchise can I buy for $10,000?
Right now, our franchises under $10,000 include children's programming and coding schools, a real estate agency, a business training organisation, power bank rental services, recruitment agencies, a clothing retail opportunity and several other affordable franchise opportunities.
Check out franchises under $10,000 here >>>>>
We've got something to cater for most budgets. As always, it is advised that you research the franchises you are interested in before making that any investment.
What Are The Costs Associated with Running A Franchise?
When starting your very own franchise business, you need to consider more than the initial outlay, looking at the overall costs and cashflow you will need going forward. Of course, this will vary from business to business. However, you should get a full rundown of what to expect prior to investing your money.
These details will often be in a franchise disclosure agreement. Costs associated with running a franchise may include legal costs, royalty fees, marketing fees and the expense of finding the right locations.
These expenses vary from franchise to franchise, so once again we recommend you undertake the necessary research before parting with your hard-earned money.
Where To Next?
The list of advantages to investing in a franchise system is long; you get experience, existing brand recognition and a team behind you willing you to succeed. Understandably, many potential entrepreneurs think that you have to invest heavily to receive this, but as we've seen throughout this article, that is not the case.
If you want to be your own, then an existing franchise system could be the perfect fit for you. And you don't have to be super rich to do so either!