FocalPoint Business Coaching Master Franchise Overview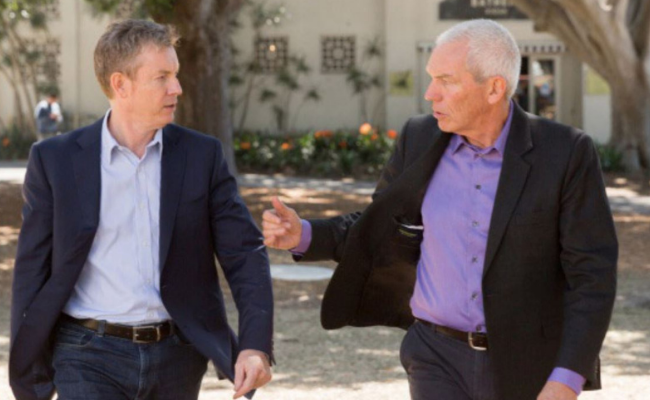 Own the exclusive rights to your region!
This opportunity suits a professional executive, entrepreneur, or business owner with 20+ years of experience. Business coaching and training is a booming industry with an upward trend well into the future.
The framework provided which includes branding, systems, training, extensive resources and ongoing support helps facilitate growth and the ability to dominate the market in your region.
Your opportunity
As the head business coach in your region, you would join our worldwide network of forward-thinking leaders. You can develop and scale your own business by growing a team of FocalPoint business coaches.
Enjoy the work-from-anywhere lifestyle
Low overheads, high profit margins
Engage in rewarding work, control your time
Become a respected leader in your region
About FocalPoint Business Coaching
Who are we?
Founded in 2005 in Vancouver, we are an international company operating through a system of independent franchises. The FocalPoint business building tools, systems and methodology have been developed by legendary business expert Brian Tracy.
Many of the world's top organizations use our programs to develop their people and equip them with the skills necessary to compete in today's rapidly-evolving marketplace. We are a recognized global leader in the area of Peak Performance training and coaching.
FocalPoint is about people
We are a community of certified business trainers and coaches from a wide array of life and career experiences who are impacting the world through leadership and education. Our training and coaching programs focus not only on the development of skills but also on behavioural and attitudinal changes.
With 250+ coaches around the world, you can be confident in joining a group of like-minded business thinkers with similar values.
Everything is here: Worldwide BRAND, World-class CONTENT, A proven SYSTEM, Innovative use of TECHNOLOGY, Unparalleled SUPPORT and an unmatched TEAM of Business Coaches. We are experts at business growth, showing business leaders how to become more profitable, work less and ultimately, enjoy their lives more.
Do you have a big vision?
Are you excellent at communicating and building relationships?
Would you enjoy leading a team of elite business coaches?
Would you like to build a strong residual income?
Find out more
If you have a passion for continuous learning, mentoring others and business development, contact us now for a confidential introductory call.
Click below to contact Andrew Phillips today to find out if this is right for you!
FocalPoint Business Coaching Master Franchise Testimonials
FocalPoint Business Coaching Master Franchise Videos
August 31, 2021 12:37 PM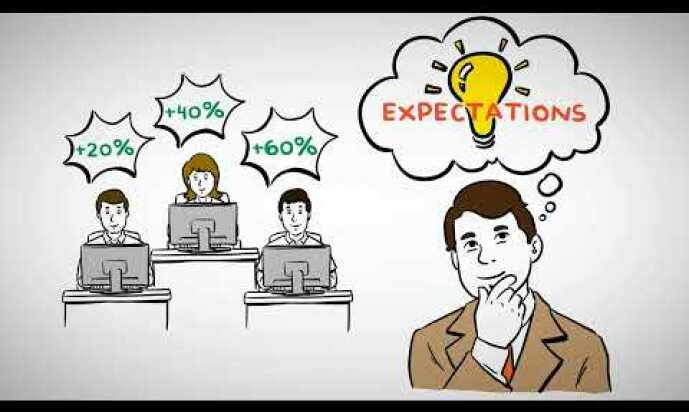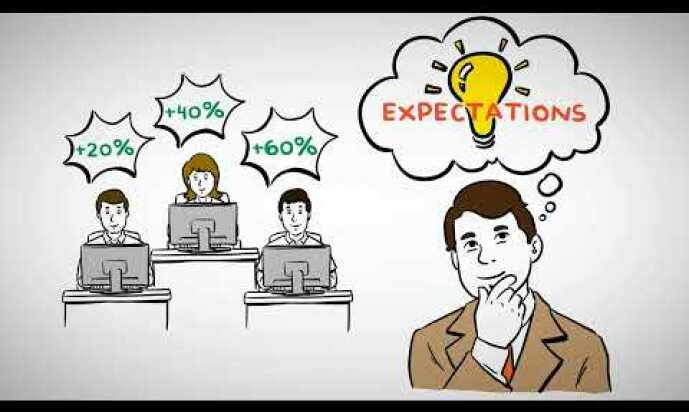 What is a Business Coach?
Watch this video to learn more about FocalPoint's Business Coaches.
June 09, 2021 02:45 PM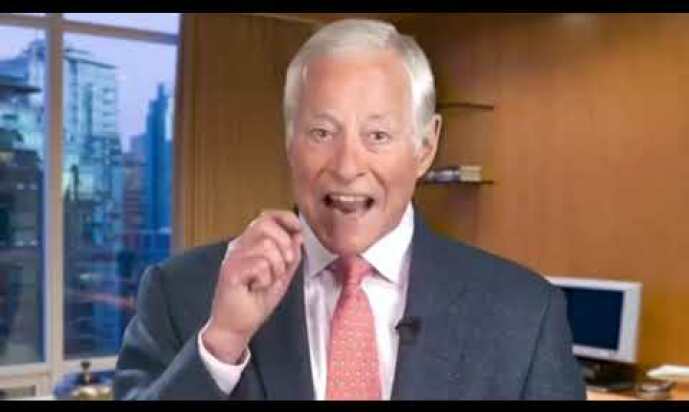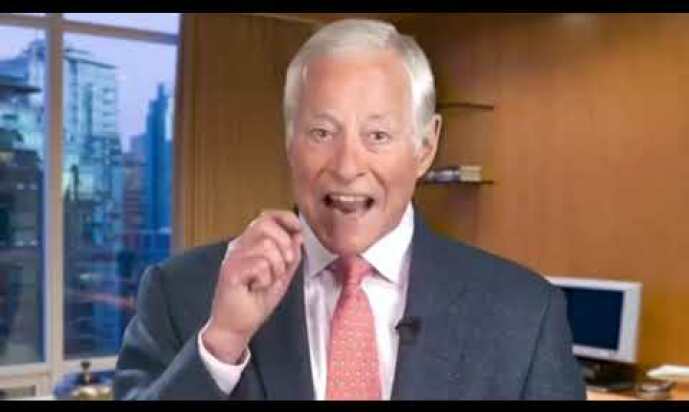 Andrew Phillips- Brian Tracy Certified Consultant
Andrew Phillips is a highly-regarded expert in motivation, sales strategy, leadership training, and business growth. He specialises in partnering with organisations and individuals to establish a clear plan of action for achieving their goals faster.
FocalPoint Business Coaching Master Franchise Master Franchise
Start a FocalPoint International Master Franchise Opportunity